Soothing Powder Lotion
A little something extra for you! Enjoy a FREE sample of choice with every order. Choose your sample from your cart, before checkout.
Natural Ingredients
Formulated with plant-based powders to effectively absorb excess moisture, while key botanicals nourish, soothe, and calm skin.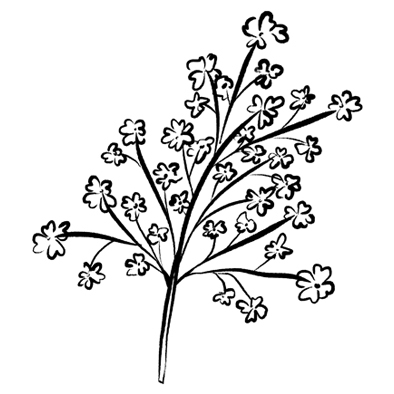 Emollient extracted from the Comfrey Plant that moisturizes and soothes
Allantoin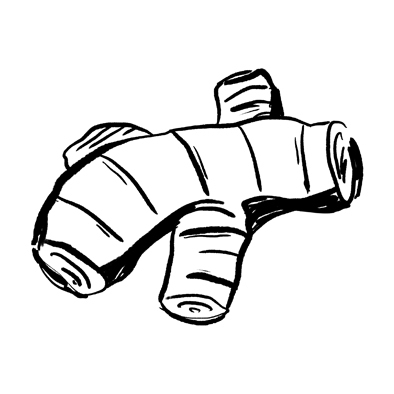 A plant starch that absorbs excess moisture and softens skin
Arrowroot Powder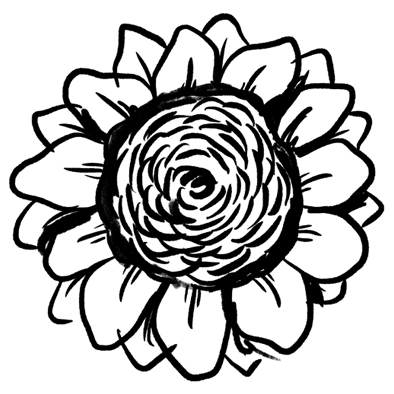 Strengthens skin barrier as it delivers long-lasting nourishment
Sunflower Seed Oil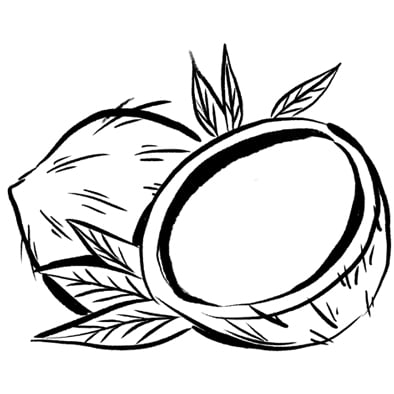 High in vitamin E, an essential nutrient for healthy skin repair. Moisturizes and soothes.
Coconut Oil
Never Ever:
2000 problematic ingredients, including any of the 1400 harmful ingredients prohibited in the E.U.
Sulfates

PARABENS

PHTHALATES

Synthetic
Fragrances

PETROLATUM

Chemical
Sunscreens
NO SULFATES
No Parabens
No Phthalates
No Petrolatum
No Synthetic Fragrances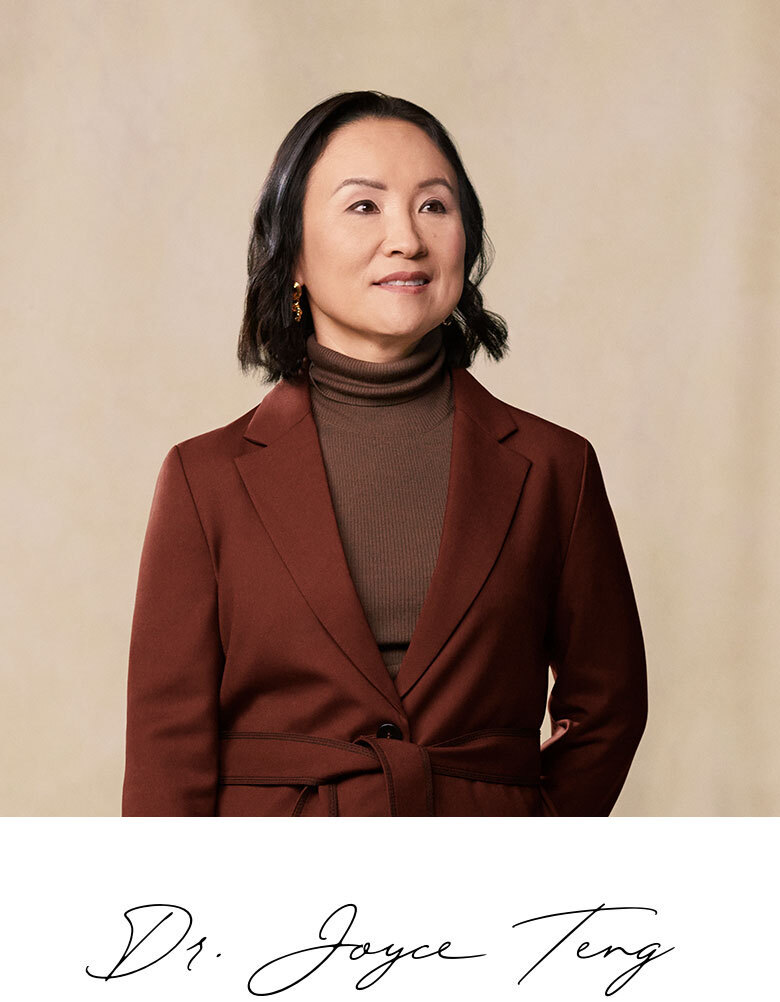 Doctor's Note
Babies' and infants' sweat glands are not fully developed and cannot wick sweat normally, which can easily lead to chafing due to excess moisture. The key to prevention is to keep your baby's skin relatively dry but still moisturized.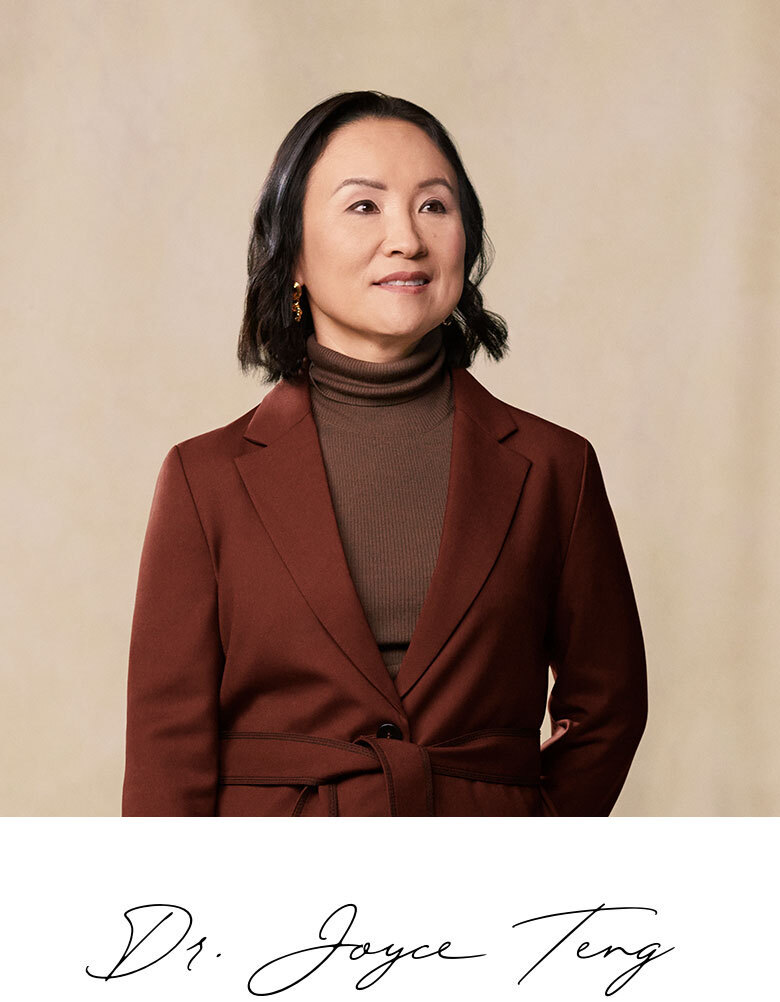 — Dr. Joyce Teng
Chief Scientific Officer, Evereden. Head of Pediatric Dermatology, Stanford Medical School.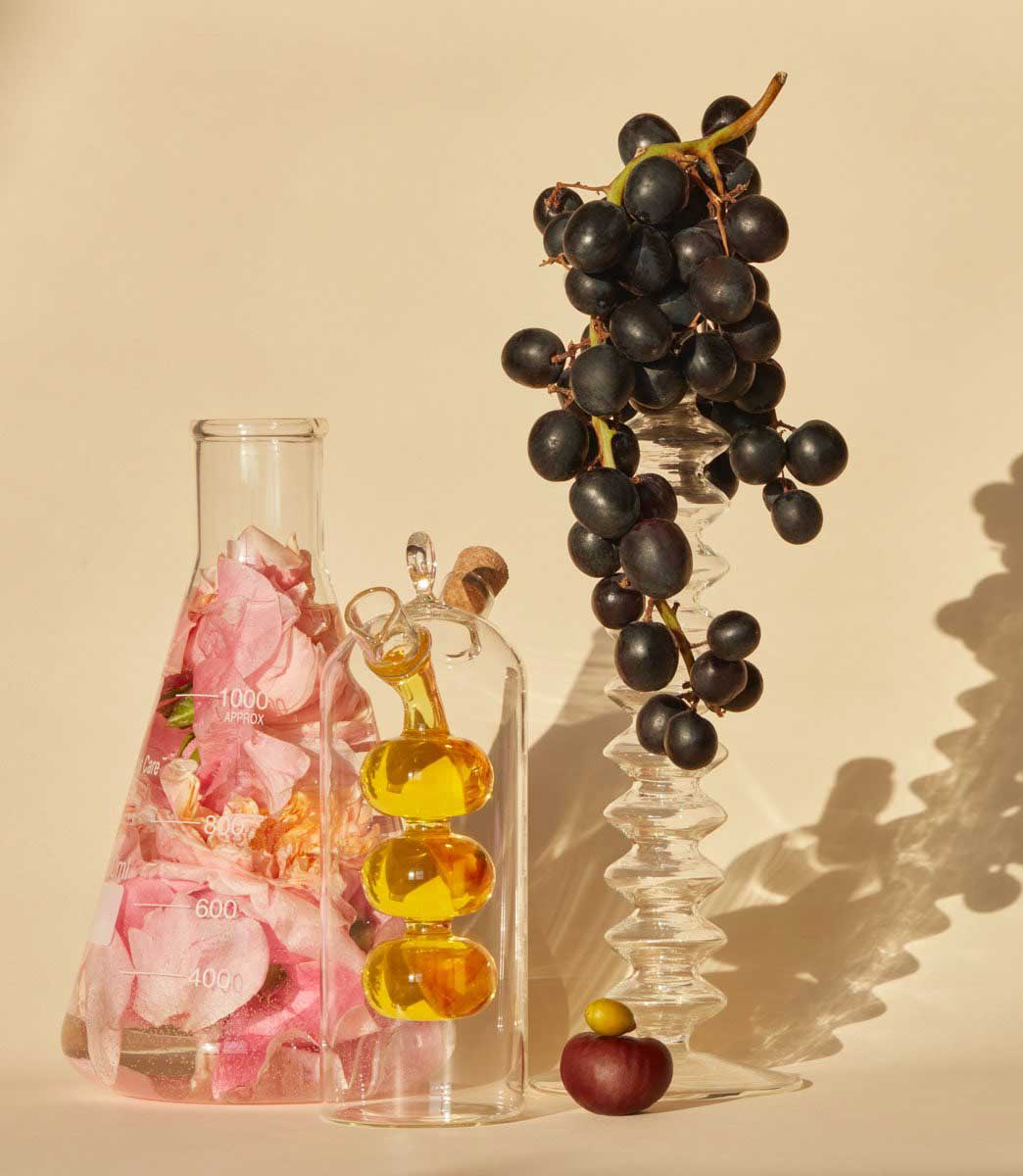 Did you know
None of the mess, all of the musts.
Let's face it. While talc-free powder is safe, it can be messy and imprecise when trying to apply it to a squirmy baby. (And we don't need another mess to clean up!) Our bright idea: put the do-good benefits of a powder into a glide-on, easy-to-apply lotion. This innovative formula is mess-free, safe, and oh-so-effective. Comforts your baby's skin while leaving a velvet-soft finish.