Foaming Baby Shampoo and Wash
Take 25% off with code THANKFUL. Limited Time Only.
Details

How to use

Ingredients

Shipping & Returns
Addresses flaking skin and cradle cap
Especially well-suited for newborn skin
Leaves skin pH balanced
Tear-free
Pump into hand and massage a small amount to wet skin and hair, working into a lather. Rinse off. See? Tear-free, but smile-full.
| | | |
| --- | --- | --- |
| Ingredient | Where It's From | EWG Score |
| Water (Aqua) | Water | |
| Cocos Nucifera (Coconut) Water | Coconut | |
| Glycerin | Vegetable Oil-Derived | |
| Cocos Nucifera (Coconut) Fruit Juice | Coconut | |
| Sodium Lauroyl Oat Amino Acids | Oat | |
| Propanediol | Synthetic | |
| Avena Sativa (Oat) Extract | Oat | |
| Cocoyl Glutamate | Coconut Oil and Corn-Derived | |
| Potassium Sorbate | Salt of Sorbic Acid | |
| Caprylhydroxamic Acid | Amino Acid Derived from Coconut Oil | |
| Trisodium Ethylenediamine Disuccinate | Naturally-derived chelating agent | |
| Disodium/Sodium | Sodium Phosphates | |
| 1,2-Hexanediol | Synthetic | |
| Starch Hydroxypropyltrimonium Chloride | Derived Fron Potato Starch | |
| Cucumis Sativus (Cucumber) Extract | Cucumber | |
| Citric Acid | Citrus Fruit | |
| Sodium Citrate | Sodium Salt of Citric Acid | |
Never Ever:
2000 problematic ingredients, including any of the 1400 harmful ingredients prohibited in the E.U.
Sulfates

PARABENS

PHTHALATES

Synthetic
Fragrances

PETROLATUM

Phenoxyethanol
No Sulfates
No Parabens
No Phthalates
No Petrolatum
No Synthetic Fragrances
No Phenoxyethanol
No Sulfates
No Parabens
No Phthalates
No Petrolatum
No Synthetic Fragrances
No Phenoxyethanol
No Sulfates
No Parabens
No Phthalates
No Petrolatum
No Synthetic Fragrances
No Phenoxyethanol
No Sulfates
No Parabens
No Phthalates
No Petrolatum
No Synthetic Fragrances
No Phenoxyethanol
Doctor's Note
Washing with water alone seems gentle, but that can strip skin of its natural oil. For babies with cradle cap, you need additives to properly cleanse the scalp. I recommend gentle, natural formulas that have soothing, hydrating ingredients for newborns.
— Dr. Joyce Teng
Chief Scientific Officer, Evereden. Head of Pediatric Dermatology, Stanford Medical School.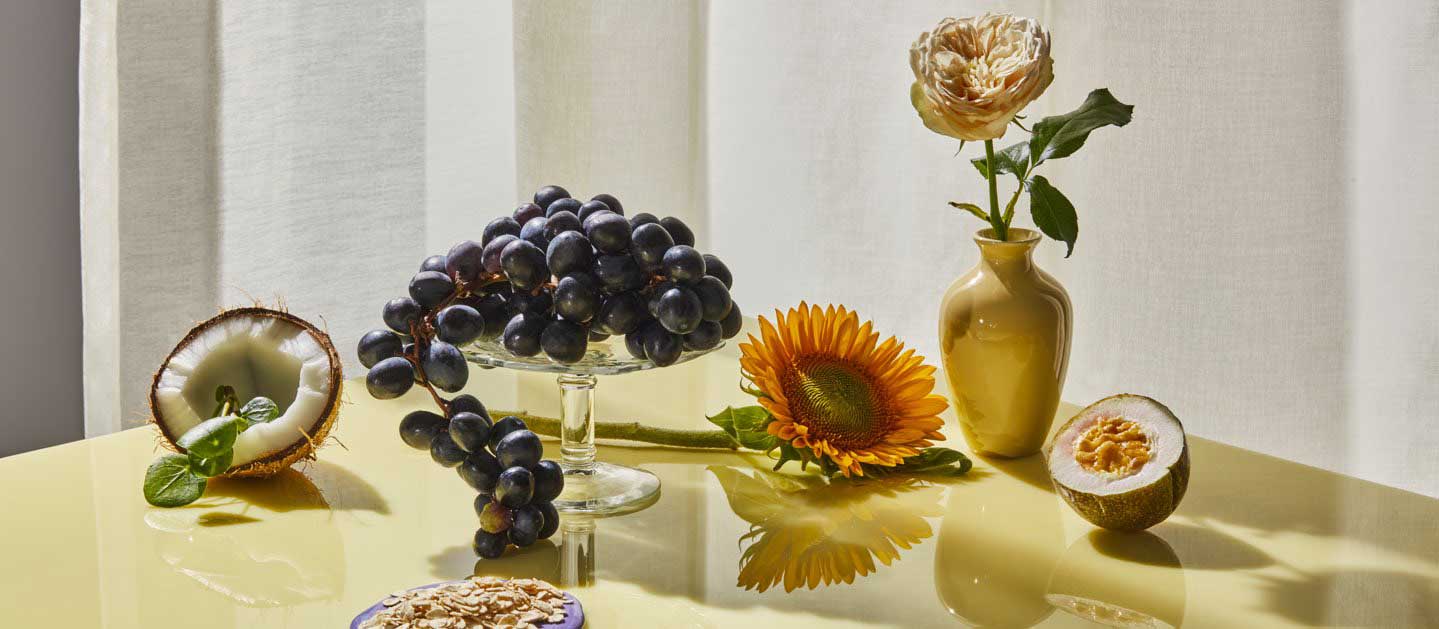 Natural Ingredients
We went to great lengths to find gentle, naturally derived ingredients that were up to the task of effectively cleansing newborn skin, while also meeting its unique needs.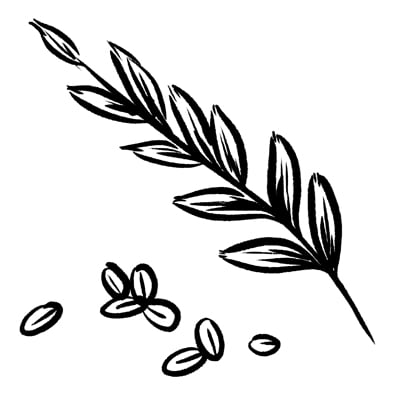 Acts as an anti-inflammatory that provides added soothing properties.
Oat Kernel Extract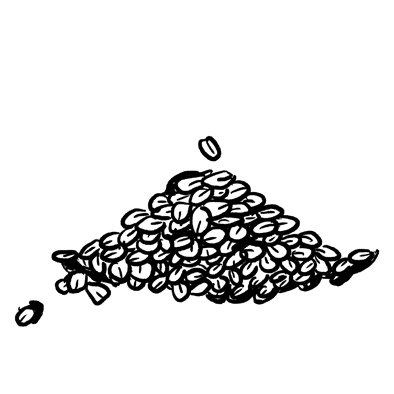 Naturally derived surfactant effectively protects the hydrolipidic film of the skin, unlike traditional surfactants that dry the skin. Leaves dermal pH unaltered.
Oat Amino Acid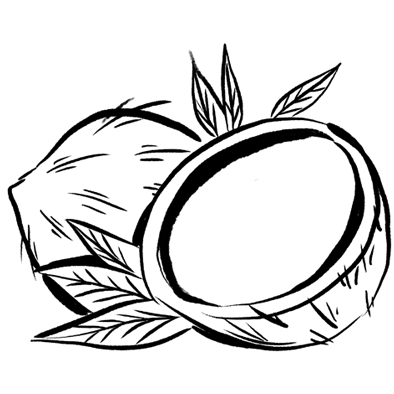 Deeply hydrates & calms. Monolaurin and lauric acid (a component of coconut fat) help protect skin against infections with proven natural antibacterial benefits.
Organic Coconut Juice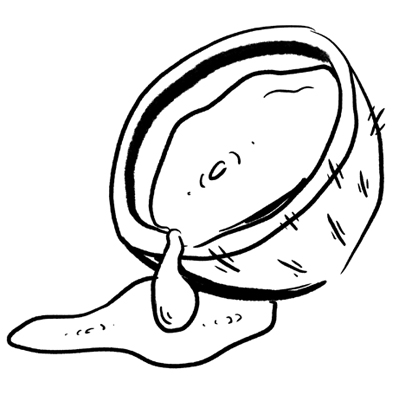 Cold-pressed concentrate retains maximum nutrients. With electrolytes, amino acids, cytokins, vitamin C and other minerals for healthy skin/hair.
Organic Coconut Water
Customer Reviews
Really good for sensitive skin
My son has mild eczema, so we have to be really careful with what we put on his skin. A lot of shampoos overly dry his skin and leave it irritated after the bath and sometimes red. Not this shampoo though… his skin always feel pretty normal, no redness and actually more hydrated than it felt before the baht.
Nice
This new shampoo formula is really nice. The foam isn't watery but feels like it's actually cleaning. Love that it's plant-based and also tear-free too! My daughter hasn't had any issues using this and she has pretty sensitive skin.
One pump is enough
One pump is really enough for my baby's whole body! The foam also really makes bath time more fun for our little guy.
Another favorite
We've been using Evereden for a few months now and love their massage oil for our post bath routine. This new addition has easily become another favorite of ours. It makes bath time really easy… the foam is dense enough to where it stays where you pump it instead of dripping all over the place and getting runny. Cleans well and leaves skin feeling super soft!
Super gentle
I have a one month old, and we decided to give him his first bath with this shampoo and WOW! It actually cleaned while still being super gentle. The foam feels super soft but substantial, so you know it's cleaning. It's also really easy to rinse and leaves his skin feeling hydrated.. no newborn peeling!!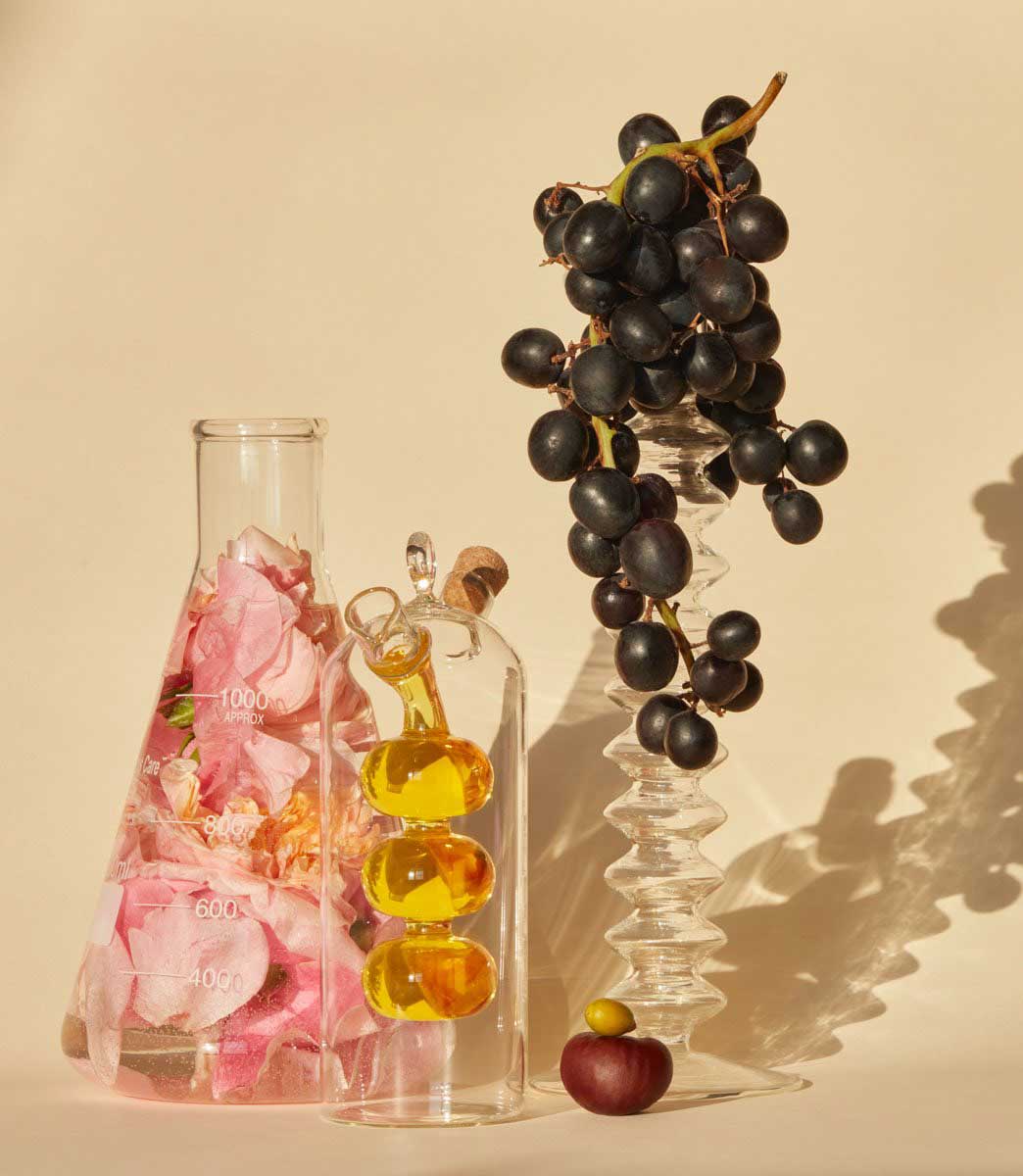 Did you know
In search of a delicate balance.
The biggest piece of the puzzle with this formula was: how could we delicately cleanse, yet also nourish newborn skin? We knew that "washing" with water alone is drying, and could even cause cradle cap. Our solution: a cleanser with proprietary oat amino acids and organic coconut water and juice, to safely wash, repair and replenish.