Baby Moisturizing Lotion Light Jasmine
A little something extra for you! Enjoy a FREE sample of choice with every order. Choose your sample from your cart, before checkout.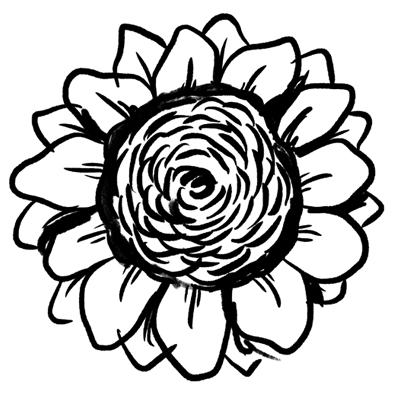 Strengthens skin barrier, conditions, provides antioxidant benefits.
Sunflower Seed Oil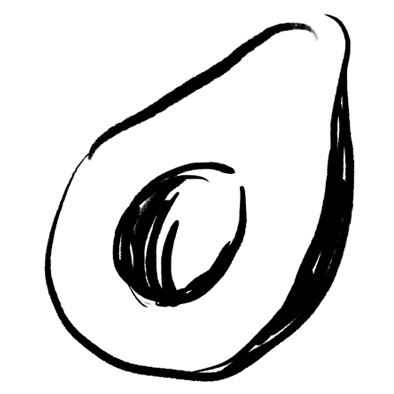 At 6% to moisturize skin with occlusive properties to also prevent water loss. High in vitamin E, potassium and lecithin.
Avocado Oil
At over 5%, acts as an emolliant moisturizer and skin soother. Also high in vitamin E, an essential nutrient for healthy skin growth and repair.
Coconut Oil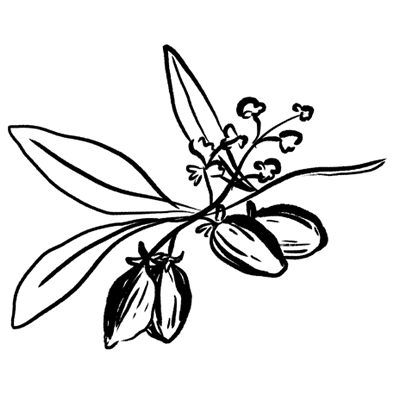 Rich in vitamins A, E and D and is easily absorbed for maximum nourishment and moisture.
Jojoba Seed Oil
Never Ever:
2000 problematic ingredients, including any of the 1400 harmful ingredients prohibited in the E.U.
Sulfates

PARABENS

PHTHALATES

Synthetic
Fragrances

PETROLATUM

Chemical
Sunscreens
NO SULFATES
No Parabens
No Phthalates
No Petrolatum
No Synthetic Fragrances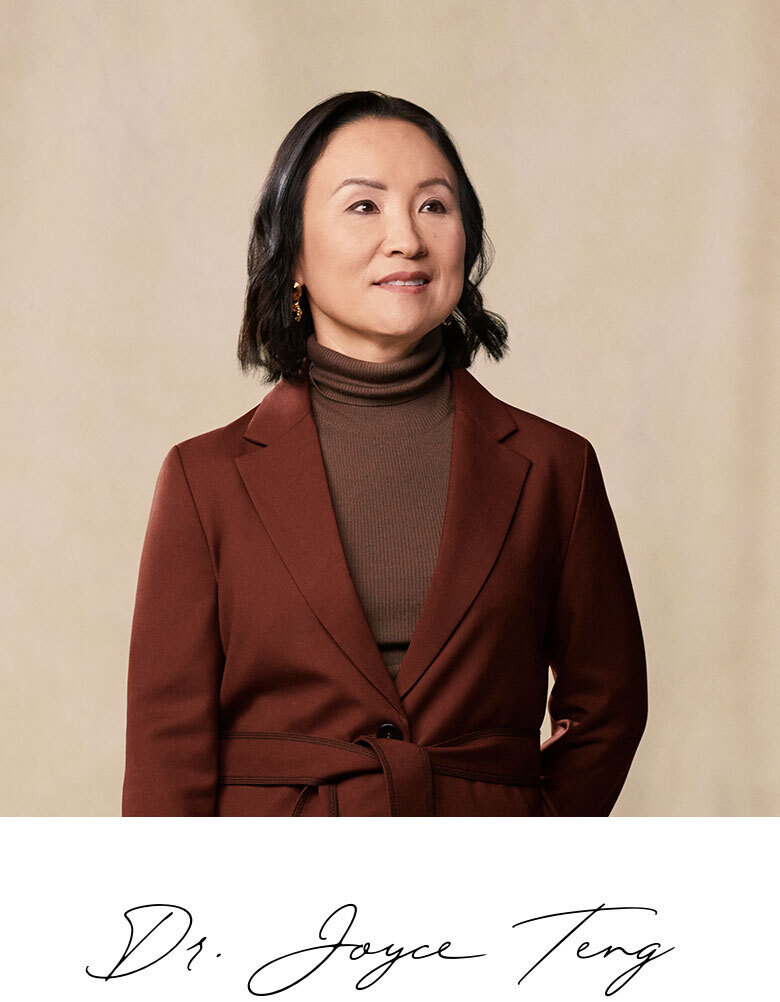 Doctor's Note
Regular and early moisturization of baby's skin using clean lotion products is important. If we pay attention to skin barrier protection as early as 3 weeks, it can reduce the risk of developing eczema and skin allergies by 50%.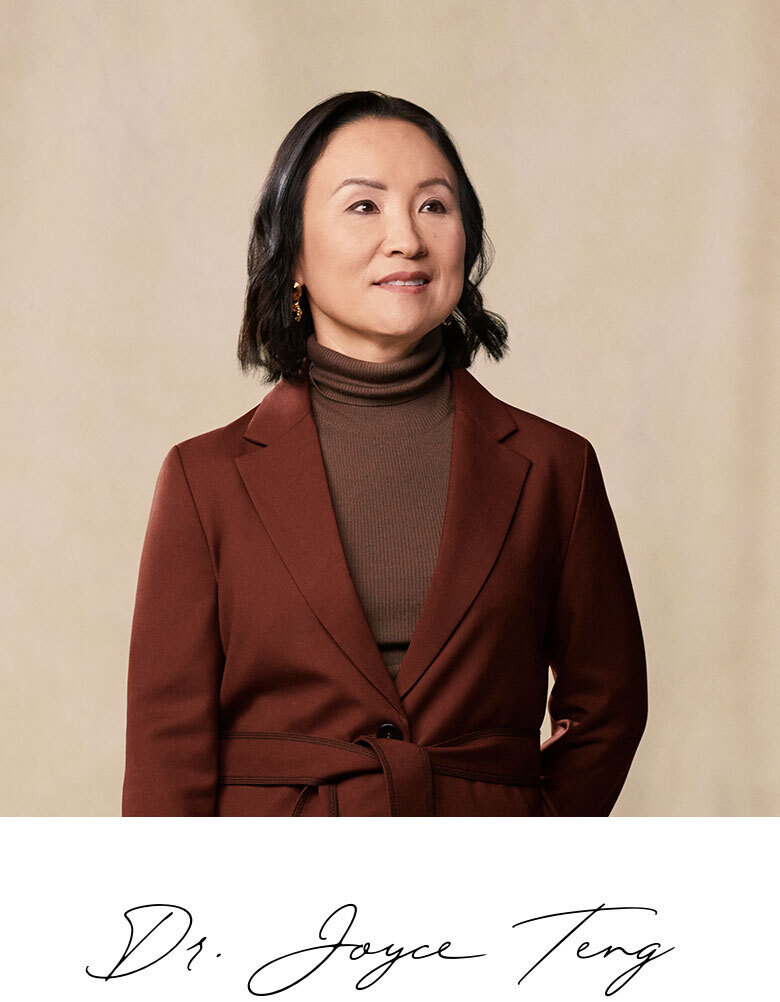 — Dr. Joyce Teng
Chief Scientific Officer, Evereden. Head of Pediatric Dermatology, Stanford Medical School.