Evereden Soothing Diaper Rash Cream
3.0 oz | Fragrance Free
We are as thoughtful about the ingredients we leave
out

as the ones we put

in
Never-ever
Lanolin
Petrolatum
Parabens
Phthalates
Sulfates
Phenoxyethanol
The 1,400 ingredients prohibited in the EU
Best of the Best
Kakadu Plum
Sunflower Seed Oil
Grape Seed Oil
Castor Seed Oil
Jojoba Oil
Coconut Oil
As clean as it gets
Every single ingredient in our products has a top rating on the EWG Skin Deep Database.

Plant-based Key Ingredients
Rich in Antioxidants + Vitamin C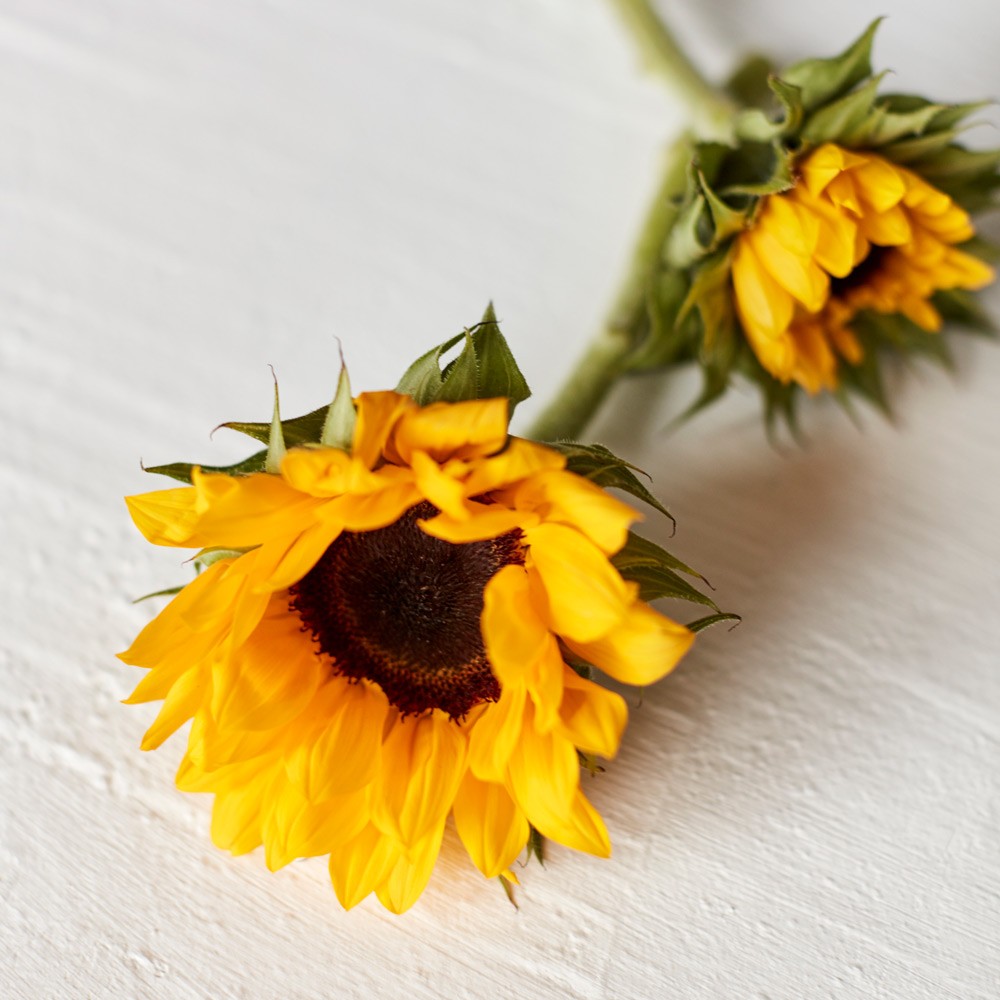 High in Vitamin E + Protects Dry Skin
Anti-Pollution + Protective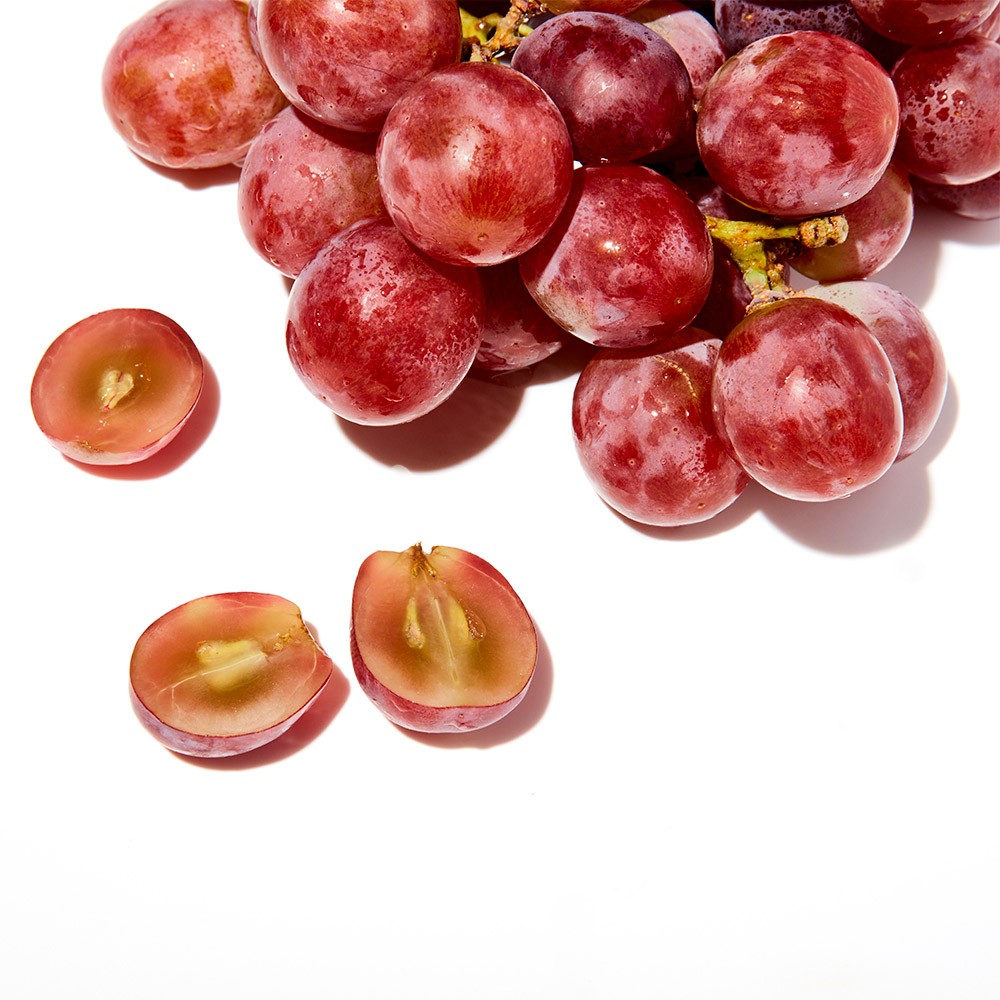 High in Essential Fatty Acids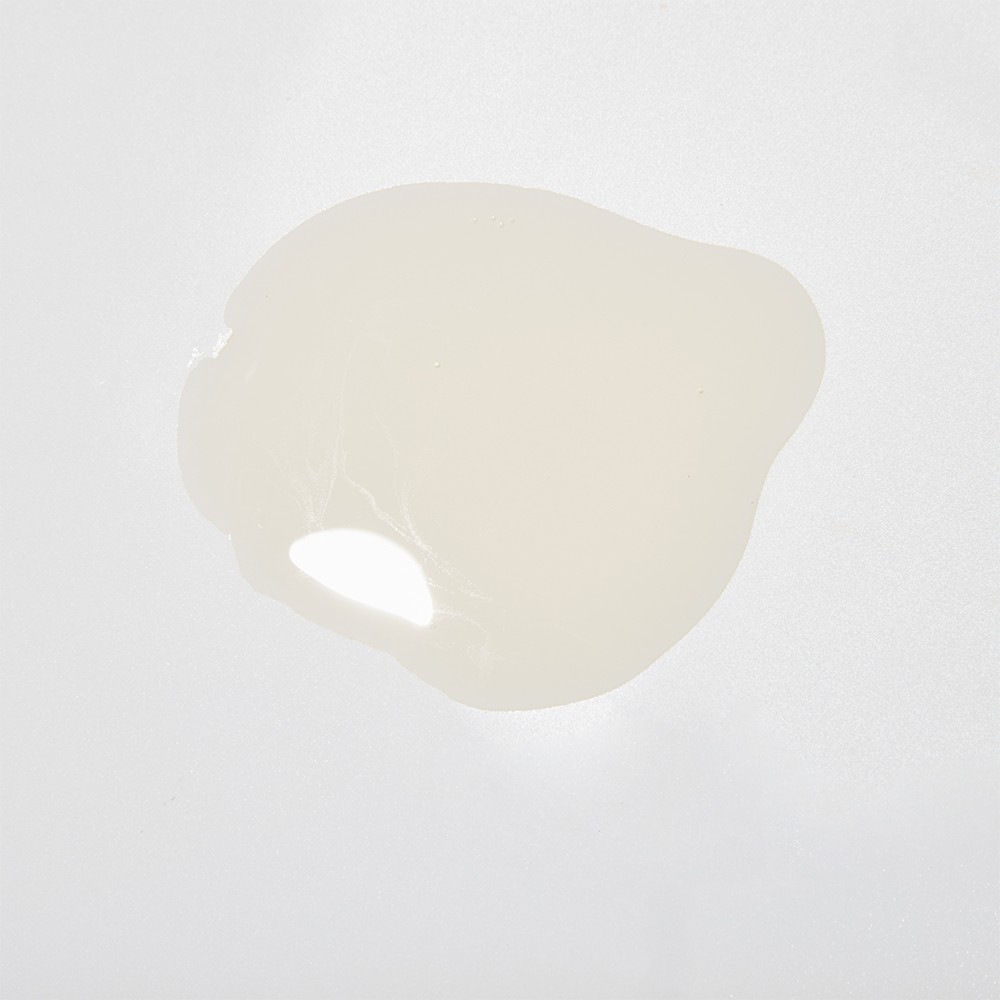 Natural Emollient
Highly Moisturizing + Anti-Inflammatory
Conditioning + Rich in Fatty Acids
We've removed all traces of petrolatum. Found in other diaper creams, it's full of carcinogens called PAHs. Instead, we use tung and rapeseed oil which creates a better & safer barrier on sensitive baby skin.
Customer Reviews
Safe and effective
this diaper rash cream is worth every penny and does not disappoint. Happy with the clean ingredients and wish I had this for my first born!
Only thing I use
I'm into my third Evereden diaper cream. The rash cream really works wonders on rashes without the greasy feel and nasty smell of other creams.
New favorite diaper cream
I used the diaper rash cream on my baby yesterday. It moisturized better than desitin.
Will purchase again
The diaper rash cream is high performing. Will def buy it again.
Safe and effective diaper cream
This diaper cream does wonders for my baby's rashes and love how safe the natural ingredients are. It's free of scents, dyes, and harsh chemicals