Evereden Soothing Baby Massage Oil
4 fl oz | Fragrance Free
We are as thoughtful about the ingredients we leave
out

as the ones we put

in
Never-ever
Mineral Oil
Lanolin
Phthalates
Parabens
Phenoxyethanol
The 1,400 ingredients prohibited in the EU
Best of the Best
Sunflower Seed Oil
Grape Seed Oil
Jojoba Oil
Coconut Oil
Avocado Oil
As clean as it gets
Every single ingredient in our products has a top rating on the EWG Skin Deep Database.

Plant-based Key Ingredients
High in Vitamin E + Protects Dry Skin
High in Essential Fatty Acids
Conditioning + High in Fatty Acids
Highly Moisturizing + Anti-Inflammatory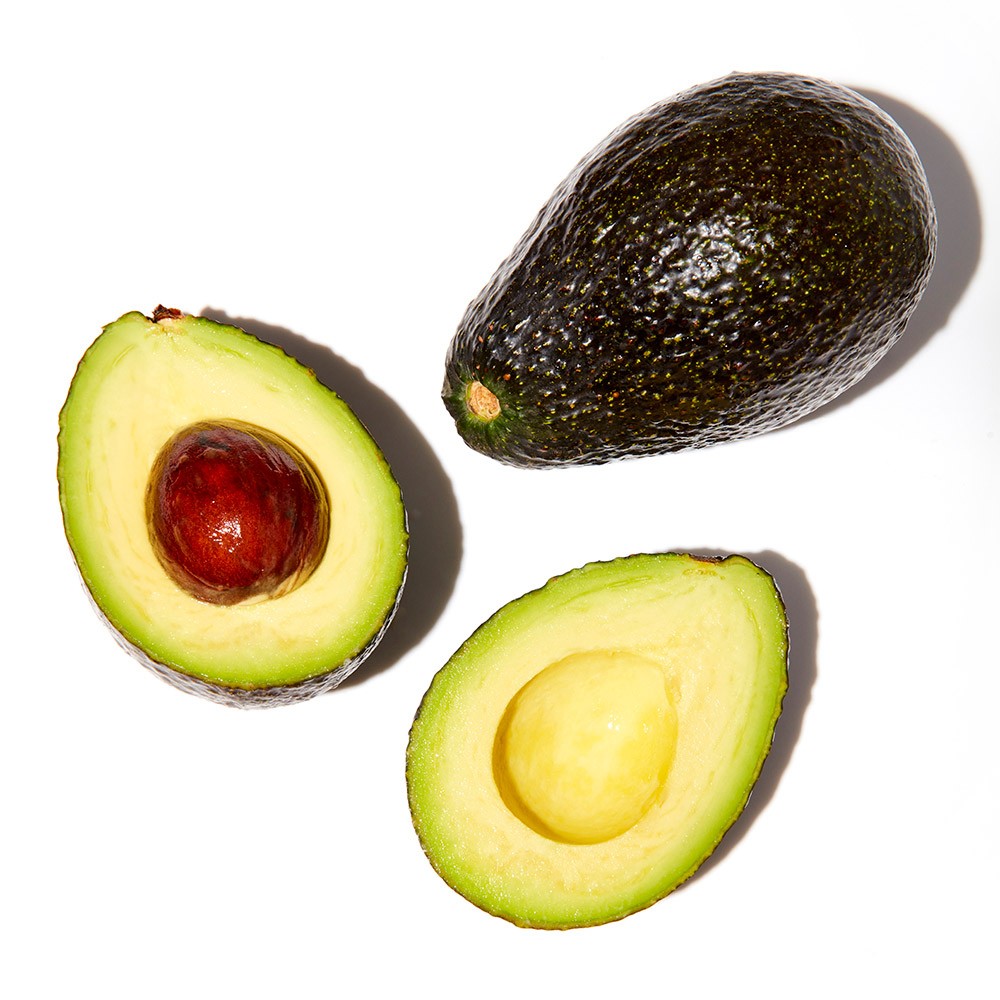 Prevents Skin Water Loss + Hydrates
Sunflower oil is full of essential fatty acids. It protects the skin and retains moisture, especially important for young, growing skin.
Customer Reviews
Awesome product!
I'm obsessed with clean, healthy products and was really excited to try Evereden after seeing it online. I've only tried the massage oil but LOVE it so far. It's made with simple, natural ingredients I can understand, and most importantly moisturizes my baby's skin really well. He has sensitive skin but hasn't had any problems since using this product. Only thing is packaging could be a bit better, but otherwise it's great.
Love the oil
There's about a 2-second window between bath time (i.e., when we're both totally clean) and the bedtime waltz - diaper, bottle, book, tears, timers, cuddles - begins. This massage oil works for us both (and absorbs) in a snap. Also? The bottle is super cute on my nightstand.
All-Natural Ingredients
Leaves my skin feeling super soft and moisturized. But most of all love that it's all natural.
Great natural oil
Love the unique coconut fragrance of the massage oil!
Great for eczema and problematic skin!
I've been giving my kids "baby massages" with the massage oil and it's become such a sweet, special nighttime ritual. My 2-year-old's eczema patches have also completely disappeared!