Baby & Mom Mini Collection
A little something extra for you! Enjoy a FREE sample of choice with every order. Choose your sample from your cart, before checkout.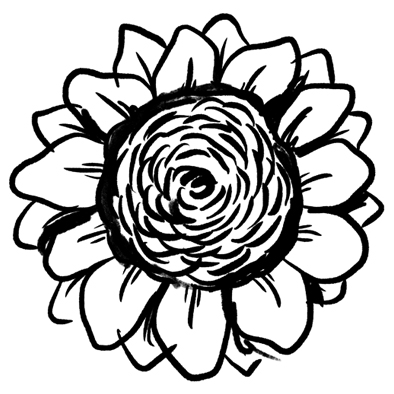 Cold-pressed and organic. Promotes a strong skin barrier, conditions and is an antioxidant. Recommended by pediatric dermatologists and the WHO.
Sunflower Seed Oil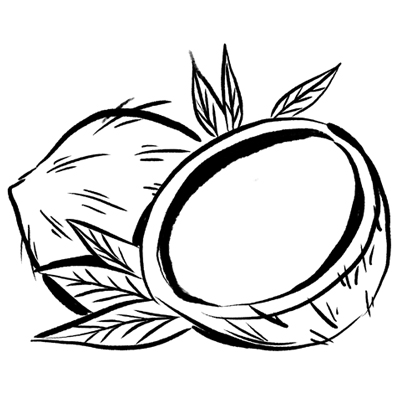 An emolliant moisturizer and skin soother high in vitamin E, an essential nutrient for healthy skin growth and repair.
Coconut Oil
5% Oat Amino Acids provide anti-inflammatory benefits that soothe skin and reduce cradle cap.
Oat Extract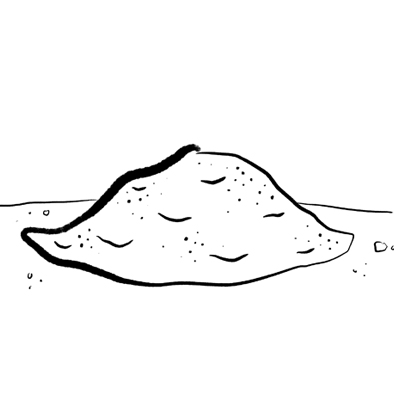 At 2% to maximize soothing properties, this powerful antioxidant and anti-inflammatory ingredient also helps keep skin hydrated by attracting moisture to skin.
Colloidal Oatmeal
Never Ever:
2000 problematic ingredients, including any of the 1400 harmful ingredients prohibited in the E.U.
Sulfates

PARABENS

PHTHALATES

Synthetic
Fragrances

PETROLATUM

Chemical
Sunscreens
NO SULFATES
No Parabens
No Phthalates
No Petrolatum
No Synthetic Fragrances