Baby Cleanse & Hydrate Gift Set
This week: Enjoy a FREE Luxe Baby Hair Brush with any purchase of a gift set. No code needed, automatically added at checkout.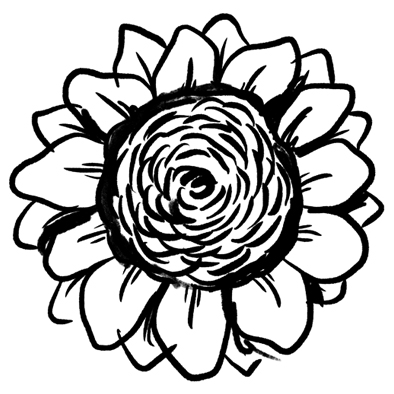 Cold-pressed and organic. Promotes a strong skin barrier, conditions and is an antioxidant. Highly recommended by pediatric dermatologists and WHO.
SUNFLOWER SEED OIL
5% Oat Amino Acids provide anti-inflammatory benefits that soothe skin and reduce cradle cap.
OAT EXTRACT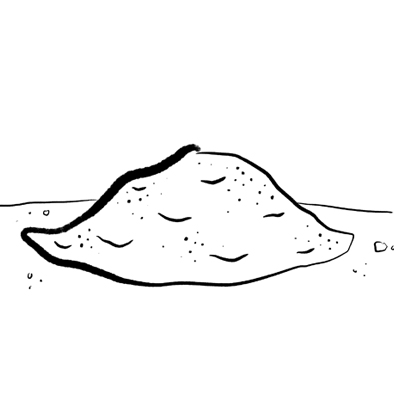 At 2% to maximize soothing properties, this powerful antioxidant and anti-inflammatory ingredient also helps keep skin hydrated by attracting moisture to skin.
COLLOIDAL OATMEAL
High amounts of omega fatty acids and vitamin E lock moisture into skin and help reduce inflammation.
GRAPESEED OIL
Never Ever:
2000 problematic ingredients, including any of the 1400 harmful ingredients prohibited in the E.U.
Sulfates

PARABENS

PHTHALATES

Synthetic
Fragrances

PETROLATUM

Chemical
Sunscreens
NO SULFATES
No Parabens
No Phthalates
No Petrolatum
No Synthetic Fragrances
Clinical Results
72 hrs
of moisture barrier strengthening & skin nourishment through Nourishing Baby Face Cream.*
100%
of subjects* experienced 72 hours of continuous hydration through Nourishing Baby Face Cream.
Consumer Results
94%
felt Nourishing Baby Face Cream improved their baby's rash/irritation.** 
---
92%
felt Nourishing Baby Face Cream left baby's skin softer and more smooth.** 
---
90%
felt Nourishing Baby Face Cream provided long term hydration to baby's skin** 
---
*Based on a 48-hour clinical study on Nourishing Baby Face Cream with 22 subjects aged 22-67.
**Based on a 14-day consumer study on Noursihing Baby Face Cream with 100 children aged 0 to 4.