Kids Happy Face Duo Gift Set
This week: Enjoy a FREE Luxe Baby Hair Brush with any purchase of a gift set. No code needed, automatically added at checkout.
KEY MEGAVITAMIN COMPLEX™ ELEMENTS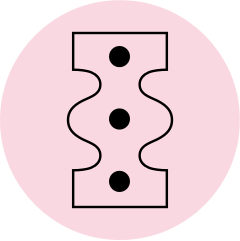 Skin's protein building blocks
Our formulas contain amino acids that are essential for protecting, hydrating and soothing facial skin.
Aspartic Acid, Alanine, PCA, Arginine, Histidine, Phenylalanine: Balance and improve facial skin's hydration
Proline, Valine: Improve skin texture
Amino Acids
Amino Acids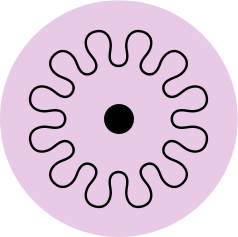 Fatty acids that act as glue between cells
Featuring the full-spectrum of fatty acids that make up facial skin's surface layers to help hydrate and plump skin cells.
Omega-3: Hydrates for balanced facial oil production
Omega-6: Calms against external stressors while providing moisture
Omega-9: Also calms facial skin
Omegas
Omegas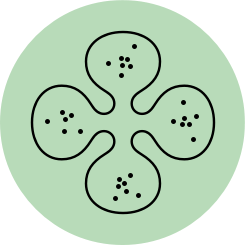 Enzymes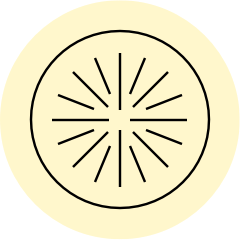 Key micronutrients to give facial skin a healthy boost
Vitamin B5: Keeps facial skin's moisture locked in
Vitamin C: A well-known antioxidant that helps to keep skin looking smooth and even.
Vitamin E: Helps to improve the skin's moisture barrier so that skin feels more hydrated
Vitamins
Vitamins
Hover over an element to learn more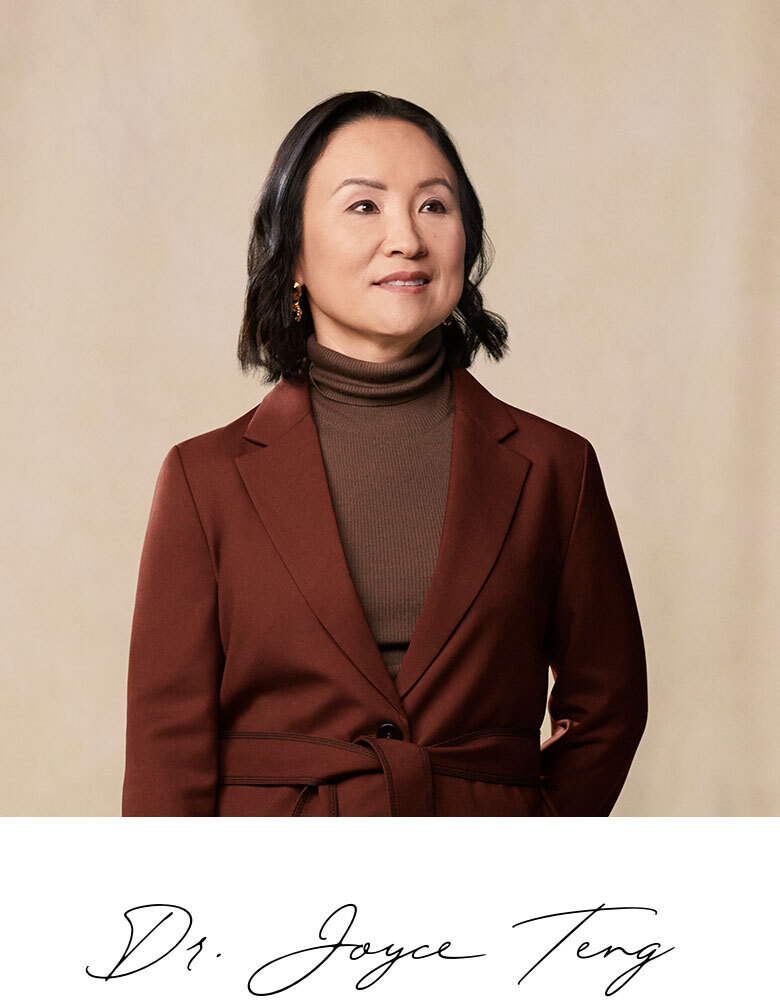 Doctor's Note
As the area of their body that's most exposed to the environment, kids' faces are more sensitive to environmental aggressors and may need additional protection. A barrier cream that naturally helps to improve the skin's moisture barrier while also helping to balance oil production is key for a healthy foundation for later teenage and adult years.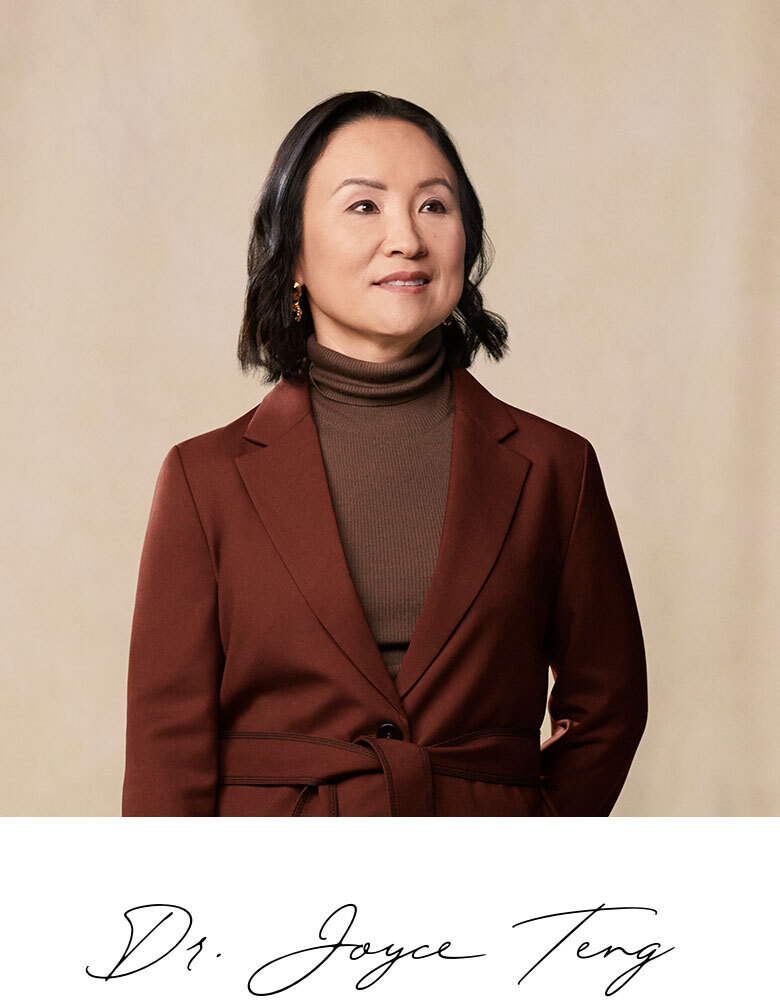 — Dr. Joyce Teng
Chief Scientific Officer, Evereden. Head of Pediatric Dermatology, Stanford Medical School.
NO SULFATES
No Parabens
No Phthalates
No Petrolatum
No Synthetic Fragrances