Ultimate Kids Shower Set
A little something extra for you! Enjoy a FREE sample of choice with every order. Choose your sample from your cart, before checkout.
KEY MEGAVITAMIN COMPLEX™ ELEMENTS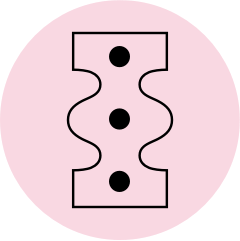 Skin's protein building blocks
These formulas contain essential amino acids for protecting, hydrating and soothing skin and scalp.
Aspartic Acid, Alanine, PCA, Arginine, Histidine, Phenylalanine: Hydrate skin and scalp to prevent uncomfortable dryness
Glycine, Isoleucine, Serine, Threonine: For healthier skin and scalp
Proline, Valine: Supports the appearance of healthy skin
Amino Acids
Amino Acids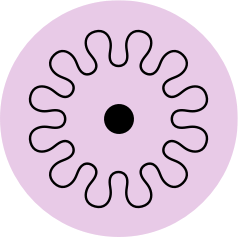 Fatty acids that act as glue between cells
These fatty acids make up the skin and scalp's surface layers to help hydrate and plump skin cells.
Omega-3: Hydrates for balanced skin and scalp
Omega-6: Provides moisture to skin and scalp
Omegas
Omegas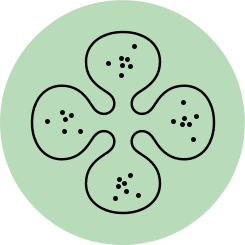 Enzymes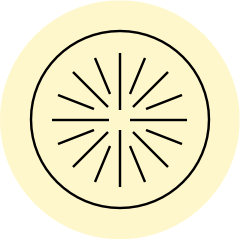 Key micronutrients that give skin and scalp a boost
Vitamin B3 (Niacinamide): Helps soothe skin and scalp
Vitamin B5: Locks in moisture
Vitamin E: Helps skin to stay smooth and supple
Vitamins
Vitamins
Hover over an element to learn more
Cool Peach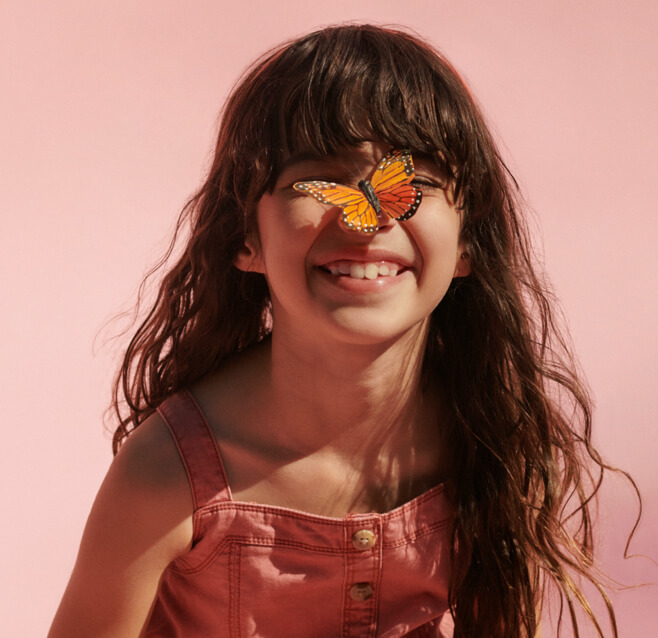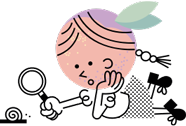 Fresh Pomelo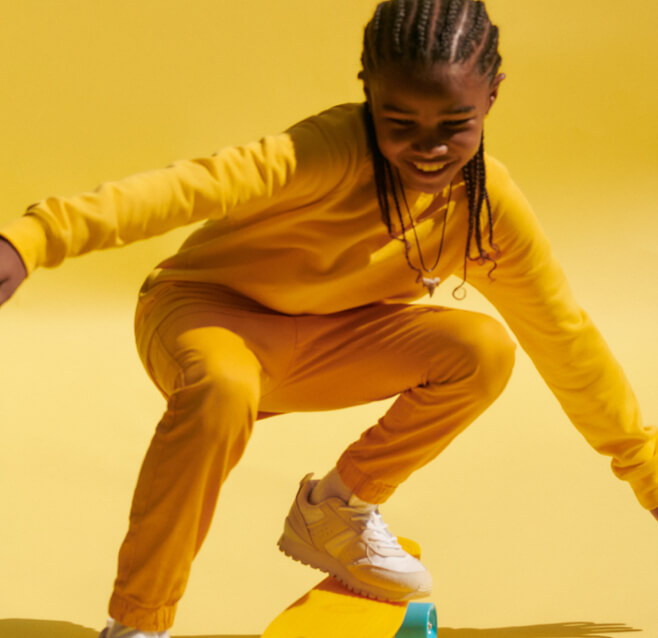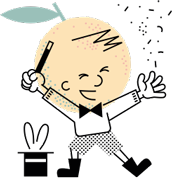 Melon Juice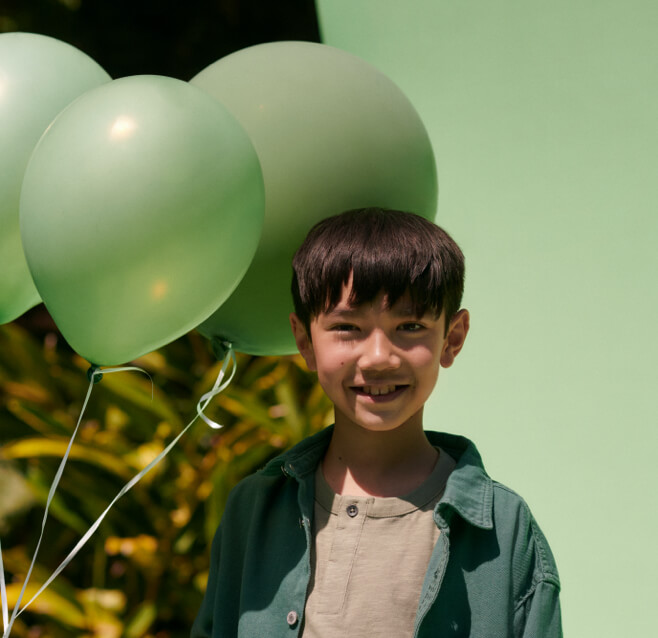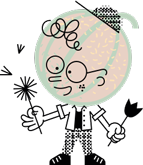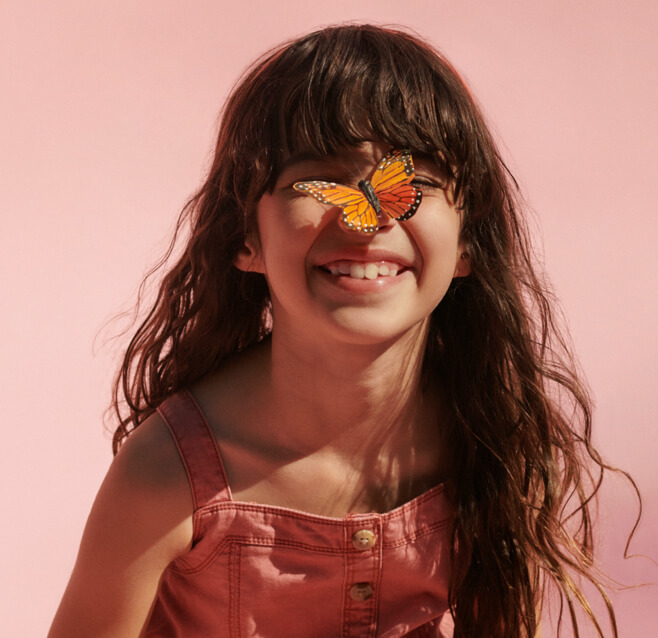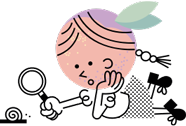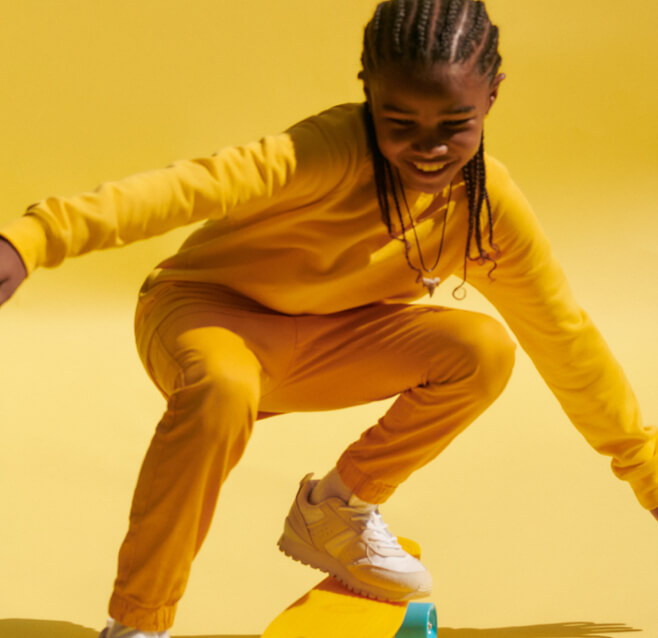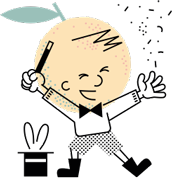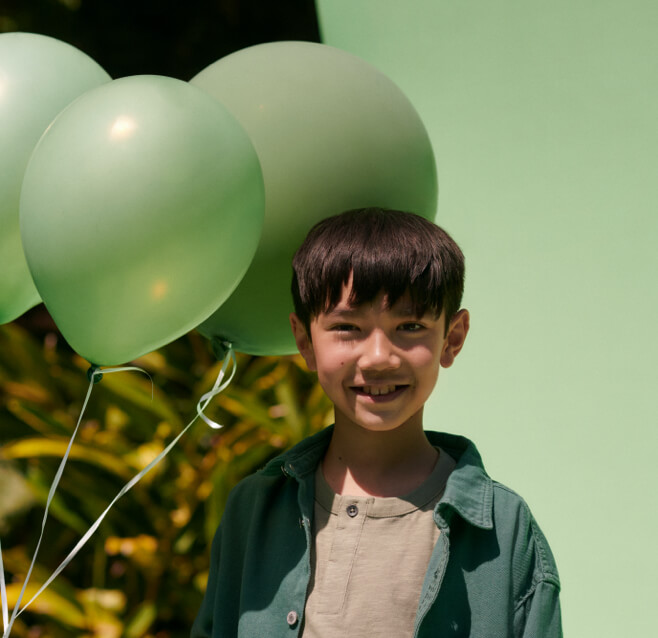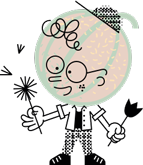 Made with 100% natural fragrances
Cool Peach: For the big dreamer, star seeker, curious explorer. Dream big with Cool Peach.
TOP: Delightful Anis
HEART: Comforting Peach & Violet
BASE: Softly Sweet Darjeeling Tea

Fresh Pomelo: For the child with endless energy who loves to lead the way. Get excited with Fresh Pomelo.
TOP: Refreshing Pink Grapefruit & Orange Zest
HEART: Delicate Rose Petals
BASE: Earthy Vetiver

Melon Juice: For the easy-going child who makes new friends everywhere. Chill with Melon Juice.
TOP: Breezy Marine Accord
HEART: Fruity Melon
BASE: Sweet Waterlily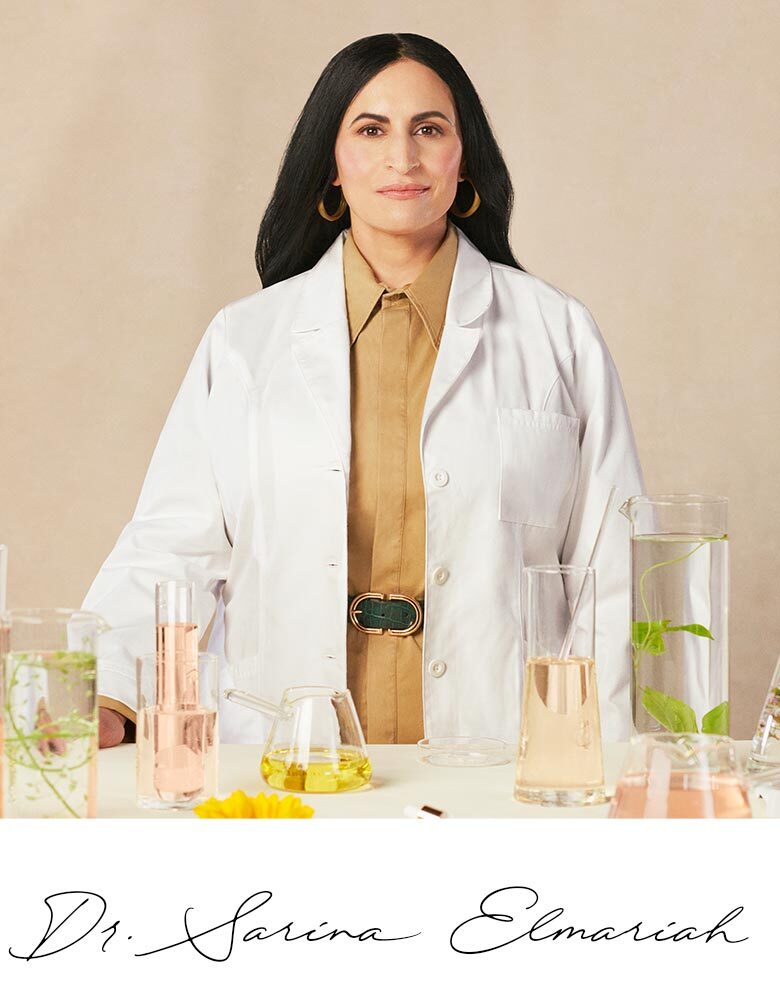 Doctor's Note
Kids skin undergoes increasing stress due to pollutants, bacteria, and increasing sebum production, which are elements that build up in the skin and scalp over time to cause skin and hair problems in their later years. It's important to gently cleanse the body and scalp with formulas that also impart added skin nutrients to help strengthen the skin and scalp's barrier. Then, to follow with a daily moisturizer to strengthen the skin barrier.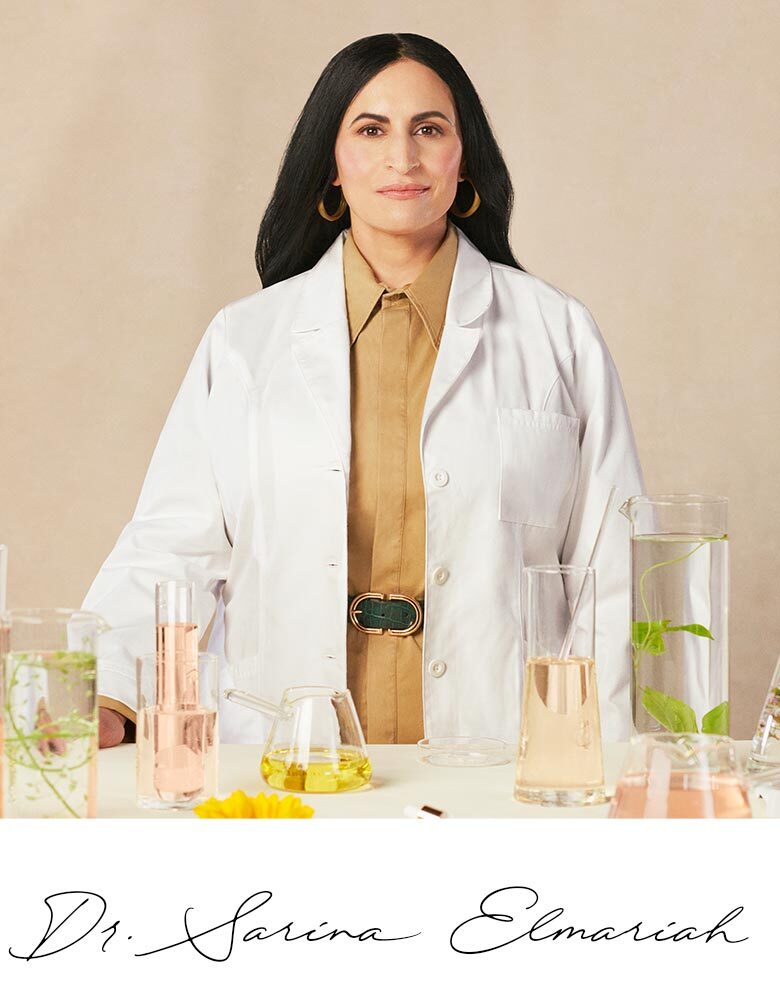 — Dr. Sarina Elmariah
MD, PhD, Dermatology, Harvard Medical School, Massachusetts General Hospital.
NO SULFATES
No Parabens
No Phthalates
No Petrolatum
No Synthetic Fragrances