Evereden Premium Mineral Sunscreen SPF 30
3.0 oz | Fragrance Free
We are as thoughtful about the ingredients we leave
out

as the ones we put

in
Never-ever
Chemical Sunscreens
Parabens
Phthalates
Sulfates
Phenoxyethanol
The 1,400 ingredients prohibited in the EU
Best of the Best
Green Tea
Rose Hip Seed Oil
Jojoba Oil
Grape Seed Extract
Safflower Seed Oil
Cucumber Extract
As clean as it gets
Every single ingredient in our products has a top rating on the EWG Skin Deep Database.

Plant-based Key Ingredients
Antioxidant-Rich + Protective
High in Antioxidants + Hydrates Skin
Highly Moisturizing + Anti-Inflammatory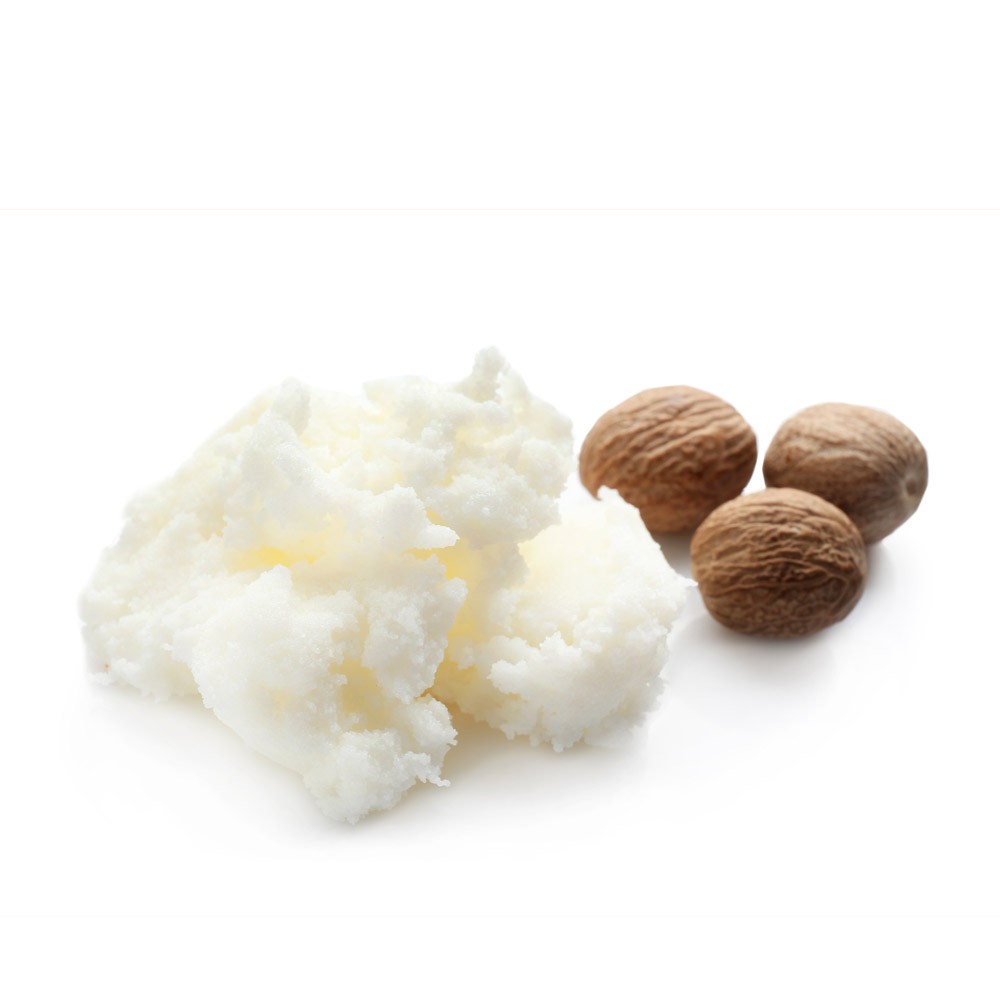 Skin Conditioning + Retains Moisture
High in essential fatty acids
Anti-Inflammatory, Soothing + Moisturizing
We made our sunscreen in Australia, where sun safety regulations are the strictest. That means it adheres to even higher standards than ones produced in the USA. It cost us more, but it's worth it.
Customer Reviews
Perfect sunscreen for the entire family
Love this sunscreen! Bought it before heading to Australia for two weeks as we wanted something safe to use on a six-month old. Went on smoothly and kept her skin protected from the sun. My husband and I ended up using it as well as we loved how well it rubbed in!
Highly recommend
I have been LOVING this sunscreen and have recommended it to so many people. It's defintiely the best mineral sunscreen I have tried!
Love the sunscreen
So far I've tried their sunscreen and lotion. The sunscreen moisturizes and absorbs into the skin really well and no greasiness, which is great. There wasn't much smell to the sunscreen--perhaps slightly earthy, but I like that.
For my boys
I used the sunblock on my three boys the entire summer and it works well, rubs in easily and protects them from the hot Californian sun!
Love this stuff!
The sunscreen smells and feels amazing!