Multi-Purpose Healing Balm
A little something extra for you! Enjoy a FREE sample of choice with every order. Choose your sample from your cart, before checkout.
Natural Ingredients
We replaced petrolatum and mineral oil (a by-product of petroleum distillation that can be harmful if not properly refined and is contaminated with known carcinogens called PAHs) with 5 organic ingredients: castor seed oil, grapeseed oil, rosehip seed oil, sunflower seed oil and glycerin (coconut-derived).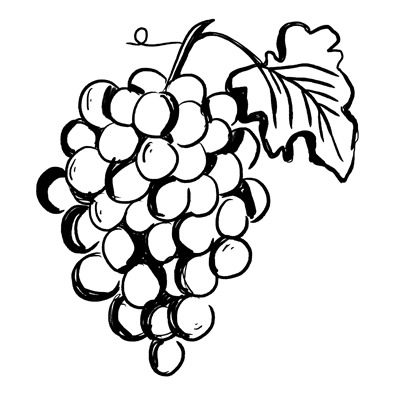 Potent antioxidant which contains twice as much Vitamin E as olive oil and helps to promote moisture restoration.
Grapeseed Oil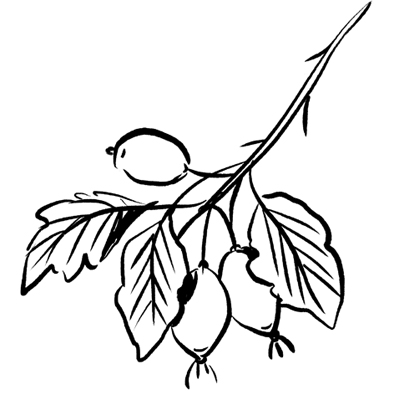 Full of vitamins, antioxidants and essential fatty acids that naturally hydrate dry, itchy skin.
Rosehip Seed Oil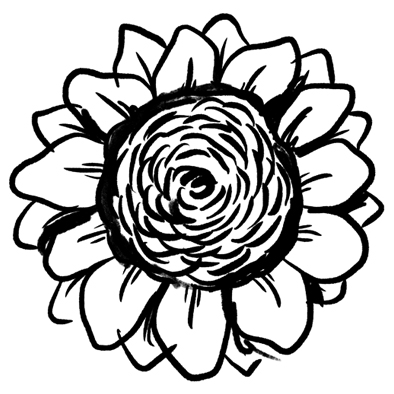 Promotes a strong skin barrier, conditions skin, provides anti-inflammatory benefits, and is high in skin-nourishing vitamin E.
Sunflower Seed Oil
Extremely rich in healthy fatty acids that can enhance the smoothness and softness of skin, and promote the growth of healthy skin tissue.
Castor Oil
Never Ever:
2000 problematic ingredients, including any of the 1400 harmful ingredients prohibited in the E.U.
Sulfates

PARABENS

PHTHALATES

Synthetic
Fragrances

PETROLATUM

Chemical
Sunscreens
NO SULFATES
No Parabens
No Phthalates
No Petrolatum
No Synthetic Fragrances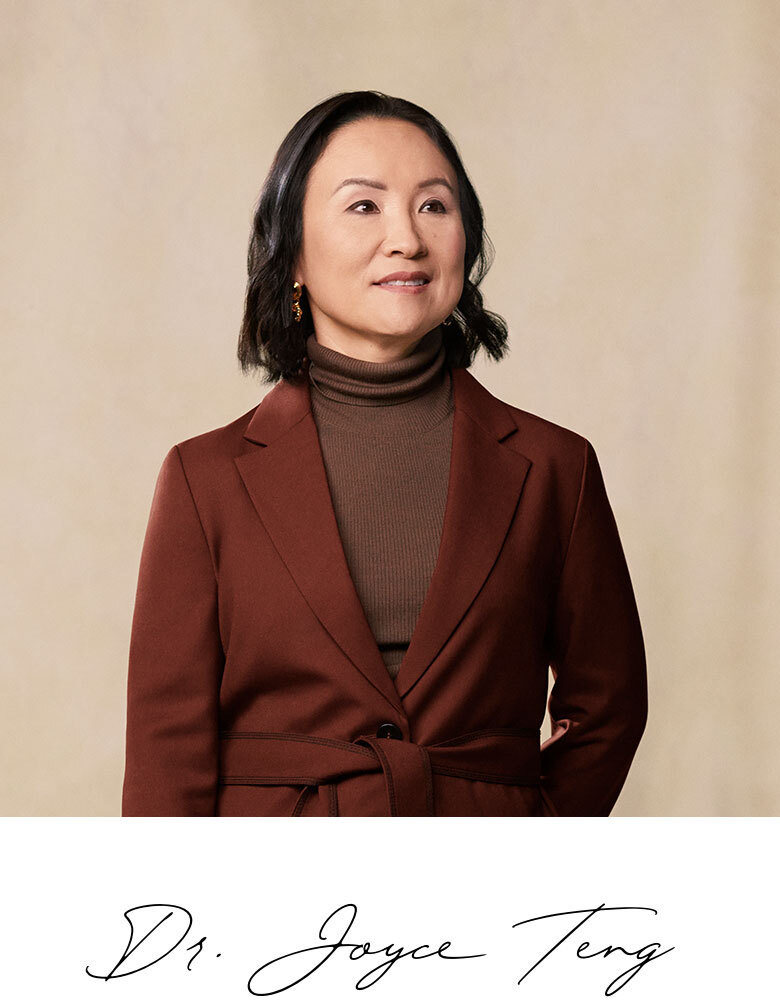 Doctor's Note
The Multi-Purpose Healing Balm acts as an emollient to help soften and smooth the skin and create an occlusive protective barrier on the surface to seal in moisture, allowing skin to heal.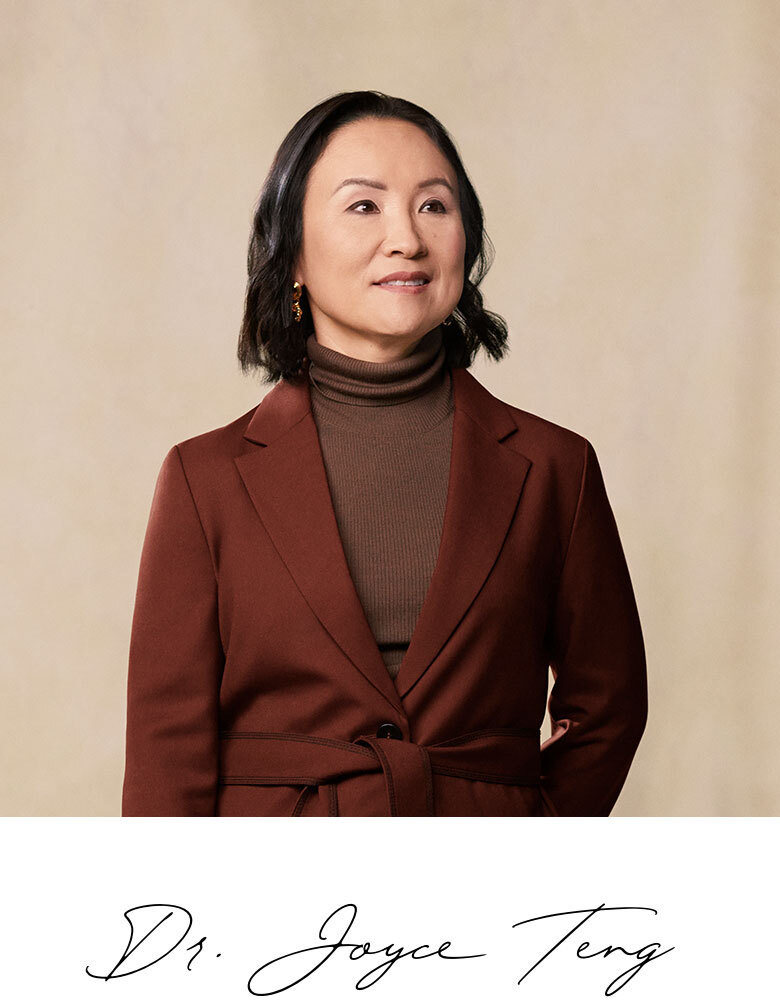 — Dr. Joyce Teng
Chief Scientific Officer, Evereden. Head of Pediatric Dermatology, Stanford Medical School.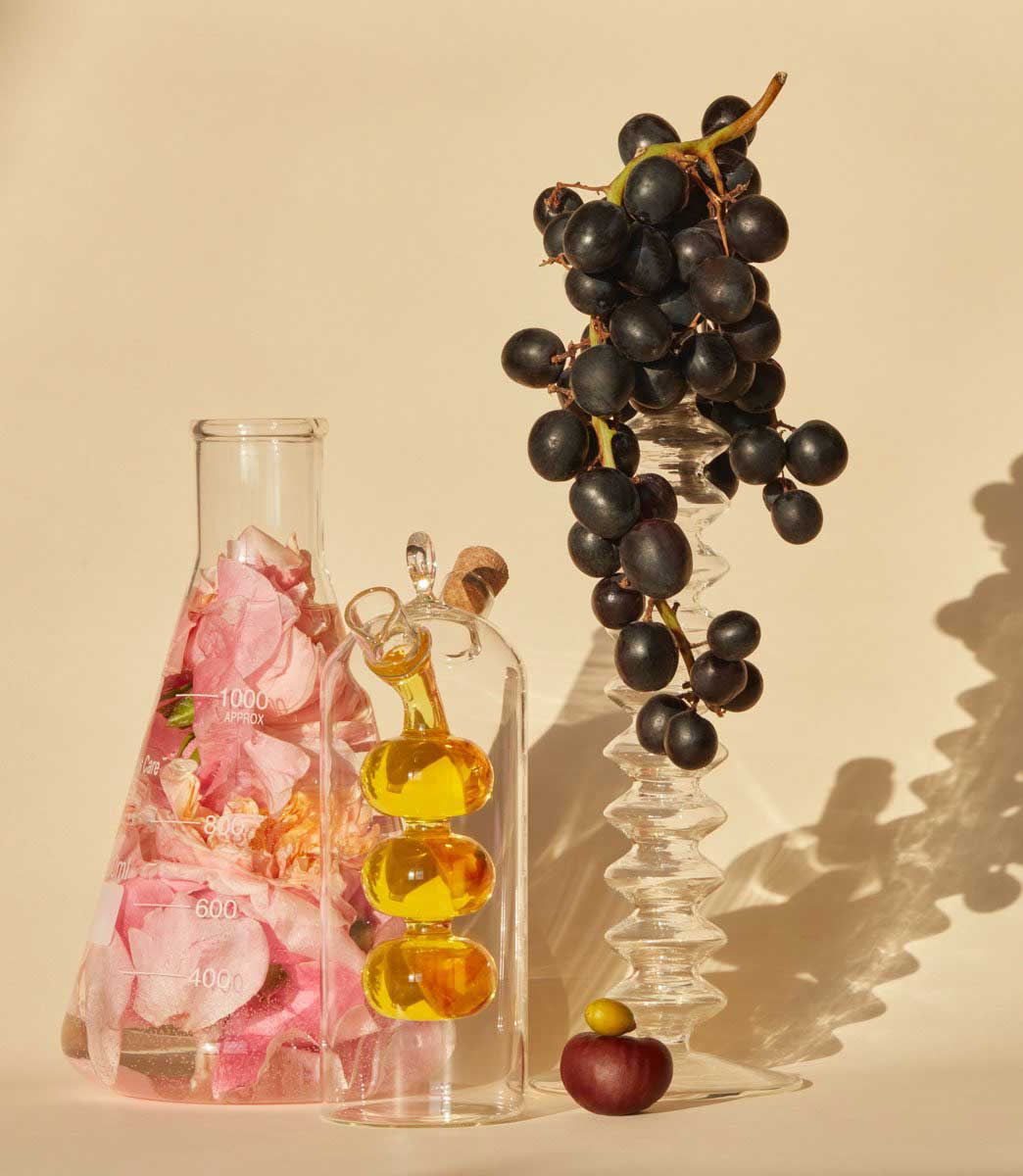 Did you know
The search for a clean balm
We wanted a balm without any commonly-used petrolatum or mineral oil. But using only clean ingredients to create an occlusive formula that sealed in moisture, allowing the skin to heal, proved to be technically challenging. A year and 40 trials later, we finally did it.