Baby Hydration Bundle
A little something extra for you! Enjoy a FREE sample of choice with every order. Choose your sample from your cart, before checkout.
Natural Ingredients
Safe enough to eat, these ingredients naturally fortify the skin's barrier.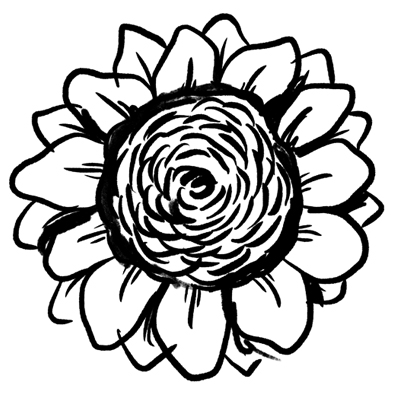 Cold-pressed and organic. Promotes a strong skin barrier, conditions and is an antioxidant. Recommended by pediatric dermatologists and the WHO.
Sunflower Seed Oil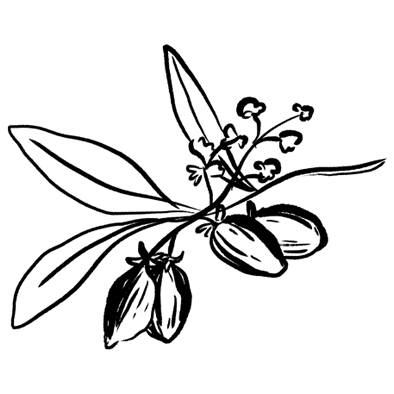 Easily absorbed for maximum nourishment and hydration due to composition very similar to protective layer of skin. Rich in vitamins A, E, and D.
Jojoba Oil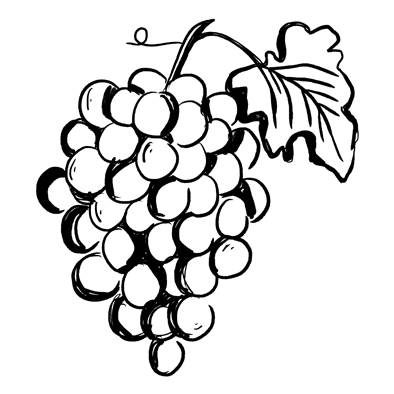 High amounts of omega fatty acids and vitamin E lock in moisture and help soothe skin
Grapeseed Oil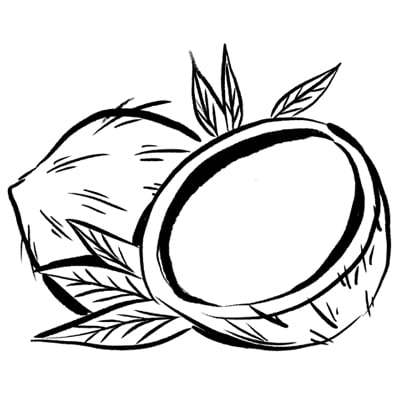 An emollient moisturizer and skin soother high in vitamin E, an essential nutrient for healthy skin growth.
Coconut Oil
Never Ever:
2000 problematic ingredients, including any of the 1400 harmful ingredients prohibited in the E.U.
Sulfates

PARABENS

PHTHALATES

Synthetic
Fragrances

PETROLATUM

Chemical
Sunscreens
NO SULFATES
No Parabens
No Phthalates
No Petrolatum
No Synthetic Fragrances
Clinical Results
72 hrs
of moisture barrier strengthening & skin nourishment with Nourishing Baby Face Cream.*
100%
of subjects* experienced 72 hours of continuous hydration with Nourishing Baby Face Cream.
Consumer Results
94%
felt Nourishing Baby Face Cream improved their baby's rash/irritation.** 
---
92%
felt Nourishing Baby Face Cream left baby's skin softer and more smooth.** 
---
90%
felt Nourishing Baby Face Cream provided long term hydration to baby's skin** 
---
*Based on a 72-hour clinical study with 22 subjects aged 22-67.
**Based on a 14-day consumer study with 100 children aged 0 to 4.