Foaming Baby Shampoo and Wash
Limited time offer: FREE Mini of our bestselling Nourishing Baby Face Cream with any order of $70 or more.
Never Ever:
2000 problematic ingredients, including any of the 1400 harmful ingredients prohibited in the E.U.
Sulfates

PARABENS

PHTHALATES

Synthetic
Fragrances

PETROLATUM

Phenoxyethanol
NO SULFATES
No Parabens
No Phthalates
No Petrolatum
No Synthetic Fragrances
No Phenoxyethanol
Doctor's Note
Washing with water alone seems gentle, but that can strip skin of its natural oil. For babies with cradle cap, you need additives to properly cleanse the scalp. I recommend gentle, natural formulas that have soothing, hydrating ingredients for newborns.
— Dr. Joyce Teng
Chief Scientific Officer, Evereden. Head of Pediatric Dermatology, Stanford Medical School.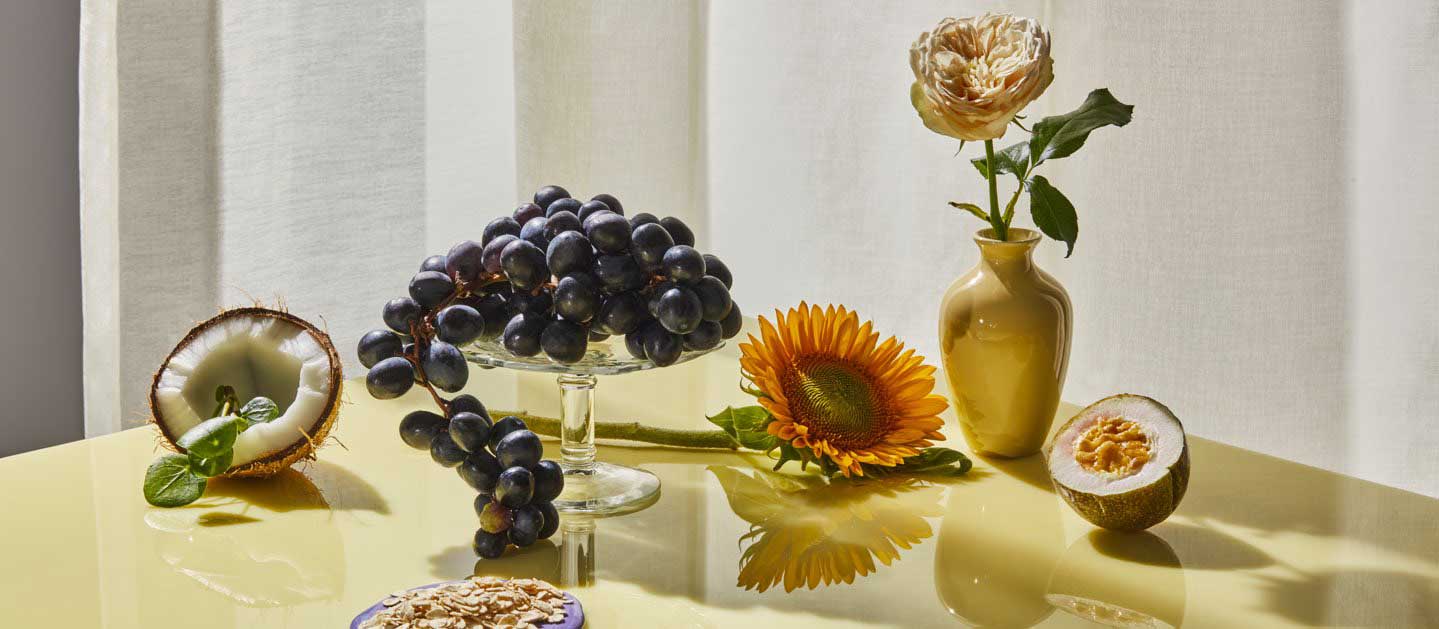 Natural Ingredients
We went to great lengths to find gentle, naturally derived ingredients that were up to the task of effectively cleansing newborn skin, while also meeting its unique needs.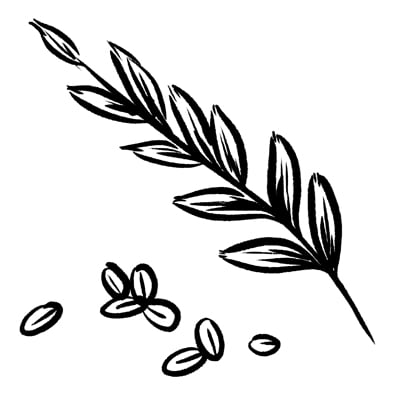 Acts as an anti-inflammatory that provides added soothing properties.
Oat Kernel Extract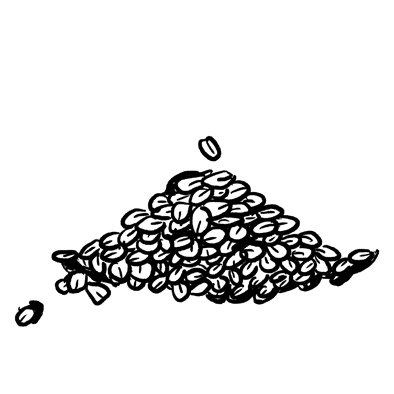 Naturally derived surfactant effectively protects the hydrolipidic film of the skin, unlike traditional surfactants that dry the skin. Leaves dermal pH unaltered.
Oat Amino Acid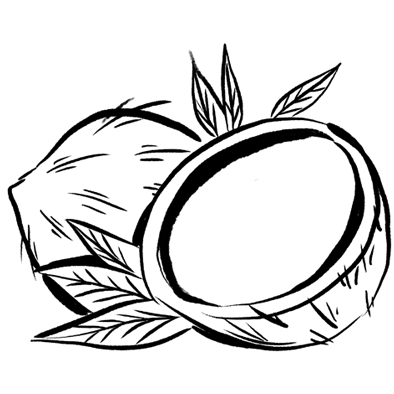 Deeply hydrates & calms. Monolaurin and lauric acid (a component of coconut fat) help protect skin against infections with proven natural antibacterial benefits.
Organic Coconut Juice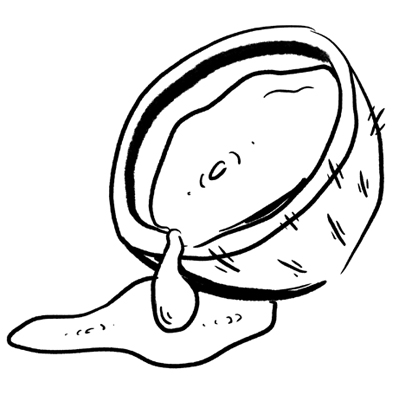 Cold-pressed concentrate retains maximum nutrients. With electrolytes, amino acids, cytokins, vitamin C and other minerals for healthy skin/hair.
Organic Coconut Water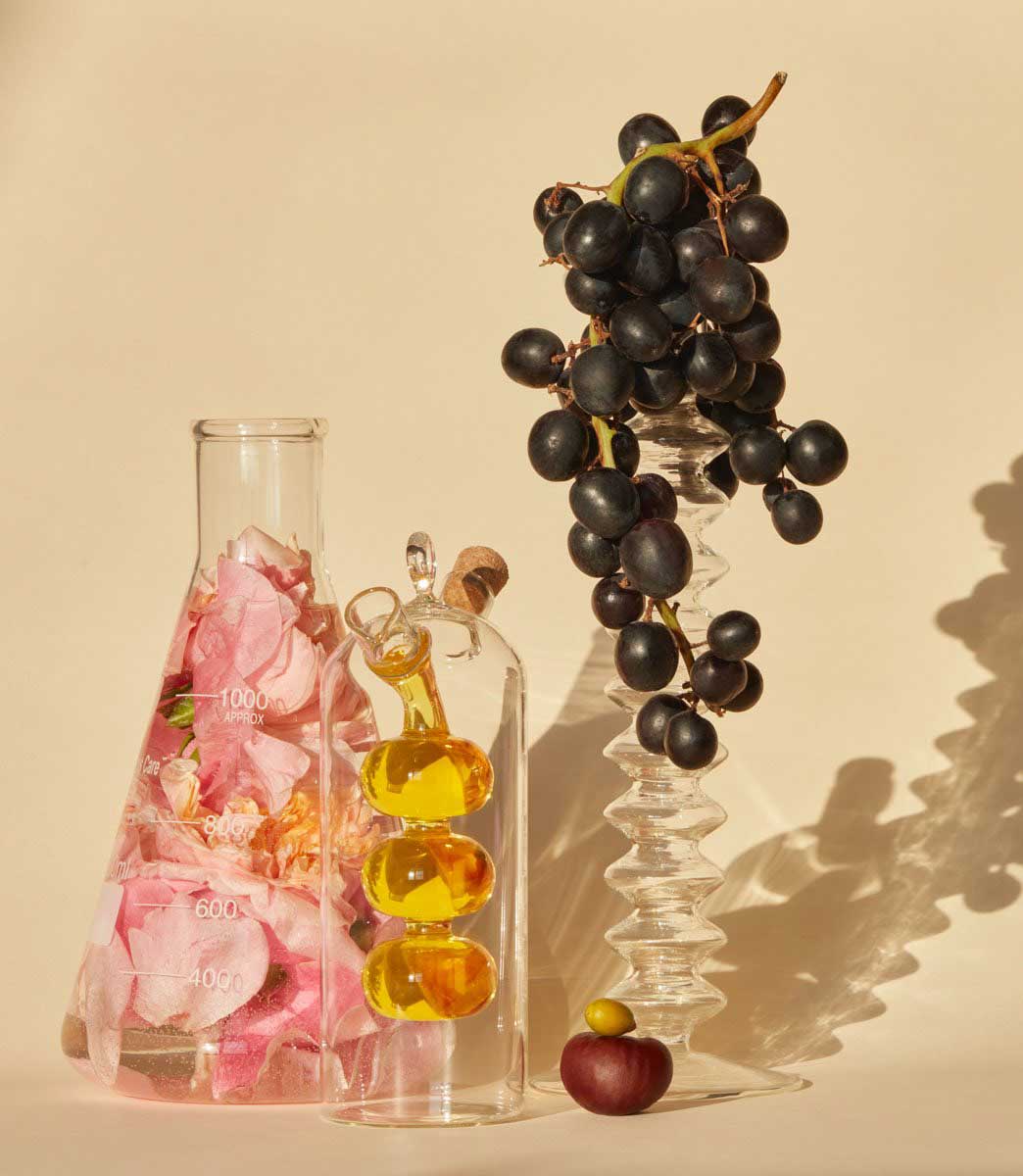 Did you know
In search of a delicate balance.
The biggest piece of the puzzle with this formula was: how could we delicately cleanse, yet also nourish newborn skin? We knew that "washing" with water alone is drying, and could even cause cradle cap. Our solution: a cleanser with proprietary oat amino acids and organic coconut water and juice, to safely wash, repair and replenish.