Complete Baby Care Gift Set
Limited time: Free kids hair brush on orders $49+
Complete Baby Care Gift Set -

$117
---
72 hrs
of moisture barrier strengthening & skin nourishment through Nourishing Baby Face Cream.*
72 hrs
of moisture barrier strengthening & skin nourishment through Nourishing Baby Face Cream.*
100%
of subjects* experienced 72 hours of continuous hydration through Nourishing Baby Face Cream.
---
---
Consumer Results
94%
felt Nourishing Baby Face Cream improved their baby's rash/irritation.** 
92%
felt Nourishing Baby Face Cream left baby's skin softer and more smooth.** 
90%
felt Nourishing Baby Face Cream provided long term hydration to baby's skin** 
---
*Based on a 72-hour clinical study on Nourishing Baby Face Cream with 22 subjects aged 22-67.
**Based on a 14-day consumer study on Noursihing Baby Face Cream with 100 children aged 0 to 4.

---
Cold-pressed and organic. Promotes a strong skin barrier, conditions and is an antioxidant. Recommended by pediatric dermatologists and the WHO.

---
Naturally derived surfactant effectively protects the hydrolipidic film of the skin, unlike traditional surfactants that dry the skin.

---
A powerful antioxidant to soothe sensitive skin and lock in moisture.

---
An emollient, vitamin-rich and skin soothing oil that promotes healthy looking skin.
Skin Health is Health.
---
Any of the 1400 harmful ingredients
prohibited in the EU.
Sulfates
PARABENS
PHTHALATES
PETROLATUM
CHEMICAL
SUNSCREENS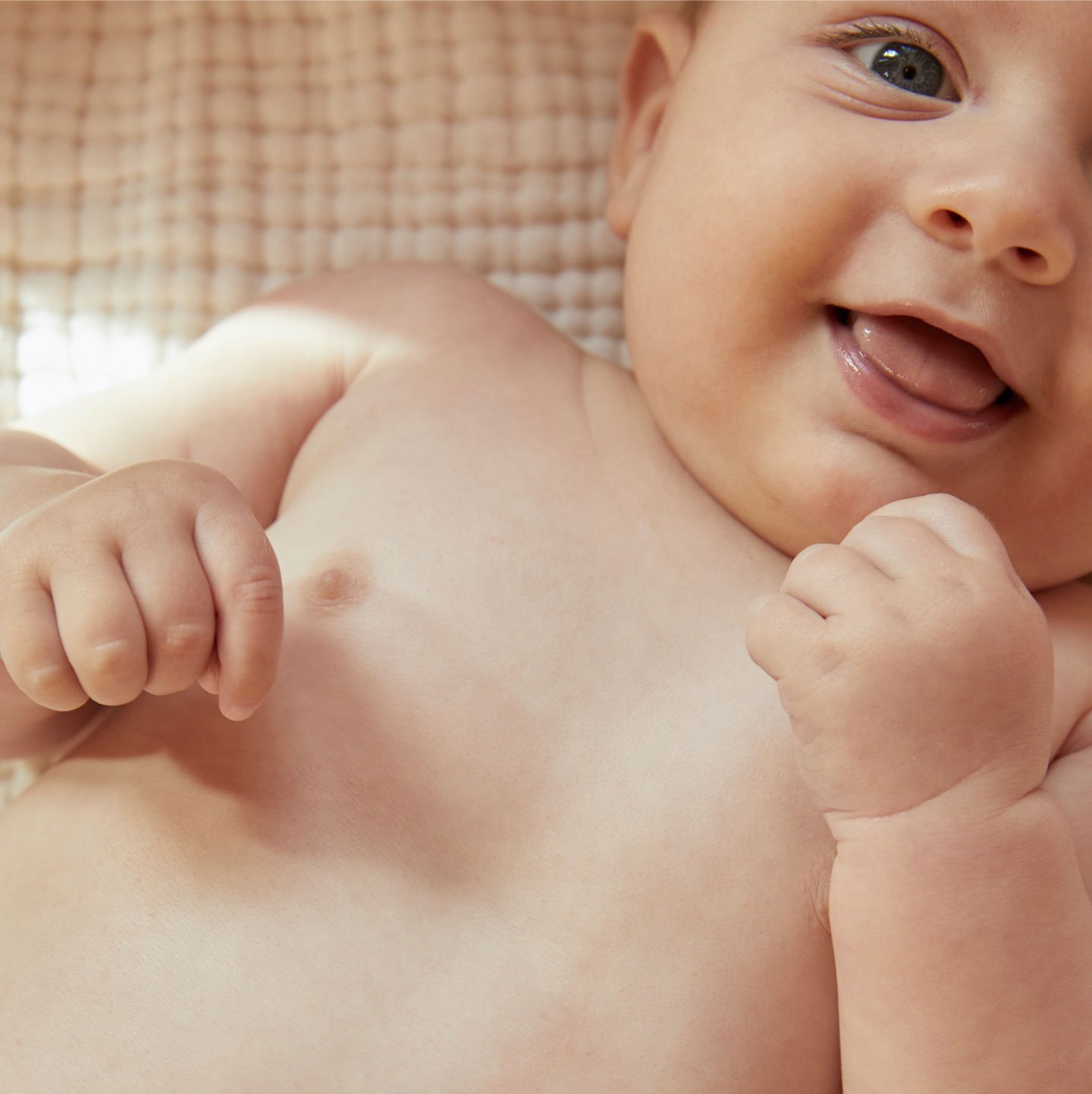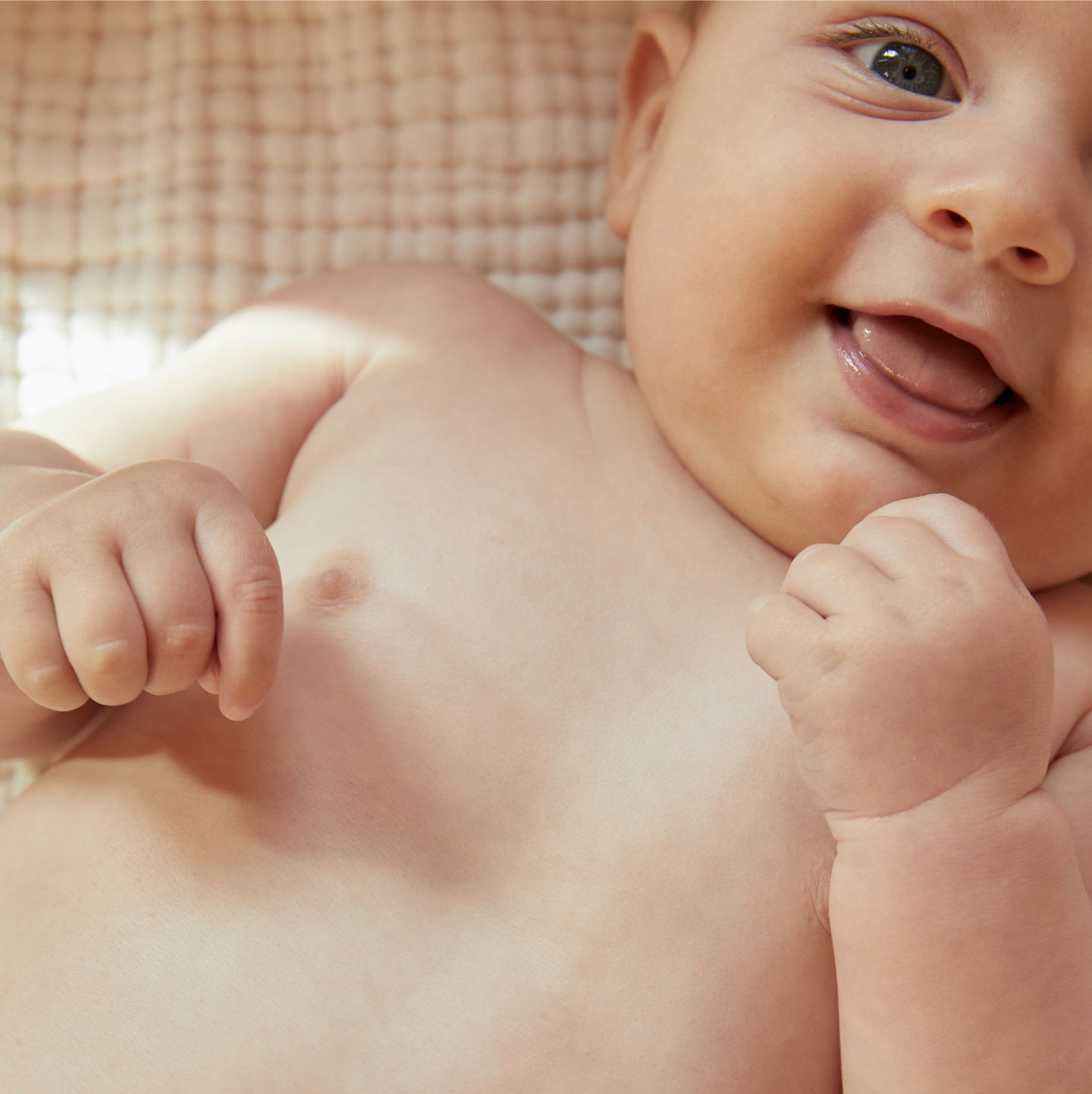 REAL PEOPLE. REAL RESULTS.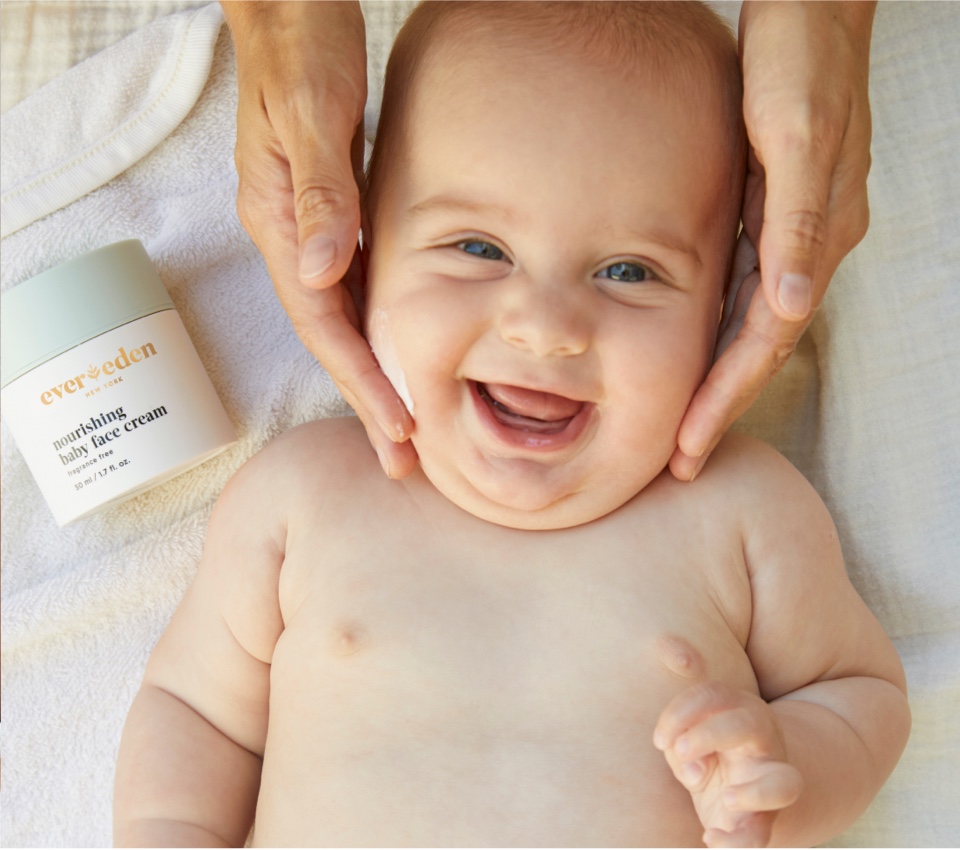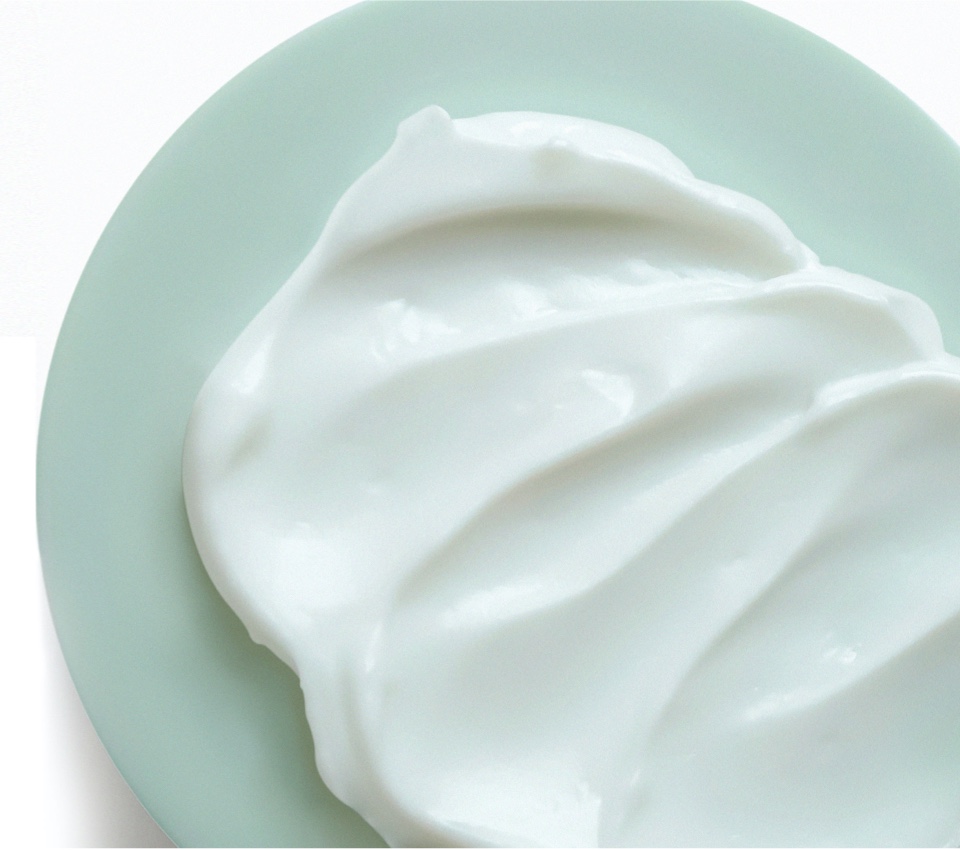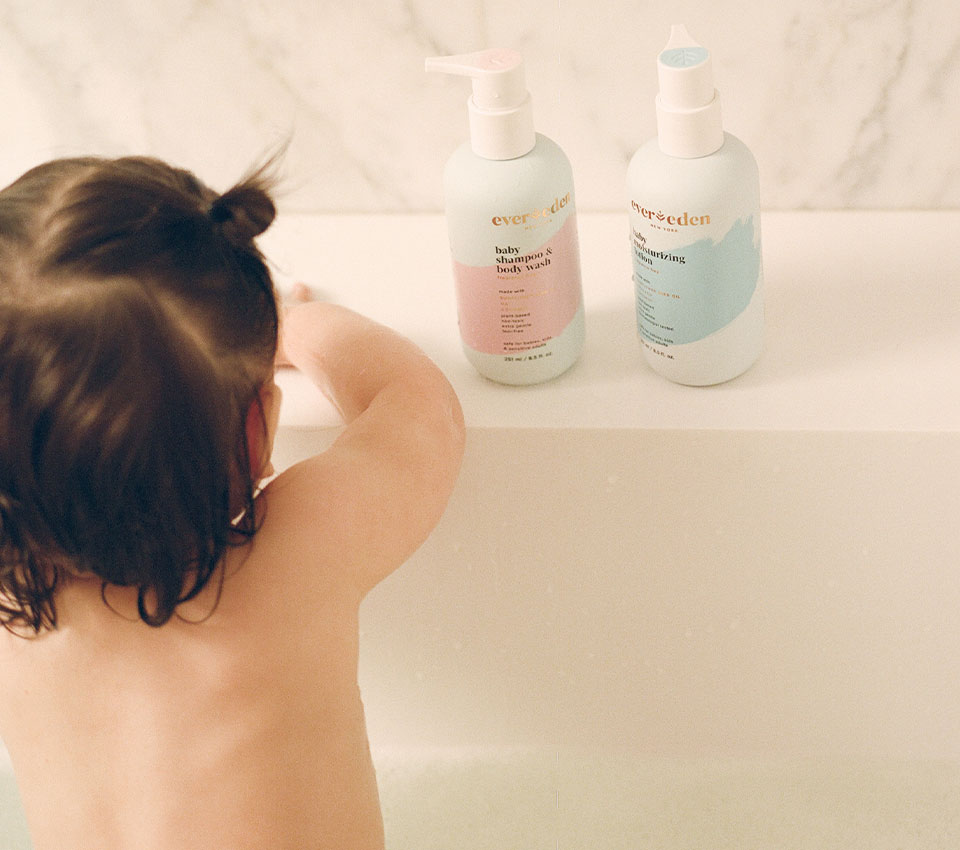 Your Bag (
0

)

Free US shipping above $49. Free US returns on all orders. International shipping available. Made by Moms in Medicine™

You're $49 away from a free Kids Hair Brush!
You are only $49.00 away from free shipping