Luxe Silk Sleep Mask -

$28
Skin Health is Health.
---
Any of the 1400 harmful ingredients
prohibited in the EU.
Sulfates
PARABENS
PHTHALATES
SYNTHETIC
FRAGRANCES
PETROLATUM
CHEMICAL
SUNSCREENS
---
Wear at night (or whenever you need a little shut eye) to help to block out light for unmatched relaxation.
---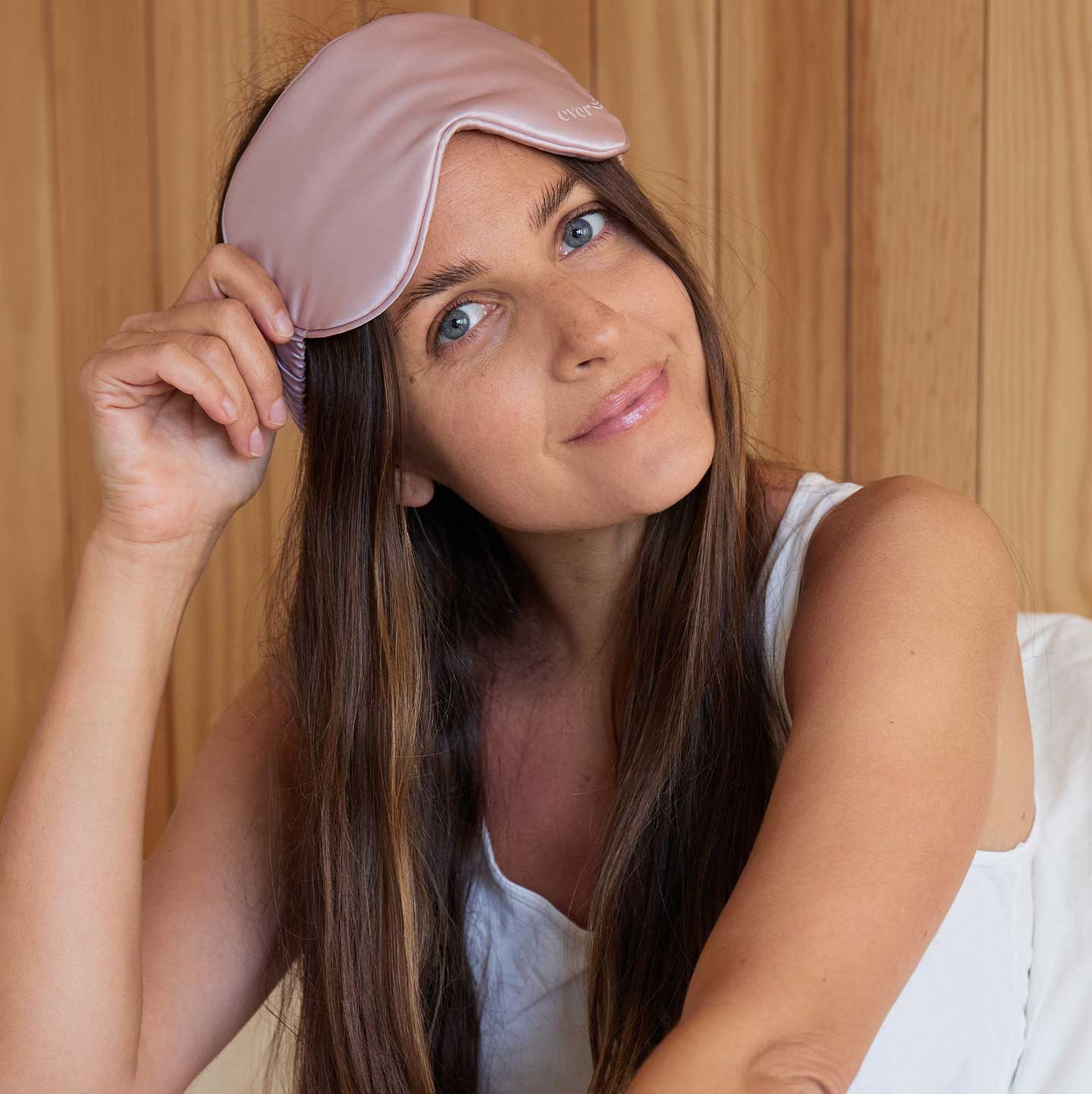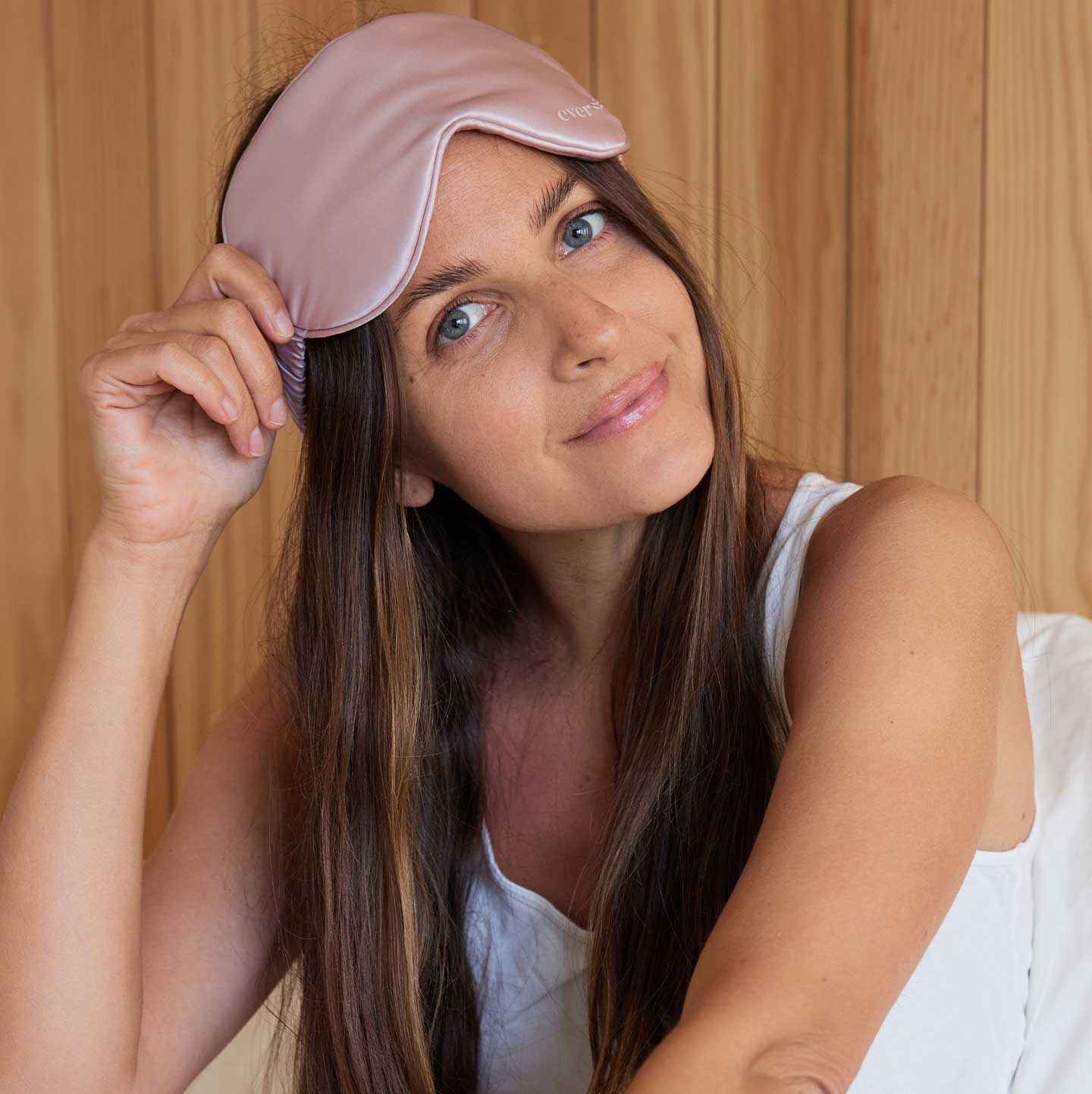 REAL PEOPLE. REAL RESULTS.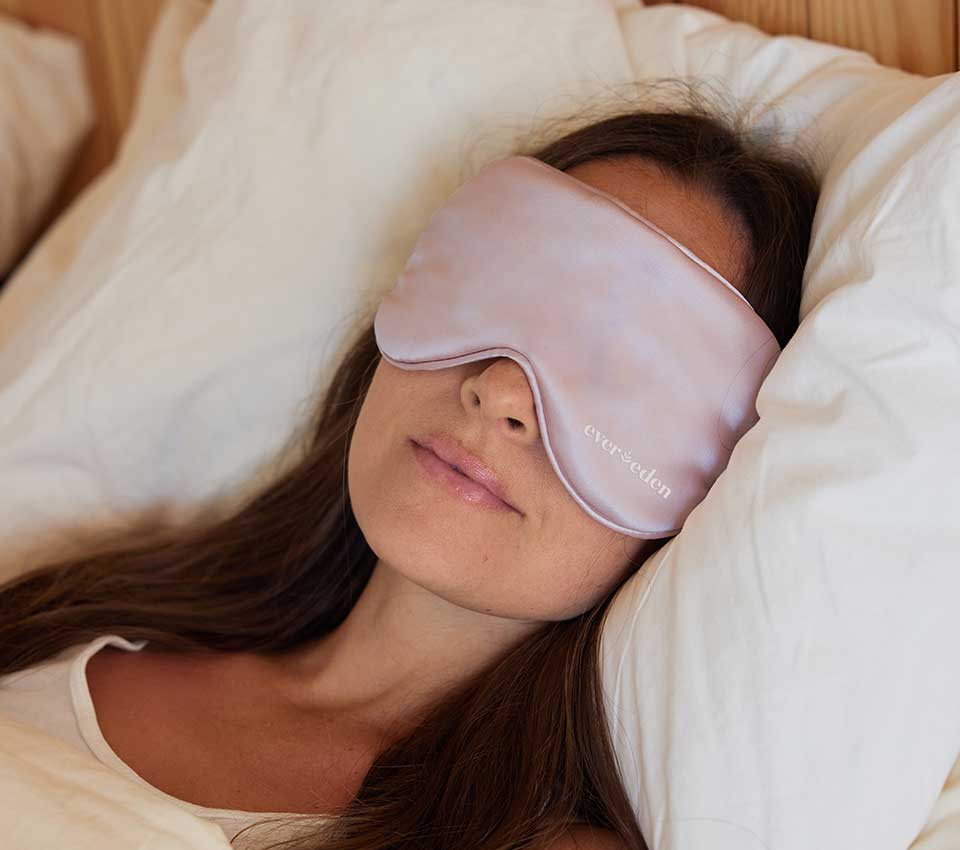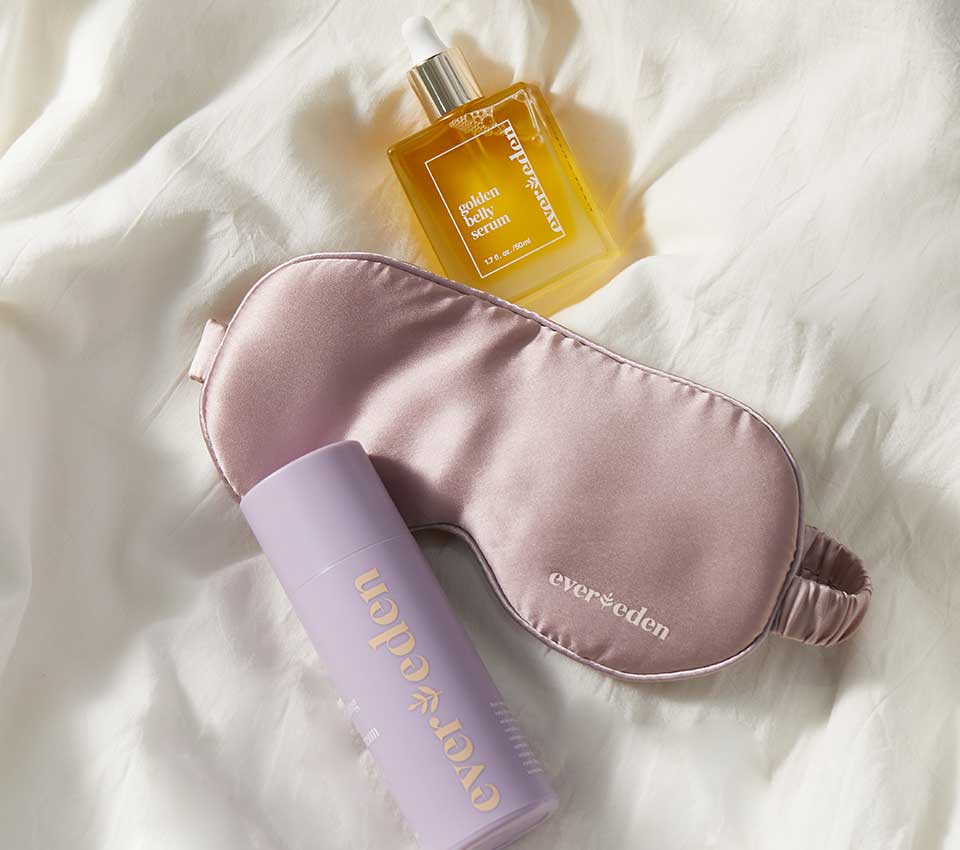 Your Bag (
0

)

Free US shipping above $40. Free US returns on all orders. International shipping available. Made by Moms in Medicine™

You're $49 away from a free Mini Kids Multi-Vitamin Face Wash Peach!
You are only $40.00 away from free shipping