Newborn Starter Bundle
A little something extra for you! Enjoy a FREE sample of choice with every order. Choose your sample from your cart, before checkout.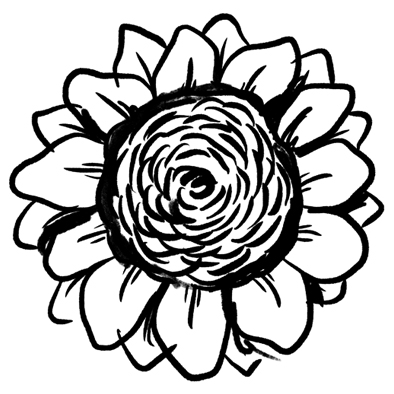 Cold-pressed and organic. Promotes a strong skin barrier, conditions and is an antioxidant. Highly recommended by pediatric dermatologists and WHO.
SUNFLOWER SEED OIL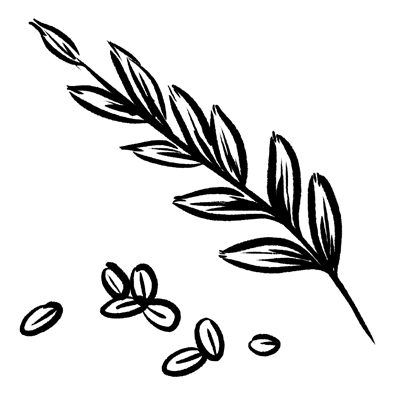 Naturally derived surfactant effectively protects the hydrolipidic film of the skin, unlike traditional surfactants that dry the skin. Leaves dermal pH unaltered.
OAT AMINO ACID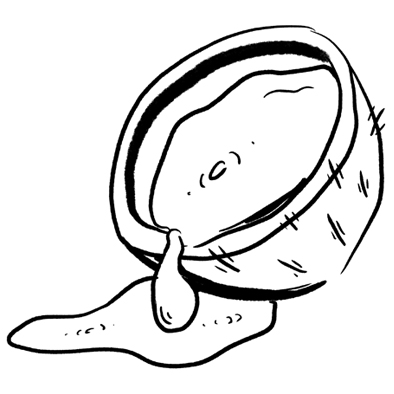 Deeply hydrates & calms. Monolaurin and lauric acid (a component of coconut fat) help protect skin against infections with proven natural antibacterial benefits.
ORGANIC COCONUT JUICE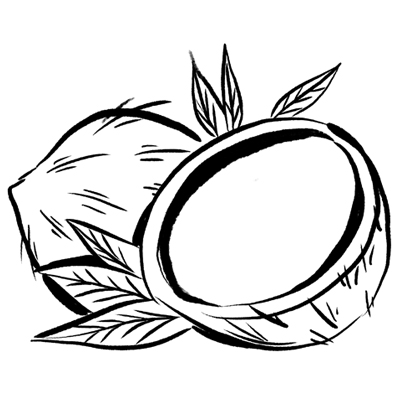 An emollient moisturizer and skin soother high in vitamin E, an essential nutrient for healthy skin growth and repair.
COCONUT OIL
Never Ever:
2000 problematic ingredients, including any of the 1400 harmful ingredients prohibited in the E.U.
Sulfates

PARABENS

PHTHALATES

Synthetic
Fragrances

PETROLATUM

Chemical
Sunscreens
NO SULFATES
No Parabens
No Phthalates
No Petrolatum
No Synthetic Fragrances