Nourishing Baby Face Cream Tea Meadow
A little something extra for you! Enjoy a FREE sample of choice with every order. Choose your sample from your cart, before checkout.
Natural Ingredients
An unusually high concentration of botanical oils and essential oat ceramides made this a deeply challenging formulation to perfect. But anything less was unacceptable.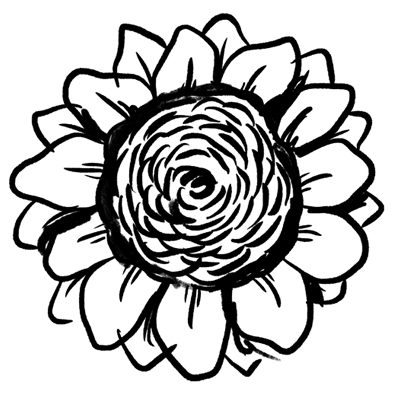 Cold-pressed and organic. Conditions skin, promotes a strong barrier, and works as an antioxidant. Recommended by pediatric dermatologists and the WHO.
Sunflower Seed Oil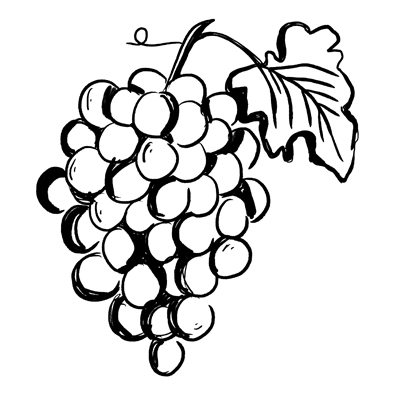 High amounts of omega fatty acids and vitamin E lock moisture into skin and help reduce inflammation.
Grapeseed Oil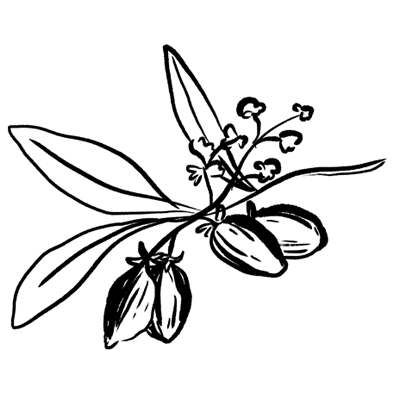 Easily absorbed for maximum nourishment and hydration due to composition very similar to protective layer of skin. Rich in vitamins A, E, and D.
Jojoba Oil
Antioxidant and nutrient-rich cucumber soothes irritated skin as well as helps it attract and retain moisture.
Cucumber
Never Ever:
2000 problematic ingredients, including any of the 1400 harmful ingredients prohibited in the E.U.
Sulfates

PARABENS

PHTHALATES

Synthetic
Fragrances

PETROLATUM

Chemical
Sunscreens
NO SULFATES
No Parabens
No Phthalates
No Petrolatum
No Synthetic Fragrances
Clinical Results
72 hrs
of moisture barrier strengthening & skin nourishment.*
100%
of subjects* experienced 72 hours of continuous hydration.
Consumer Results
94%
felt Nourishing Baby Face Cream improved their baby's rash/irritation.** 
---
92%
felt Nourishing Baby Face Cream left baby's skin softer and more smooth.** 
---
90%
felt Nourishing Baby Face Cream provided long term hydration to baby's skin** 
---
*Based on a 72-hour clinical study with 22 subjects aged 22-67.
**Based on a 14-day consumer study with 100 children aged 0 to 4.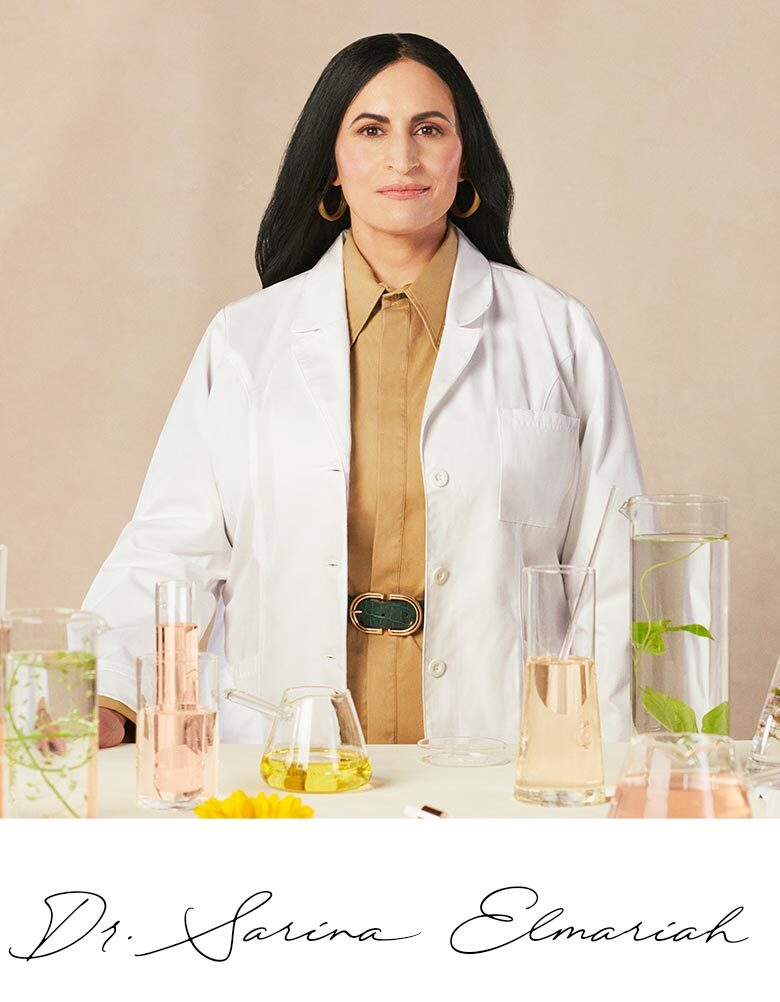 Doctor's Note
Babies' faces are commonly aggravated by factors such as drool, weather, and irritants from what they place in their mouths. A rich cream that protects from these factors may make a large difference in children developing eczema later on, especially prior to skin reaching adult-like thickness.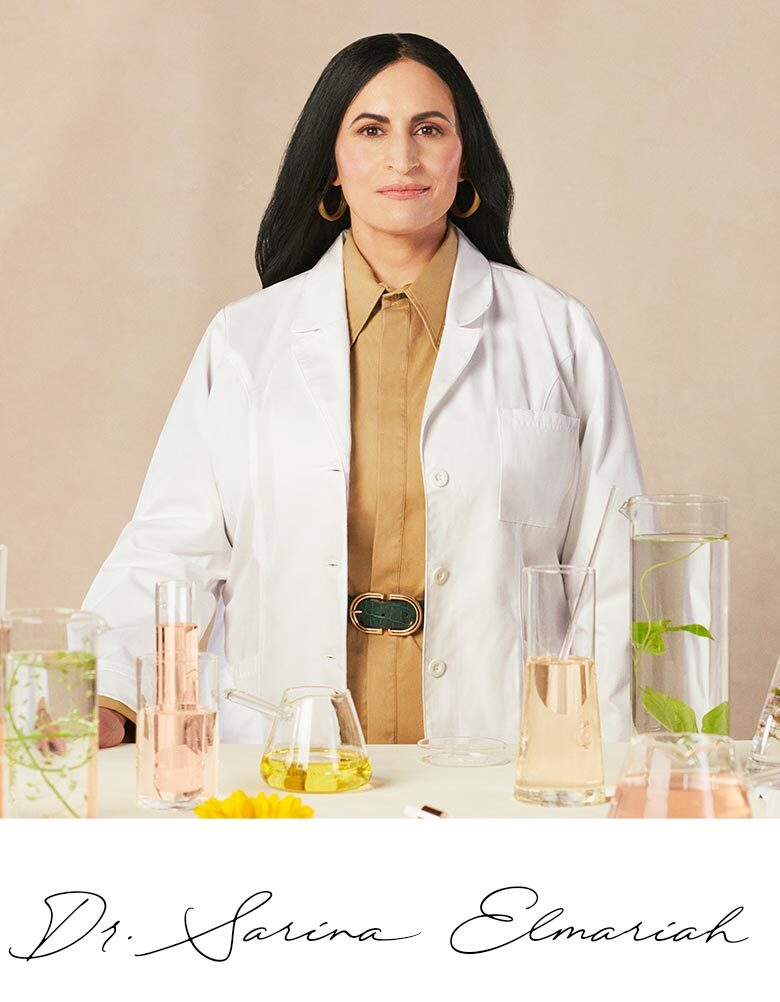 — Dr. Sarina Elmariah
MD, PhD, Dermatology, Harvard Medical School, Massachusetts General Hospital.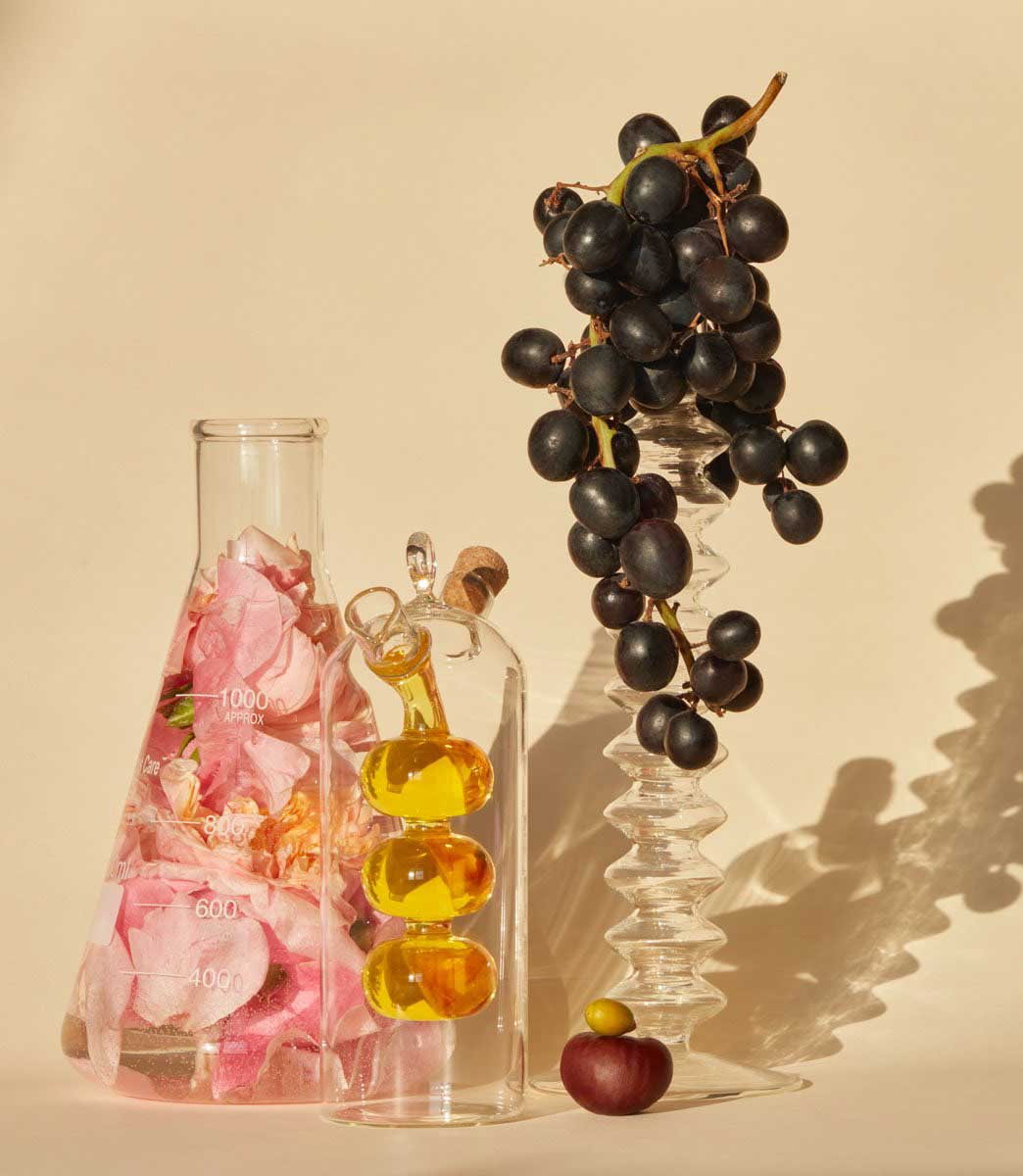 Did you know
Where We Found Our Tea Meadow
Green violet from the meadows of France is steam-distilled for maximum preservation of its subtle scent of melon, cucumber and fig leaf. These notes playfully mingle with Italian bergamot that's been cultivated for more than six centuries in Calabria. Here, it is cold-pressed to bring to life its fresh, sparkling florals and a slightly sweet scent. Deeply evocative, this all-natural scent strengthens mom and baby bonding, and transports the senses to lush, green meadows and wide open skies.