Soothed Skin Duo
Our gift to you: FREE exclusive beauty bag with all orders $59+.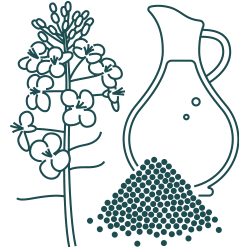 ---
Emollient extracted from the Comfrey Plant that moisturizes and soothes

---
A plant starch that absorbs excess moisture and softens skin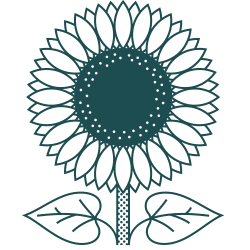 ---
Cold-pressed and organic antioxidant. Conditions skin and promotes a strong skin barrier. Recommended by pediatric dermatologists and the WHO.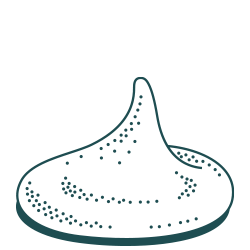 ---
Repels water away from skin and creates a safe physical barrier for healing
Skin Health is Health.
---
Any of the 1400 harmful ingredients
prohibited in the EU.
Sulfates
PARABENS
PHTHALATES
PETROLATUM
CHEMICAL
SUNSCREENS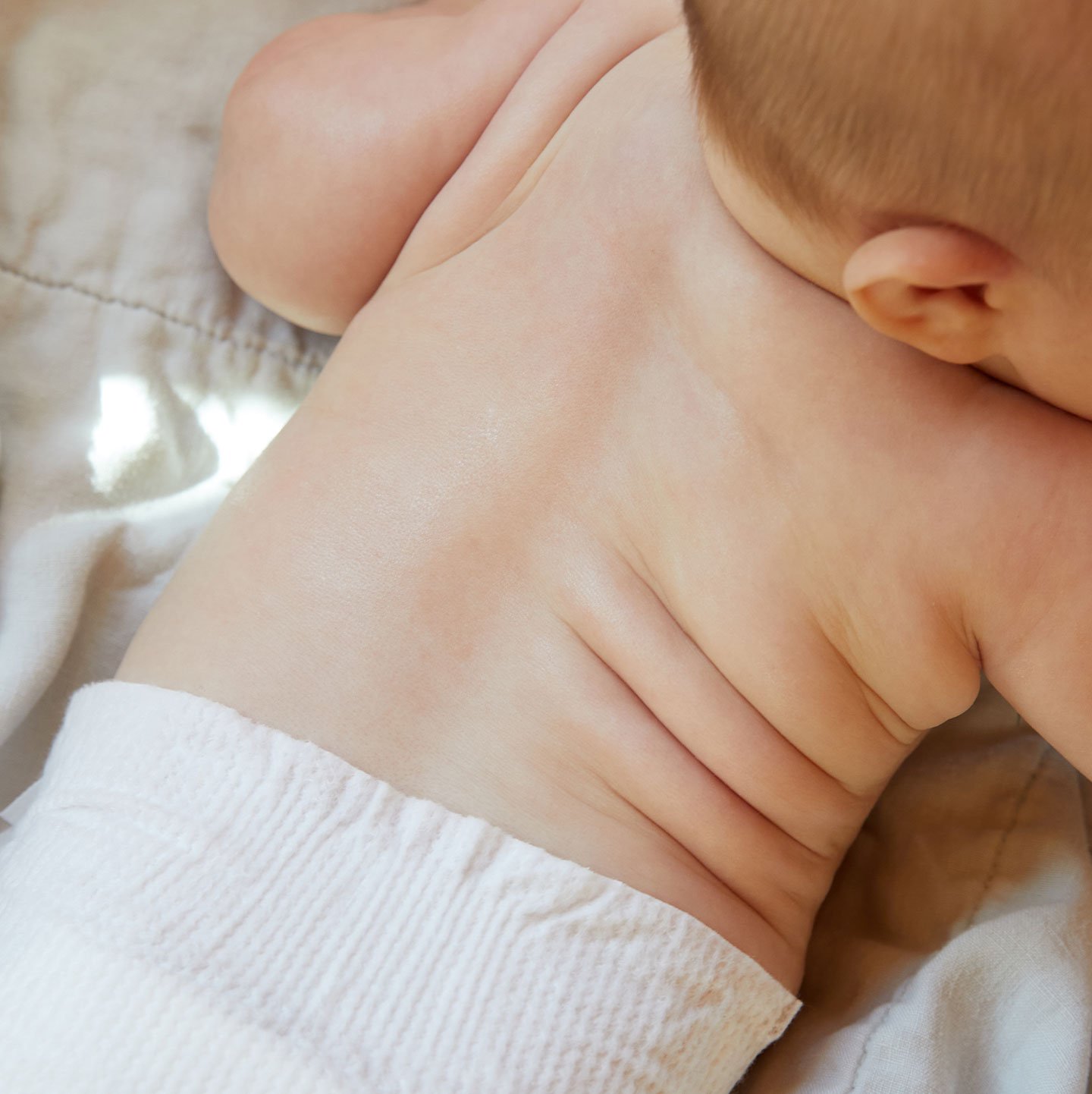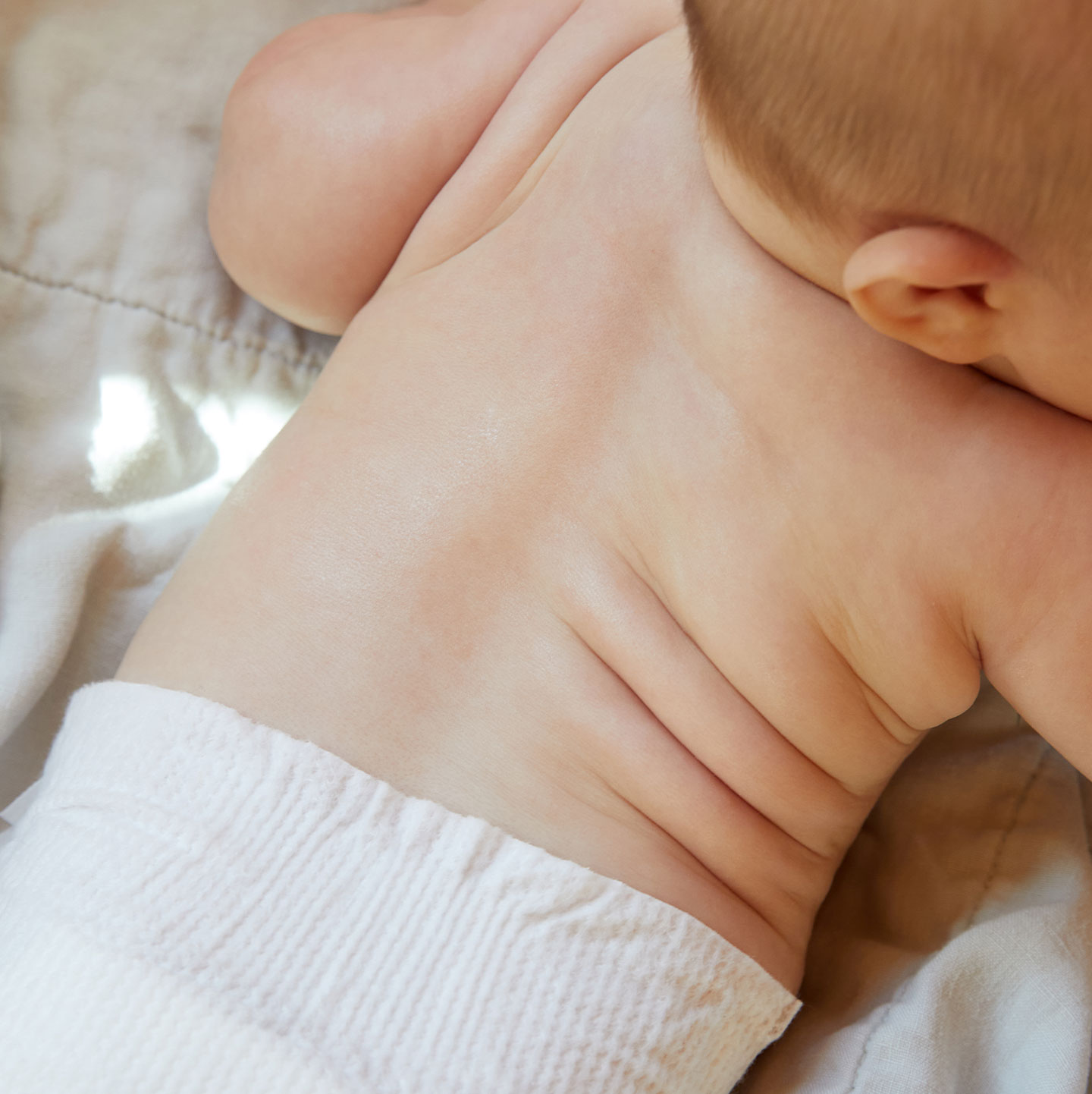 REAL PEOPLE. REAL RESULTS.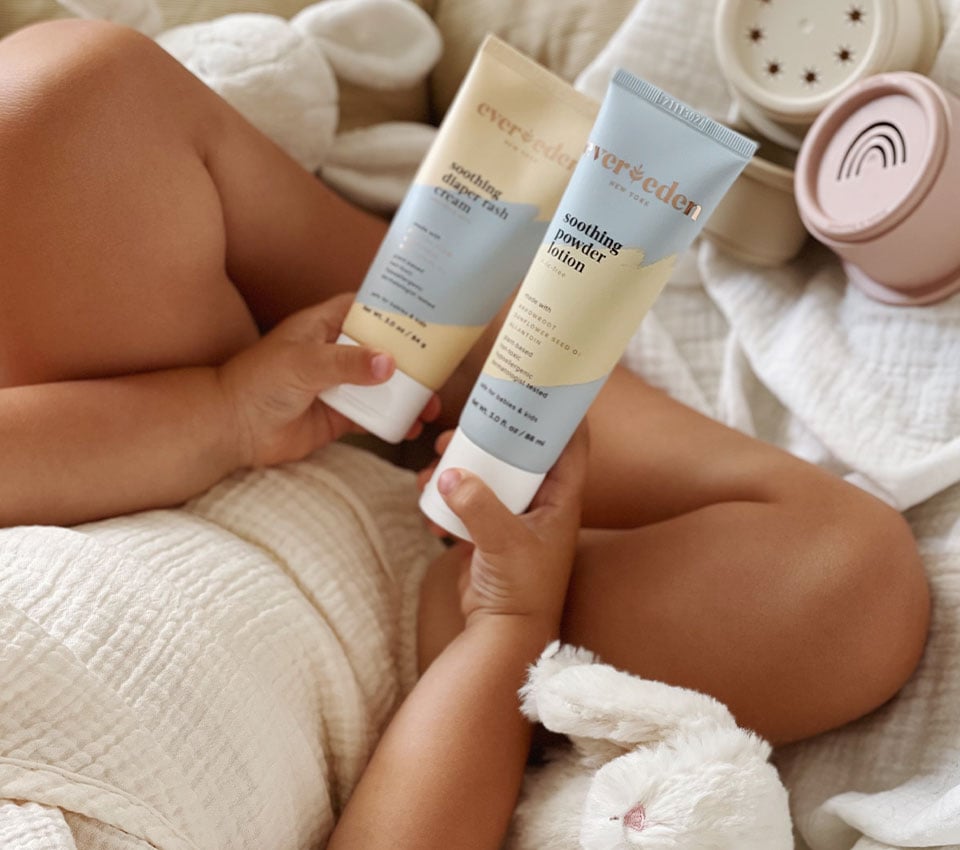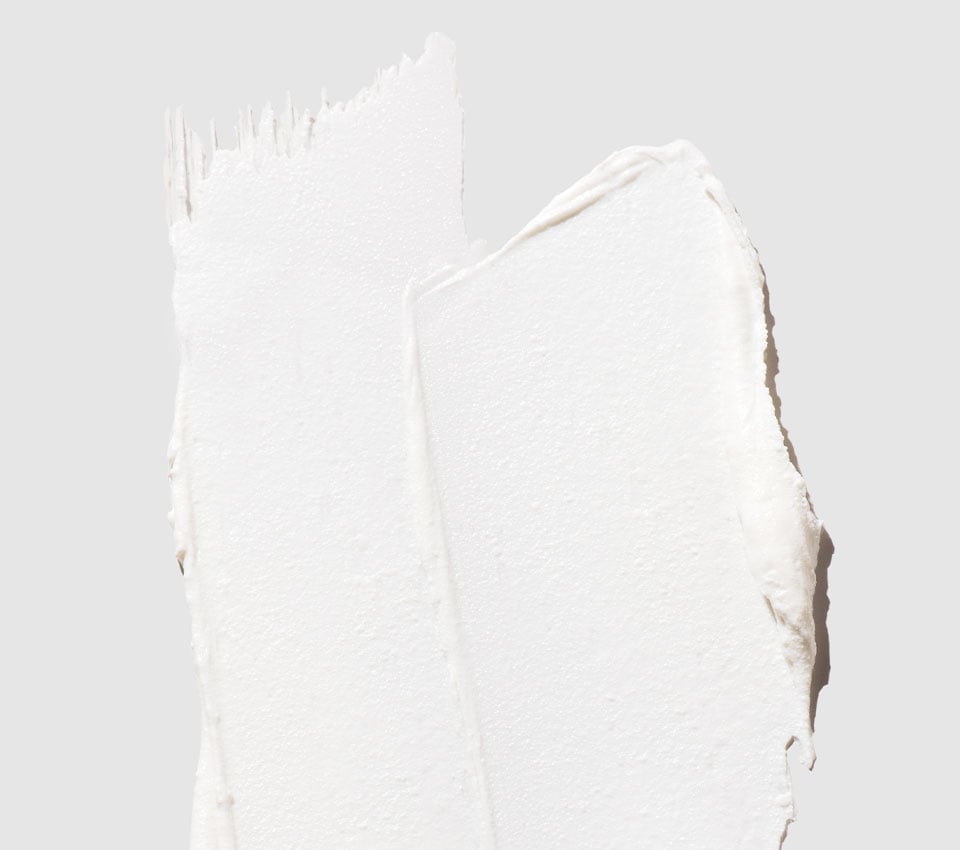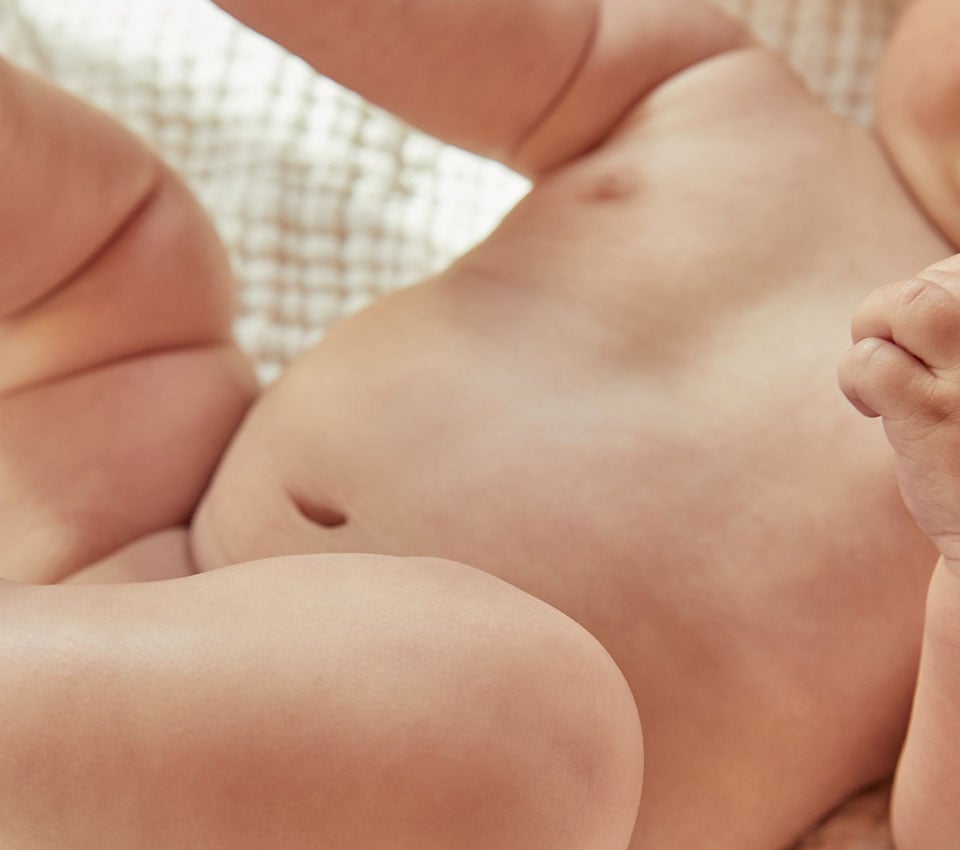 Your Bag (
0

)

Free US shipping above $49. Free US returns on all orders. International shipping available. Made by Moms in Medicine™

You're $59 away from a free Exclusive Beauty Bag!
You are only $49.00 away from free shipping