Evereden Soothing Baby Massage Oil
4 fl oz | Fragrance Free
We are as thoughtful about the ingredients we leave
out

as the ones we put

in
Never-ever
Mineral Oil
Lanolin
Phthalates
Parabens
Phenoxyethanol
The 1,400 ingredients prohibited in the EU
Best of the Best
Sunflower Seed Oil
Grape Seed Oil
Jojoba Oil
Coconut Oil
Avocado Oil
As clean as it gets
Every single ingredient in our products has a top rating on the EWG Skin Deep Database.

Plant-based Key Ingredients
High in Vitamin E + Protects Dry Skin
High in Essential Fatty Acids
Conditioning + High in Fatty Acids
Highly Moisturizing + Anti-Inflammatory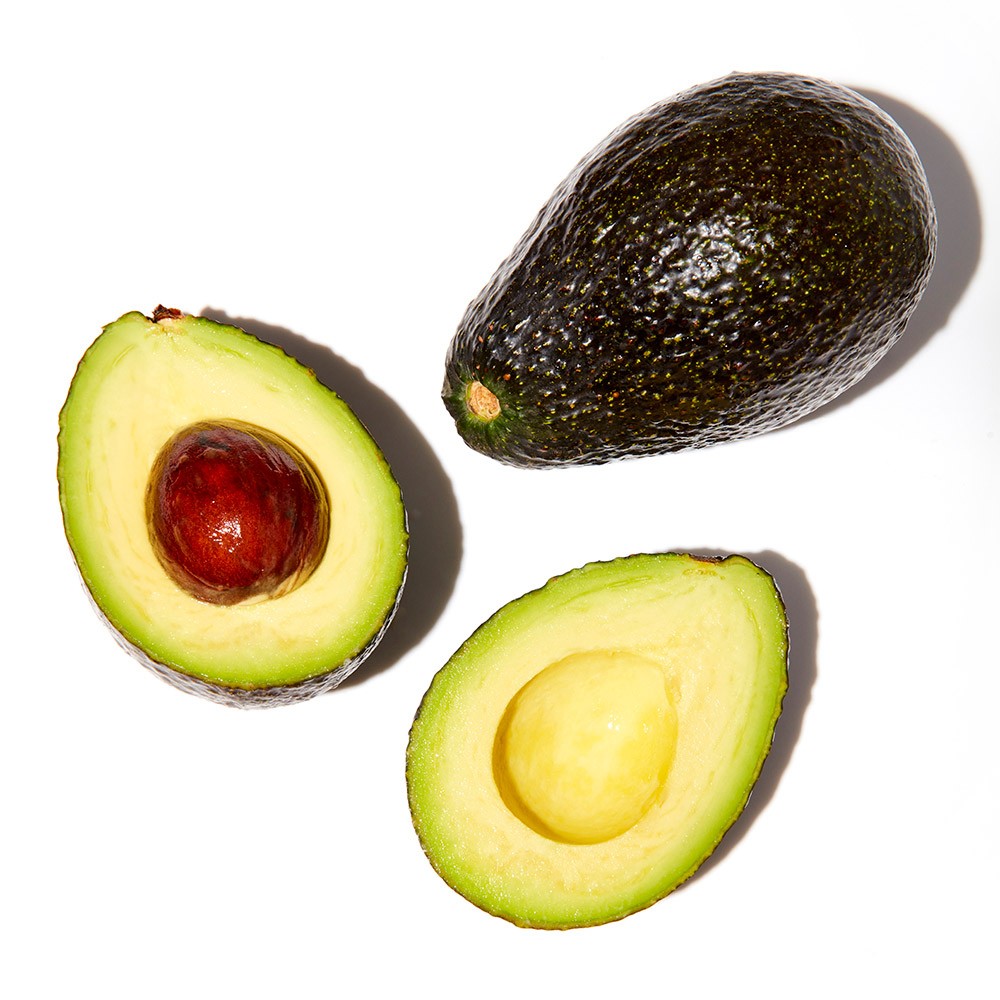 Prevents Skin Water Loss + Hydrates
Sunflower oil is full of essential fatty acids. It protects the skin and retains moisture, especially important for young, growing skin.