Evereden Premium Mineral Sunscreen SPF 30
3.0 oz | Fragrance Free
We are as thoughtful about the ingredients we leave
out

as the ones we put

in
Never-ever
Chemical Sunscreens
Parabens
Phthalates
Sulfates
Phenoxyethanol
The 1,400 ingredients prohibited in the EU
Best of the Best
Green Tea
Rose Hip Seed Oil
Jojoba Oil
Grape Seed Extract
Safflower Seed Oil
Cucumber Extract
As clean as it gets
Every single ingredient in our products has a top rating on the EWG Skin Deep Database.

Plant-based Key Ingredients
Antioxidant-Rich + Protective
High in Antioxidants + Hydrates Skin
Highly Moisturizing + Anti-Inflammatory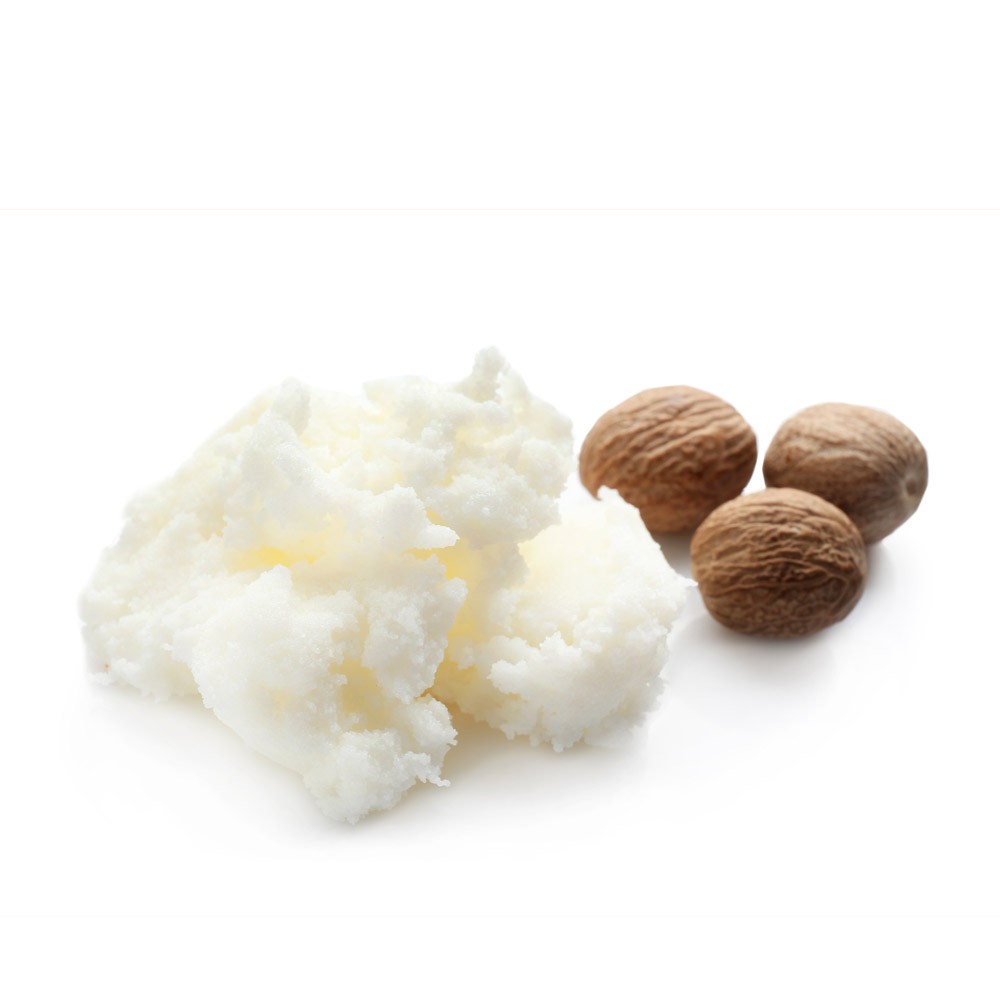 Skin Conditioning + Retains Moisture
High in essential fatty acids
Anti-Inflammatory, Soothing + Moisturizing
We made our sunscreen in Australia, where sun safety regulations are the strictest. That means it adheres to even higher standards than ones produced in the USA. It cost us more, but it's worth it.