Premium Mineral Sunscreen SPF30
A little something extra for you! Enjoy a FREE sample of choice with every order. Choose your sample from your cart, before checkout.
NATURAL INGREDIENTS
Sun protection combined with good-for-you skin ingredients to simultaneously promote a strong, healthy skin barrier.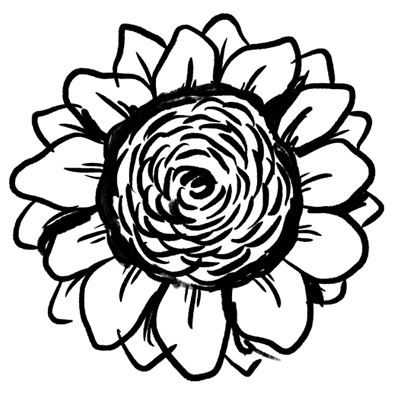 Strengthens skin barrier, conditions, and provides antioxidant benefits.
Sunflower Seed Oil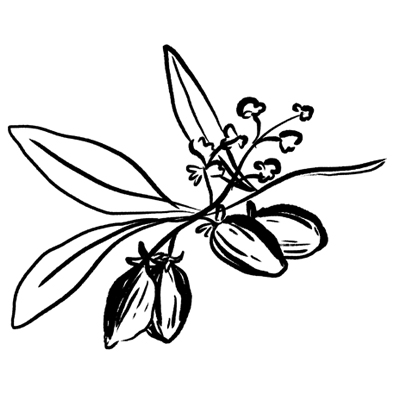 Easily absorbed for maximum nourishment and hydration due to composition very similar to protective layer of skin. Rich in vitamin E.
Jojoba Oil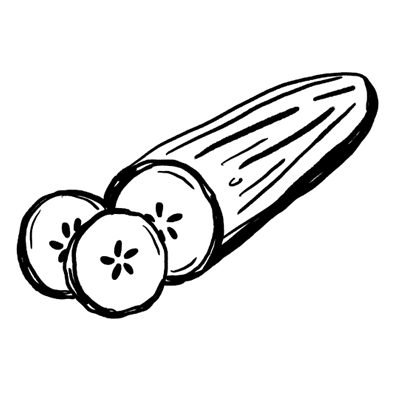 Antioxidant and nutrient-rich cucumber soothes irritated skin as well as helps the skin attract and retain moisture.
Cucumber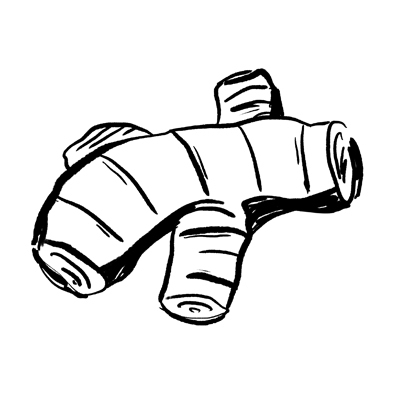 Has anti-inflammatory properties to reduce irritation while antioxidant properties fights off free radical damage.
Ginger Root
Made with our SheerTech Zinc™
It's not magic, it's science.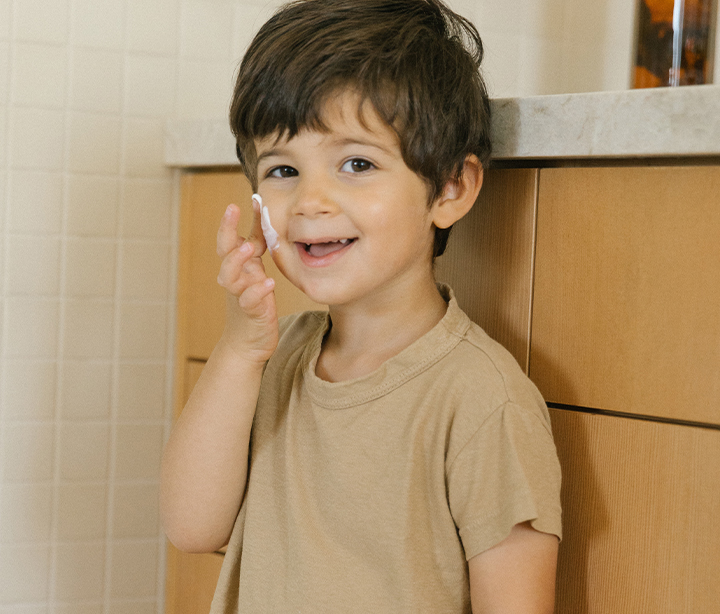 Our breakthrough SheerTech ZincTM technology was over two years in the making - and the wait was worth it. This innovative form of non-nano zinc oxide was specially developed to provide greater sheerness for fast-absorbing, uniform coverage that still provides superior sun protection and never feels heavy on skin.
NO SULFATES
No Parabens
No Phthalates
No Petrolatum
No Synthetic Fragrances
Never Ever:
2000 problematic ingredients, including any of the 1400 harmful ingredients prohibited in the E.U.
Sulfates

PARABENS

PHTHALATES

Synthetic
Fragrances

PETROLATUM

Chemical
Sunscreens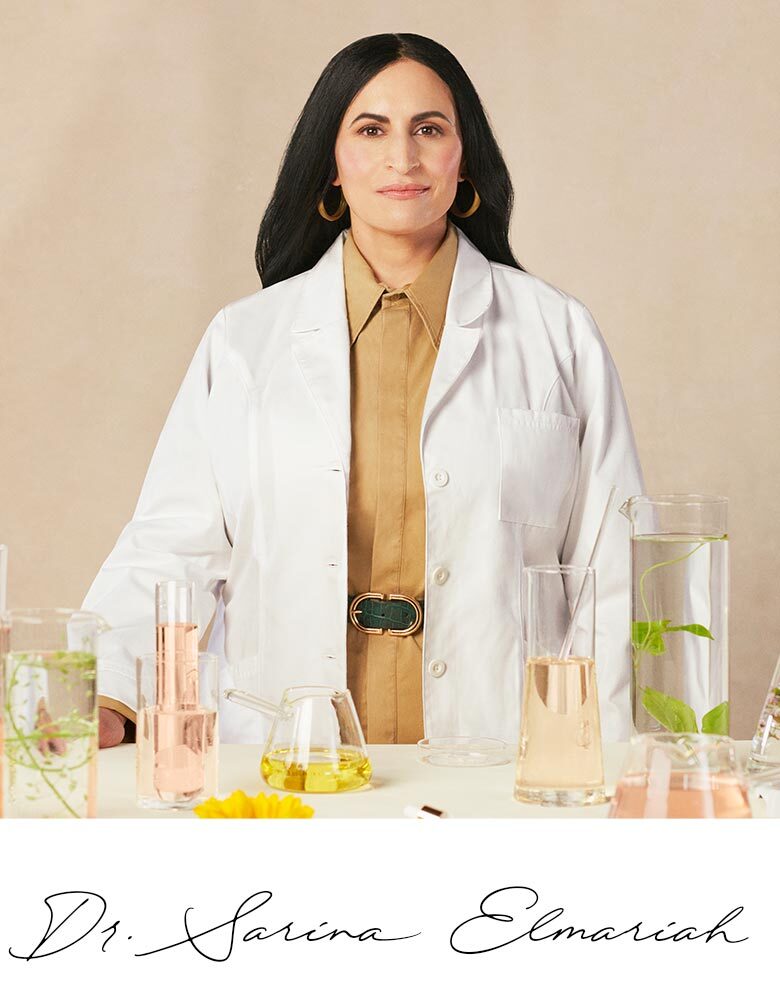 Doctor's Note
In my opinion, using nano sunscreen is almost as bad if not worse than using chemical sunscreen. I have seen for myself the potential harm from the absorption of nano sunscreens into the bloodstream and accumulation in our thyroid glands, which disrupt our hormonal and endocrine systems. For my children, I always only use 100% mineral, non-nano sunscreens, and I recommend the same for my patients.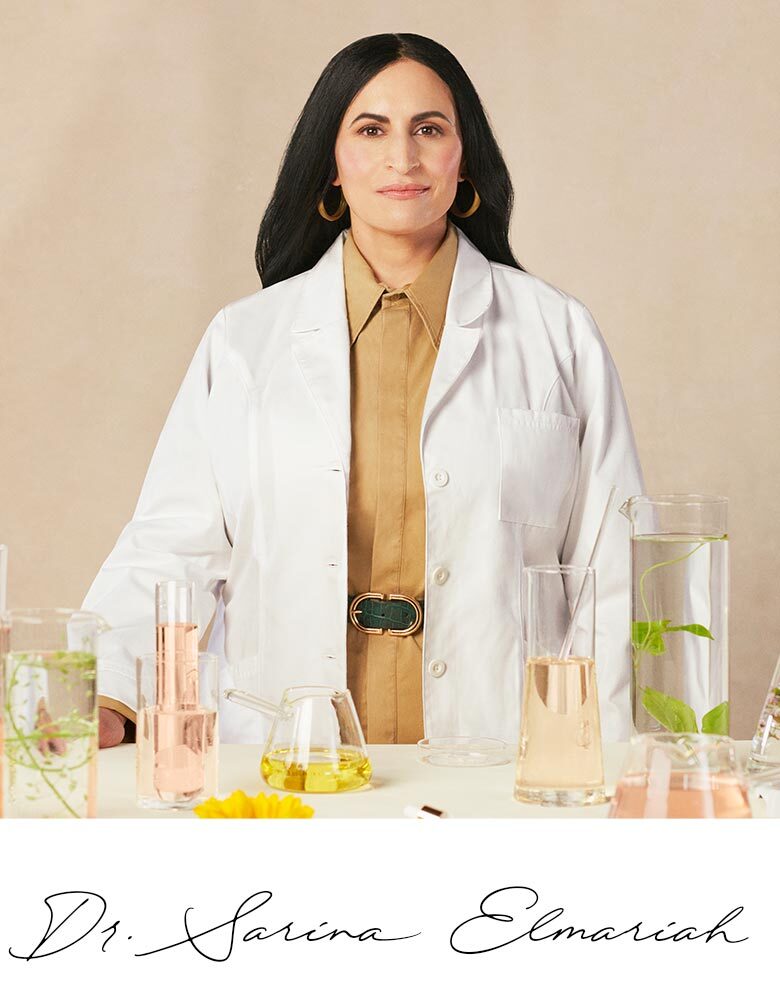 — Dr. Sarina Elmariah
MD, PhD, Dermatology, Harvard Medical School, Massachusetts General Hospital.