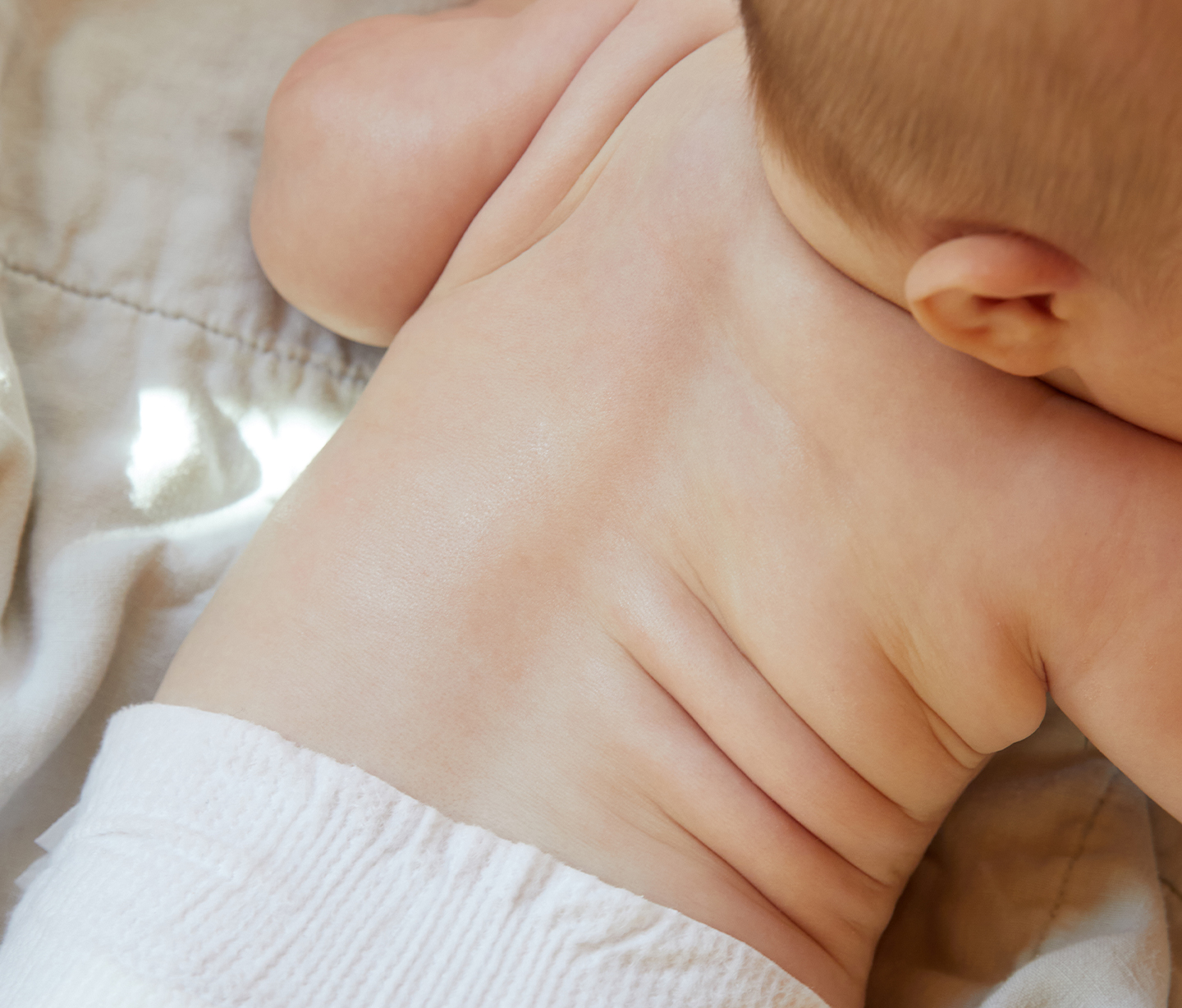 Consumer Results


93% of moms said - Healing Eczema Treatment helped relieve baby's itchy and irritated skin*

98% of moms said - Healing Eczema Treatment relieved and reduced baby's skin redness*

90% of moms said – Healing Eczema Treatment smoothed skin and reduced baby's skin scaliness*


*Based on a consumer test with 41 volunteer moms.
Our Barrier Restore Technology™
A powerhouse complex of naturally-derived ingredients that provide immediate relief to a compromised skin barrier and then goes on to restore it to prevent future irritation.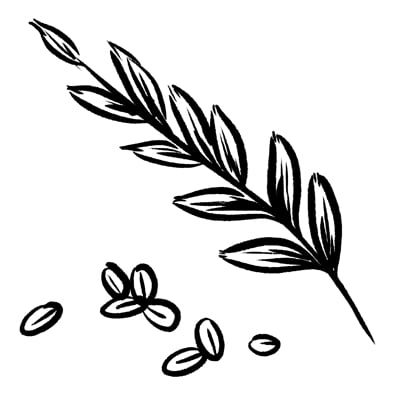 An enhanced form of a natural grain to provide immediate relief for itchiness and irritation. ​
Golden Spent Barley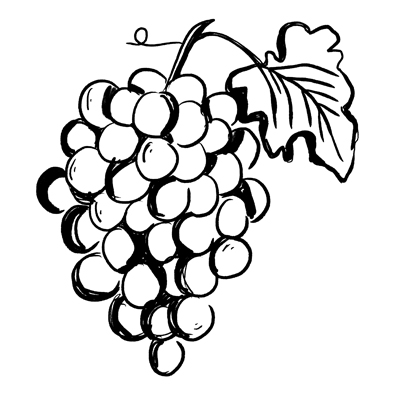 Extracted from wine grapes and high in antioxidants to help reduce skin inflammation. ​
Quercetin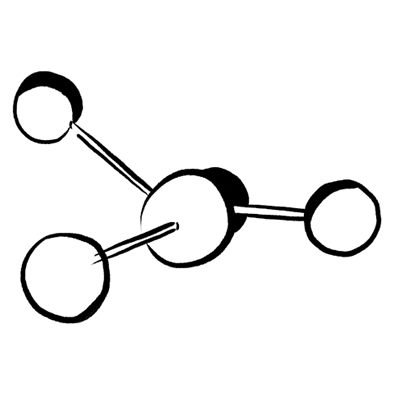 Includes Ceramides 3, 6-II and 9 along with cholesterol and fatty acids to create a natural protective layer, allowing for skin repair. ​
Ceramide Complex
Never Ever:
2000 problematic ingredients, including any of the 1400 harmful ingredients prohibited in the E.U.
Sulfates

PARABENS

PHTHALATES

Synthetic
Fragrances

PETROLATUM

Chemical
Sunscreens
NO SULFATES
No Parabens
No Phthalates
No Petrolatum
No Synthetic Fragrances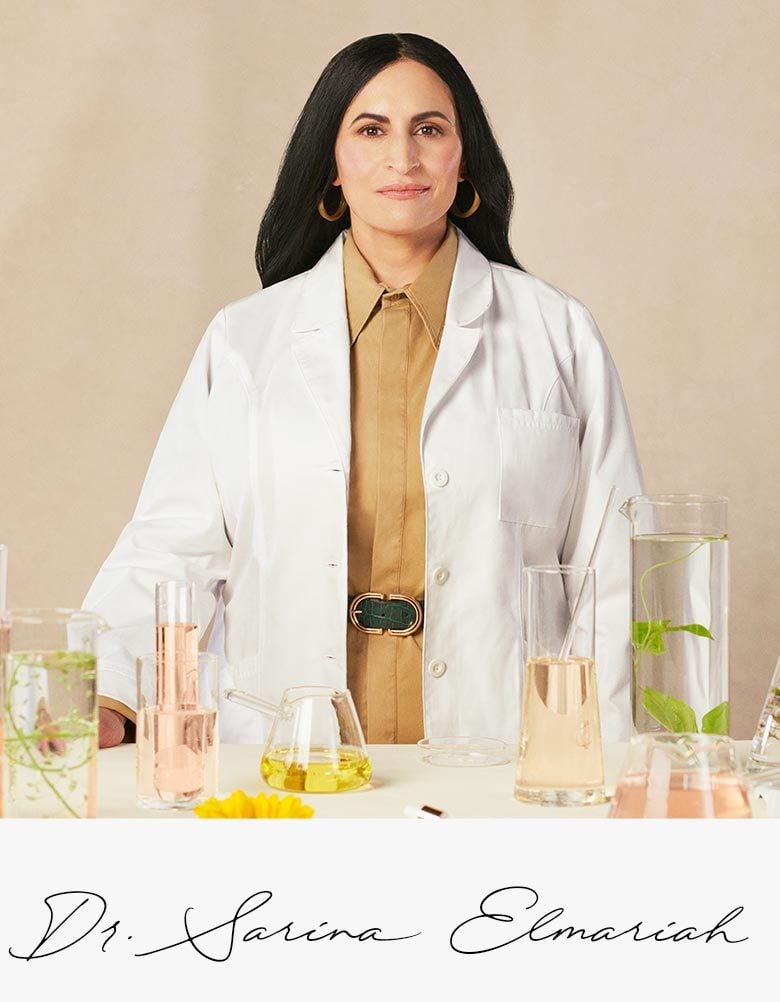 Doctor's Note
I'm a life-long sufferer of eczema, and my two boys also have it. I've tried everything, especially as a dermatologist, from steroid creams to over the counter. It's been extremely hard to find an effective option that I feel comfortable using frequently and for a prolonged period of time. That's why I'm excited to incorporate quercetin in this formula. It's an ingredient that I've seen work so well with my own patients.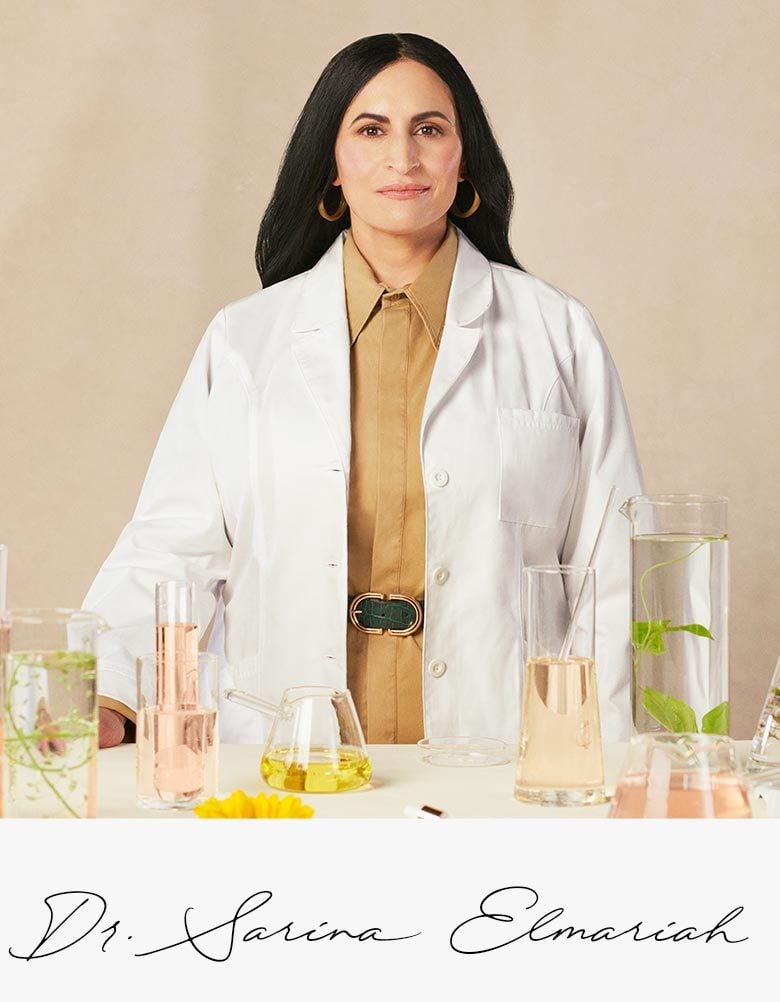 — Dr. Sarina Elmariah
MD, PhD, Dermatology, Harvard Medical School, Massachusetts General Hospital.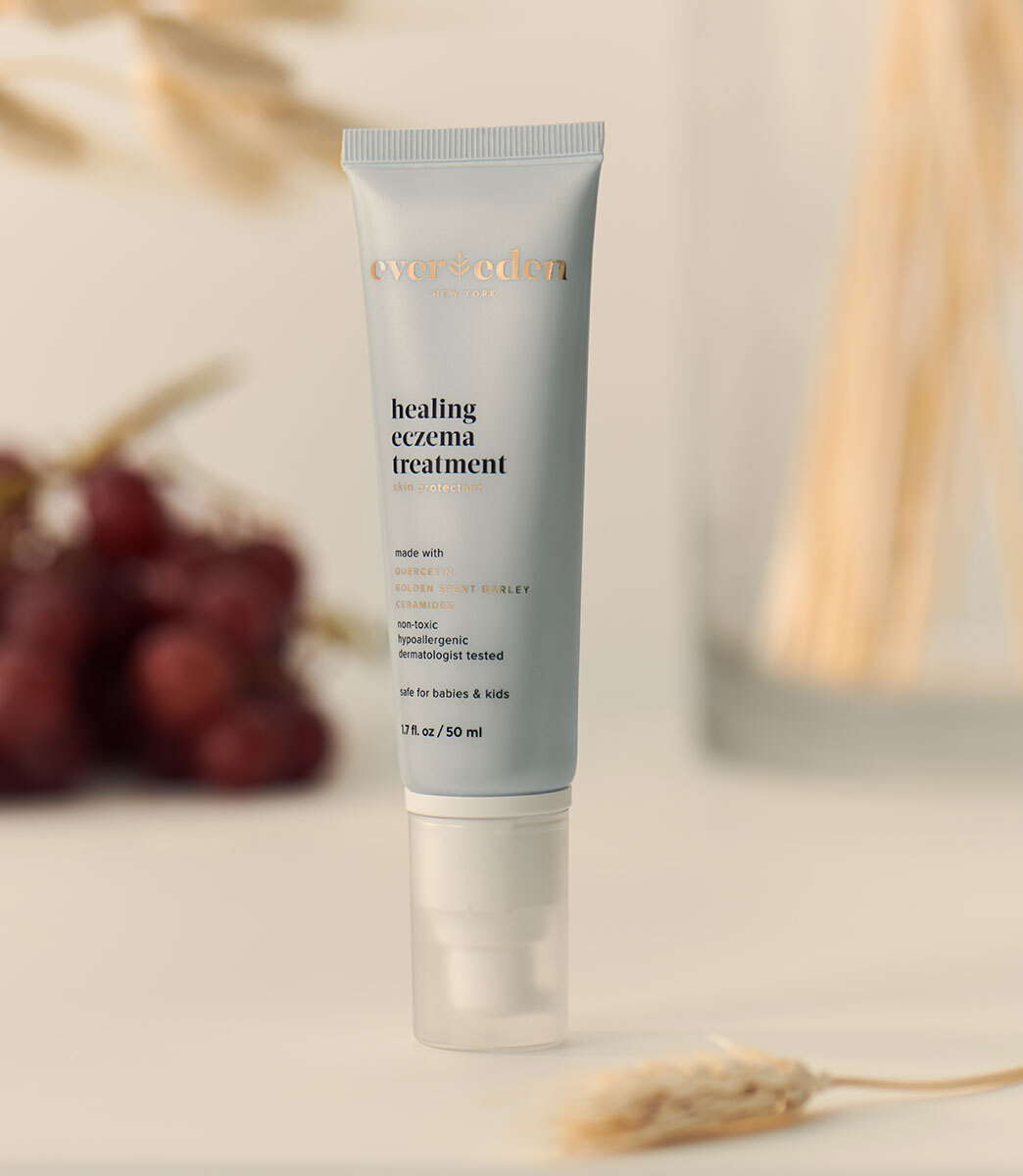 Did you know
"Non-steroid eczema treatment options solely rely on colloidal oatmeal as the active ingredient to provide relief. While this ingredient does help to soothe and calm inflammation, there has been much research on other natural ingredients that when paired together, provide comprehensive eczema treatment, from immediate relief to long-term skin barrier restoration. Within the Healing Eczema Treatment, those innovative ingredients are combined, with Golden Spent Barley, Quercetin, and a unique Ceramide Complex."

— DR. JOYCE TENG
Chief Scientific Officer, Evereden.
Head of Pediatric Dermatology, Stanford Medical School.