Nourishing Stretch Mark Cream
A little something extra for you! Enjoy a FREE sample of choice with every order. Choose your sample from your cart, before checkout.
Key Ingredients
Formulated to combine key ingredients for a gold-standard blend in treatment of stretch marks. Natural, plant-derived oils, peptides, and reparative nutrients are all combined in a rich, ultra-nourishing cream that easily penetrates skin.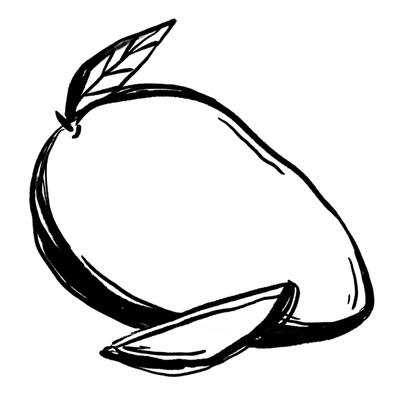 Rich in omega-9 to deeply hydrate and soothe itchy, tight skin.
Mango Butter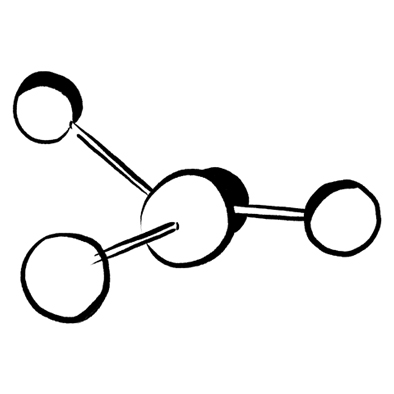 Work to help restore the feeling of skin elasticity.
Peptides
One of the highest-known natural sources of vitamin C—20 times the amount found in oranges— improves radiance and skin texture.
Indian Gooseberry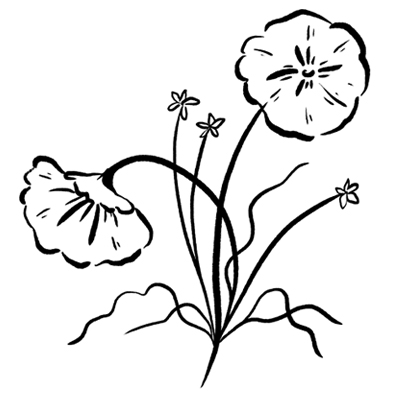 Rich in vitamins C, A, B1, B2, niacin, and carotene, which work together to brighten skin and combat stretch marks.
Centella Asiatica
Never Ever:
2000 problematic ingredients, including any of the 1400 harmful ingredients prohibited in the E.U.
Sulfates

PARABENS

PHTHALATES

Synthetic
Fragrances

PETROLATUM

Chemical
Sunscreens
NO SULFATES
No Parabens
No Phthalates
No Petrolatum
No Synthetic Fragrances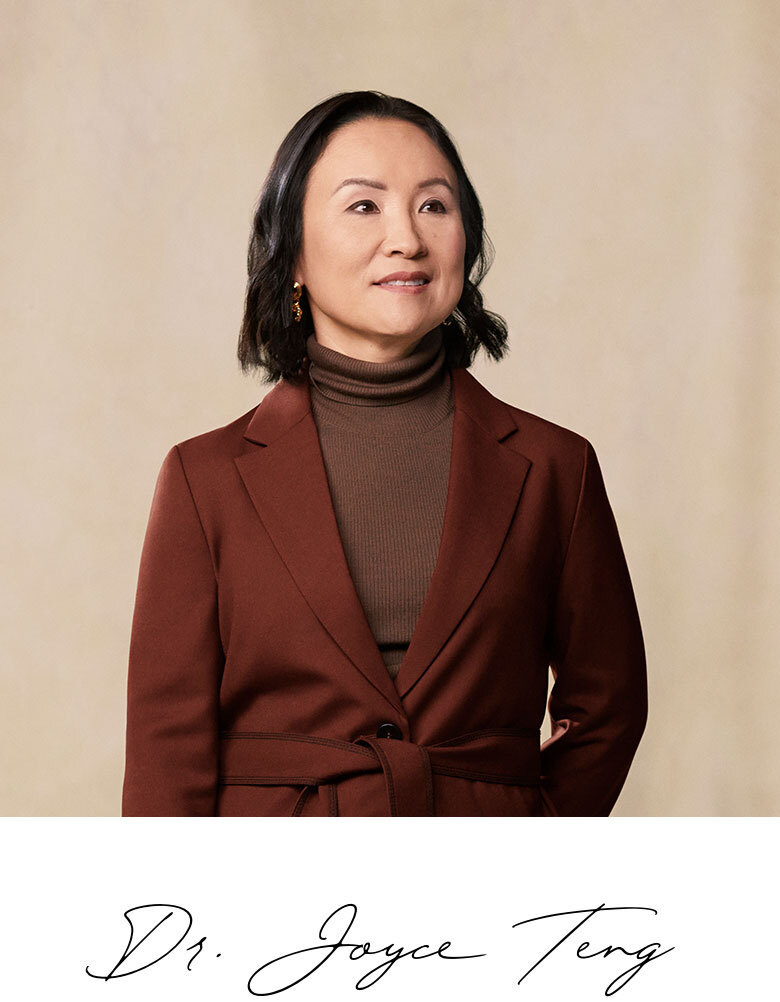 Doctor's Note
The goal of treating stretch marks is to moisturize the skin to increase its elasticity, so that the skin won't break as much when undergoing the stress of changing. I recommend applying a rich emollient as you massage to promote wound healing and to encourage localized blood flows to certain areas.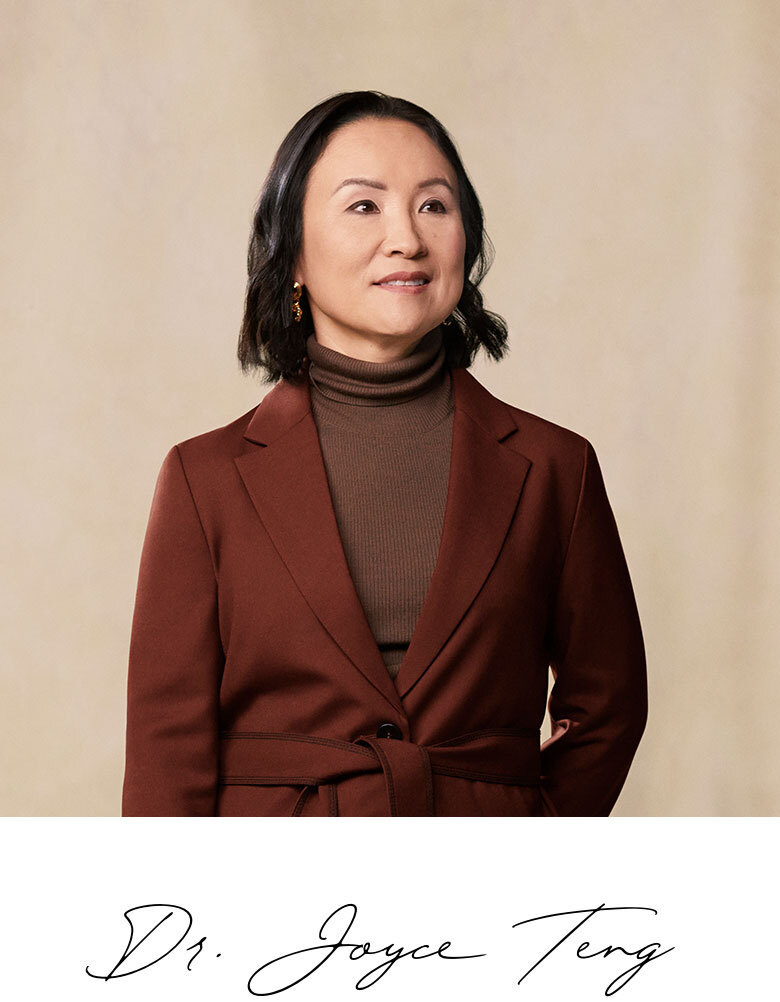 — Dr. Joyce Teng
Chief Scientific Officer, Evereden. Head of Pediatric Dermatology, Stanford Medical School.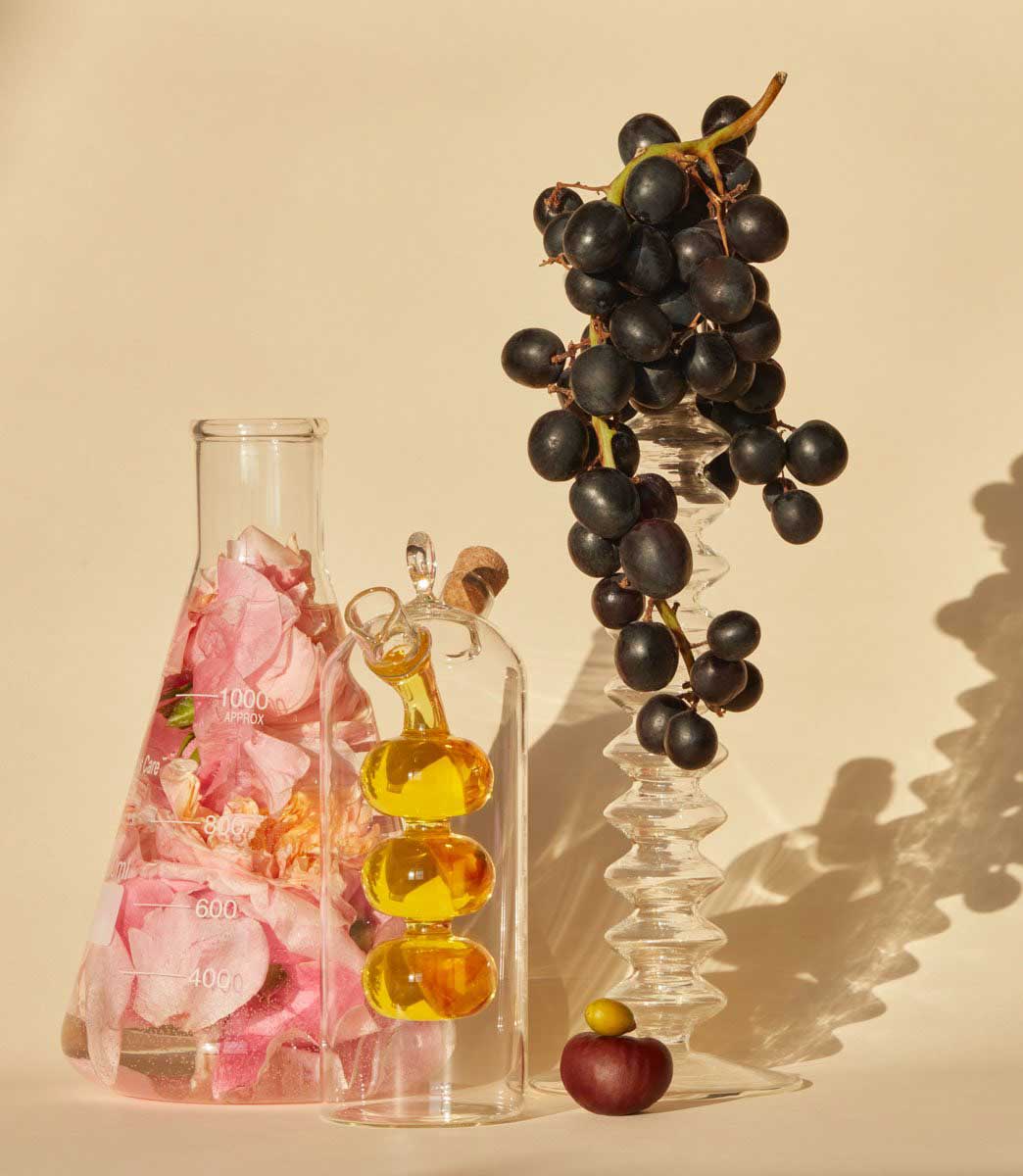 Did you know
The Lowdown on Breakdown (and Building Up Again)
Stretch marks are skin's way of showing that its barrier is damaged—quite literally, skin stretches until it "breaks." In order to heal, treating your skin's moisture barrier is always the first step. What does this look like? Soothing and intense hydration with calming ingredients that allow your skin to heal. That's what makes our Nourishing Stretch Mark Cream a great first step in the process of treating stretch marks.