Soothing Belly Mask
A little something extra for you! Enjoy a FREE sample of choice with every order. Choose your sample from your cart, before checkout.
Natural Ingredients
A luxurious and proprietary blend of six organic superfood extracts, including avocado, jojoba, olive, grapeseed, and coconut, which synergistically work together to promote skin elasticity and help prevent the appearance of stretch marks during pregnancy.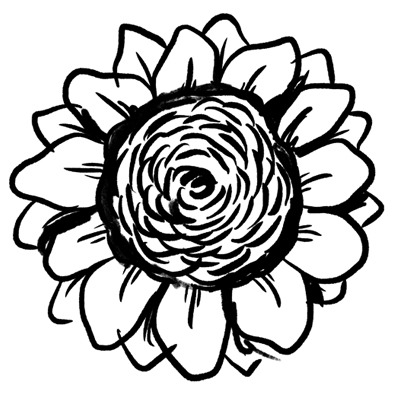 Promotes a strong skin barrier, conditions skin, provides anti-inflammatory benefits, and is high in skin-nourishing vitamin E.
Sunflower Seed Oil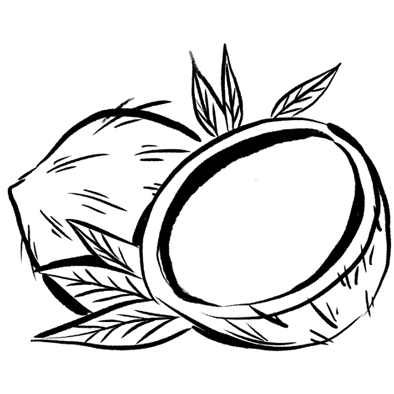 An emollient moisturizer and skin soother high in vitamin E, an essential nutrient for healthy skin growth and repair.
Coconut Oil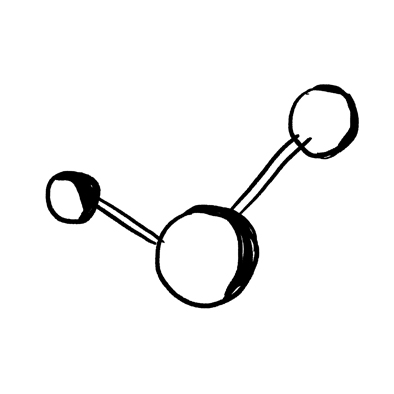 Restores hydration to skin and provides it with a smoother look and feel.
Collagen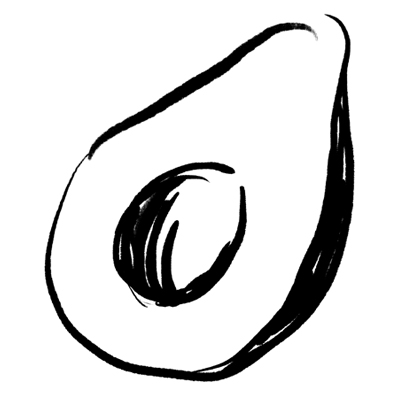 High in vitamin E, potassium and lecithin and naturally soothes and prevents water loss on skin.
Avocado Oil
Never Ever:
2000 problematic ingredients, including any of the 1400 harmful ingredients prohibited in the E.U.
Sulfates

PARABENS

PHTHALATES

Synthetic
Fragrances

PETROLATUM

Chemical
Sunscreens
NO SULFATES
No Parabens
No Phthalates
No Petrolatum
No Synthetic Fragrances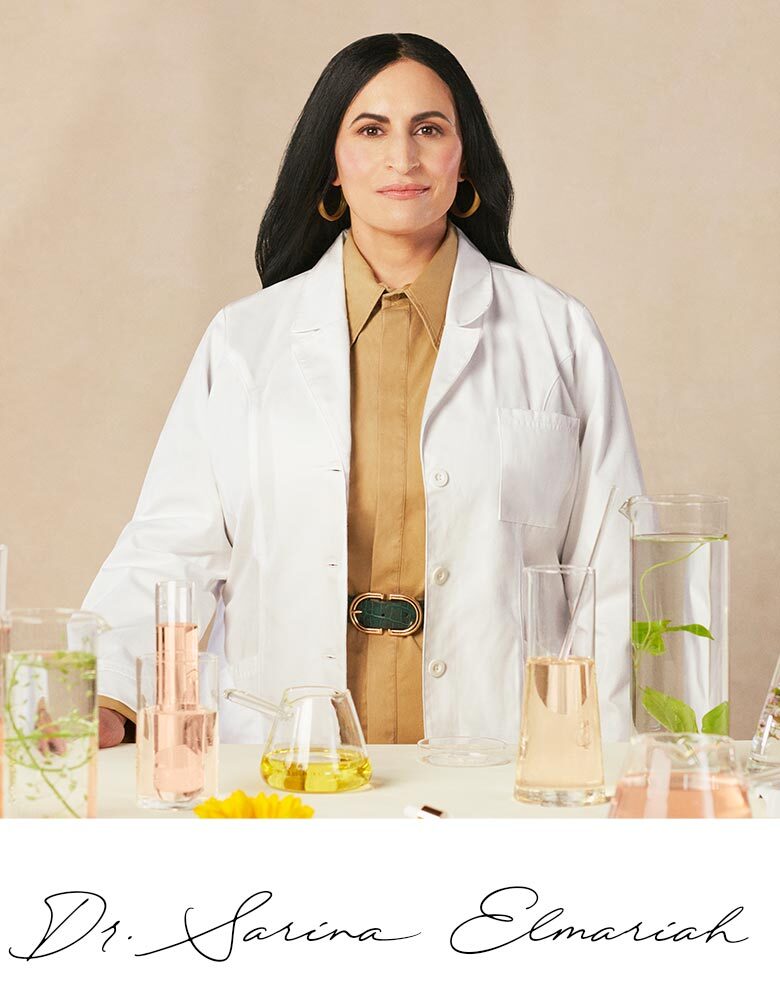 Doctor's Note
The predisposition to developing certain types of scar tissues is genetic. You may have a natural predisposition to develop stretch marks, but you can also change certain lifestyle habits to mitigate against them. Hydrating during pregnancy, both from the inside and outside, can really help with how the skin deals with its wounds as it grows.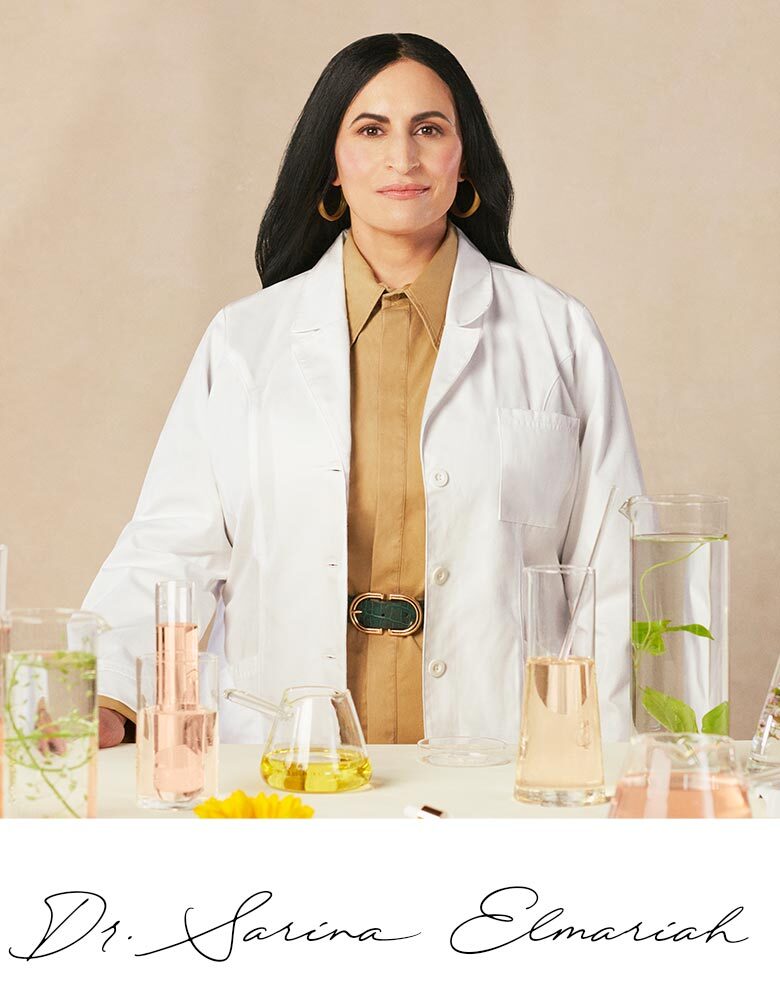 — DR. SARINA ELMARIAH
MD, PhD, Dermatology, Harvard Medical School, Massachusetts General Hospital.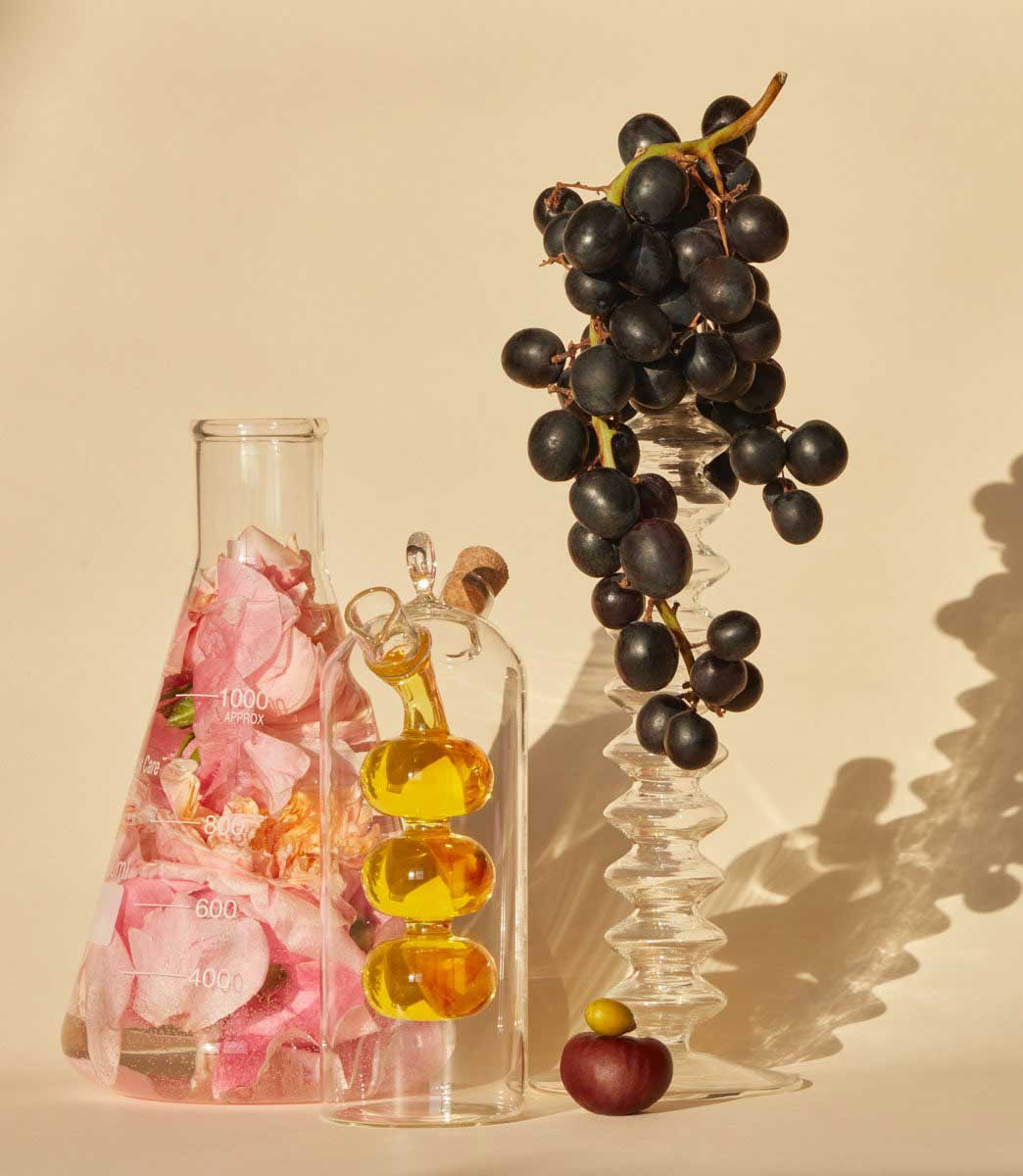 Did you know
All about hydration.
While stretch marks are largely genetic, we know that moisturizing the skin during pregnancy can be the biggest controllable contributor to the appearance of stretch marks. So, we created a specialized mask with a nourishing formula to provide intense hydration for changing skin.